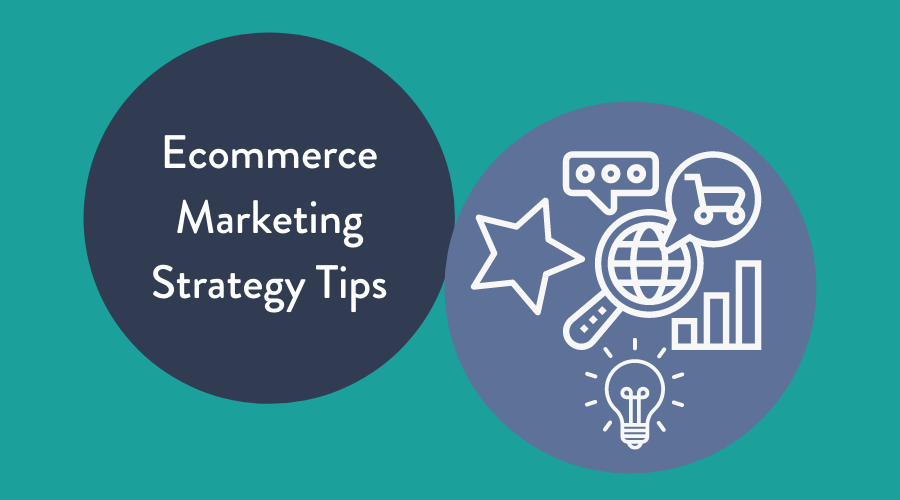 Delivering the best possible results with your retail digital marketing strategy is only possible if all elements align with your business goals, the requirements of your audience and help you to stand out from your competitors.
The team at Hitsearch have put together seven tips on developing an effective strategy that will set your business up for ecommerce success. Whether you're looking at digital marketing for fashion or any other kind of online retail business, the same principles apply. They include:
How to define and communicate your value proposition
How to analyse your current business to help highlight the road forwards
How to set ecommerce goals and objectives in multiple areas
How to analyse your audience and segment them according to needs, stage of the buyer journey and the channels by which they can be best reached
How to ensure that your pricing strategy enables profitability
Which areas of logistics to focus on
How to put in place a multi-channel marketing plan that the whole business can get on board with
Find out more about putting in place an effective ecommerce marketing strategy. We can also help with strategy for other specialist sectors, including insurance marketing and legal SEO.