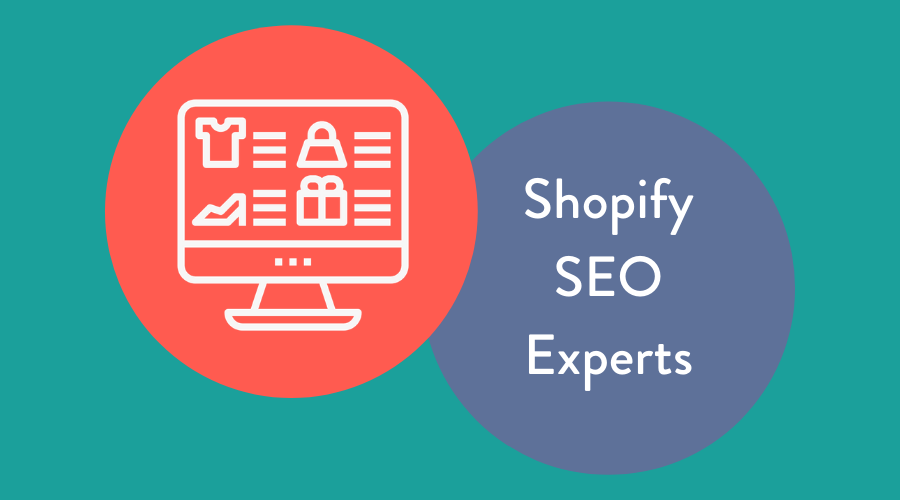 Shopify is a hugely popular platform for many retail websites, and it has some fantastic functionality baked in which can be really useful for ecommerce businesses. However, there are also some challenges when it comes to carrying out SEO on Shopify sites effectively.
Our Shopify SEO experts guide looks as some of the biggest issues and how to overcome them so that your Shopify website can reach its full potential. The guide includes advice on:
Eliminating automatically generated duplicate content
Utilising different kinds of schema markup to send clearer signals to search engines
How to find the right balance between site bloat and functionality with Shopify Apps
Adding remarketing functionality early doors to maximise sales
Finding the right marketing partner for your retail business
Find out more about Shopify marketing and the ways in which an experienced Shopify partner can help your site to a better return on investment. You can also see Hitsearch's Shopify tips and tricks for effective results.
If you're looking for an experienced Shopify developer, we can help with that too! Hitsearch are an experienced search marketing agency with a proven track record over the last 15 years.