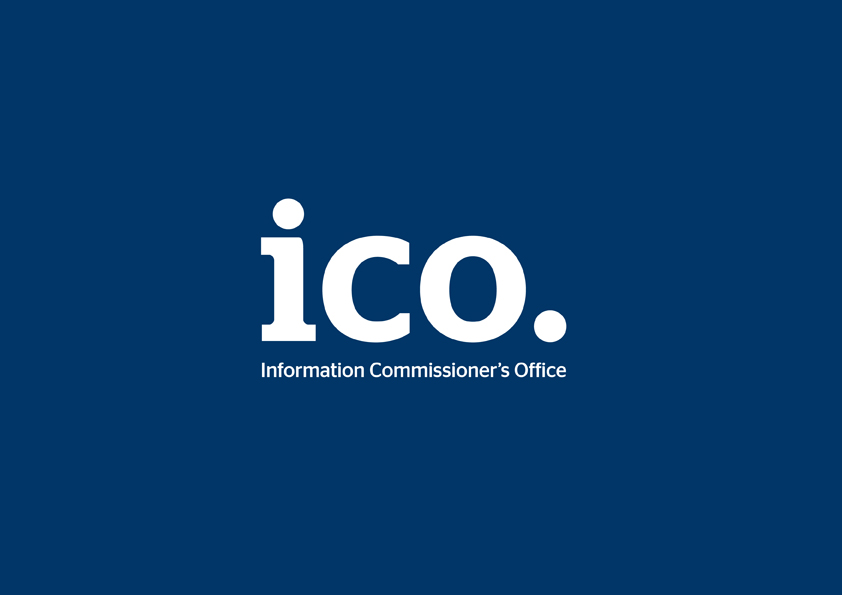 The Information Commissioner's Office (ICO) is pleased to announce that a new Director of Technology and Innovation has been appointed.
Stephen Almond joins the ICO from the World Economic Forum, where he worked with governments and technology firms to promote the adoption of a more agile, innovation-enabling approach to regulation.
Prior to that, Stephen spent two years as Head of Strategy and Innovation at the Better Regulation Executive in the Department for Business, Energy, Industry and Strategy where he led the team that developed the UK's White Paper on Regulation for the Fourth Industrial Revolution.
Technology and Innovation is a high priority area for the ICO, with the directorate currently undertaking a recruitment drive.
Simon McDougall, ICO Deputy Commissioner - Regulatory Innovation and Technology, said:
"I am delighted to welcome Stephen to the ICO's technology team. His previous experience will be invaluable as the ICO works to support a secure and thriving digital economy in the UK. The department is central to ensuring information rights regulation keeps pace with technological advancements. The team continues to grow, and I would encourage anyone with technology experience to visit our recruitment pages."
The ICO's Technology and Innovation Directorate has recently worked on projects such as COVID-19 contact tracing, privacy-preserving machine learning and the design of a safer internet for young people. AI is also a priority area, including Project ExplAIn and the AI Auditing Framework.
The ICO's technology department is looking to recruit people who are passionate about protecting and embedding citizens' rights in a modern data-driven economy. To keep up to date with the latest vacancies, sign up to the ICO's e-newsletter or visit www.ico.org.uk/jobs.