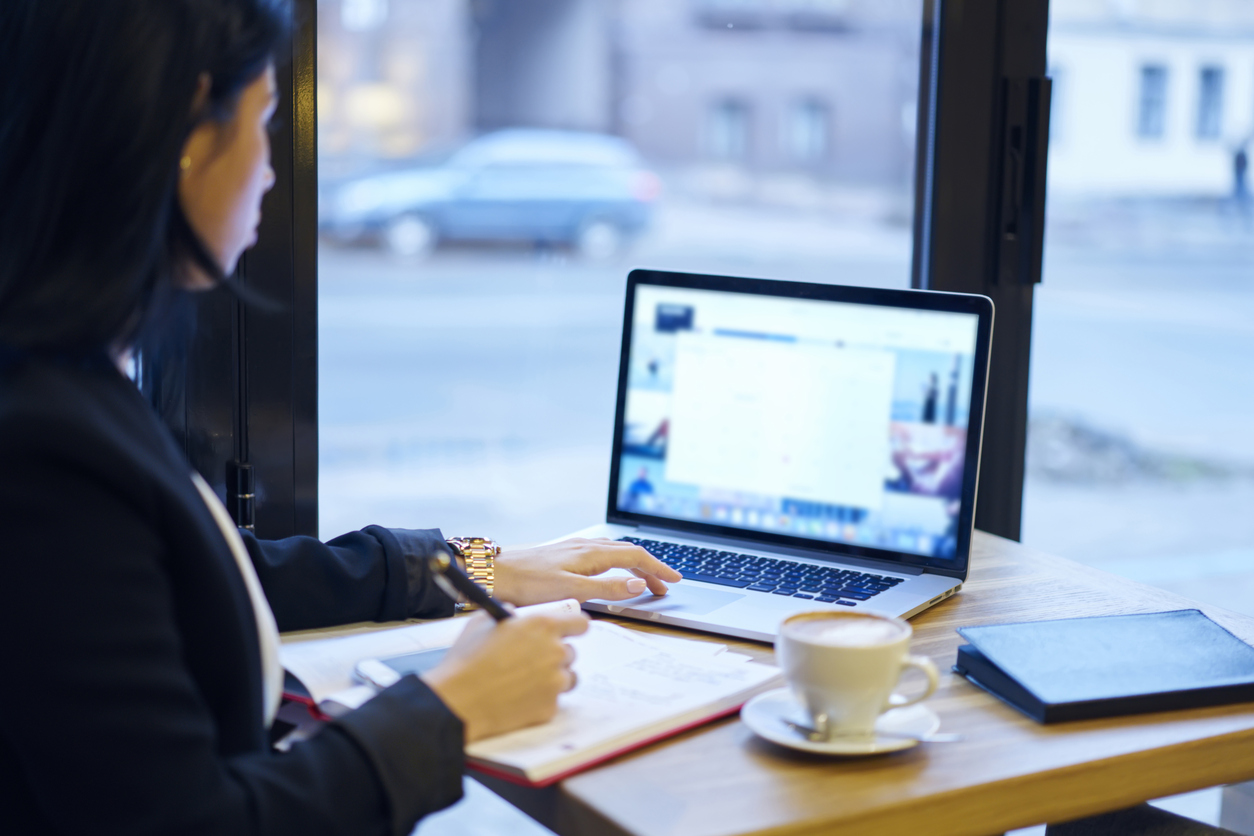 There's no denying how fundamental digital has become to the day-to-day running and strategic planning within SME businesses. As more businesses than ever are investing in new technologies and are finding smarter ways to digitise their operations and processes.
According to a recent report from the Government's Industrial Strategy Council, improving the digital skills and connectivity of SMEs could add up to £15.3 million to the UK economy. The report, which looked at different regions within the UK, found that differences in productivity between regions was at its highest level for over a century. The regions that were considered 'most productive' by the survey cited digital technology as a key reason for their success.
As over 50% of startup organisations are likely to fail within the first 5 years, embracing digital could be a key factor in an organisation's growth. So if you're looking to secure your next role, there's never been a better time to hone your digital knowledge.
As a senior-level professional, you will be viewed as a person of influence within your organisation. Your attitude towards digital can determine the extent of your organisation's digital adoption. Therefore, if you have a strong comprehension of digital technologies it's far more likely that you'll be seen as a valuable asset to an SME board and business.
Here are three key areas of digital you should be researching into so that you can make an impact within an SME business.
Consider the risks that are associated with digital
While the opportunities for growth that digital technologies can create for SME business are astronomical, it's important to remember that just like with any real world risk, cyber security threats are an essential everyday business consideration. Just as senior-level professionals will be expected to provide oversight into other key areas of the business like sales and financials, they also have a duty to oversee and provide strategic insight into a company's management of cybersecurity. This could include providing a critical perspective on the companies risk mitigation strategy and on the way the organisation manages and purposes any data. Key areas to research include knowing how to identify the signs of a cyber attack and what precautionary methods an organisation could put in place to prevent them.
Understand digital spend
According to a recent survey from Deloitte, thirty-seven percent of CIOs said that their technology budgets increased by 20 percent since the last fiscal year. While these figures are already high, it's likely they will increase even further as SMEs continue to invest in newer, better and faster versions of their software. It is the duty of the board to oversee spending and governance and to have an awareness of how much of the corporate budget is being allocated towards these technologies and whether they are delivering a return on investment. To increase your understanding of digital spend, look at other SME companies and the different departments they have. Consider the types of technologies that would be used within each department and the average annual and monthly cost of each.
Be aware of any organisational challenges that might come with digital
In a recent survey conducted by The Office for National Statistics, over 1.5 million people said they felt their jobs were at a high risk of becoming automated. Although digital can create a lot of new opportunities, it can cause huge disruption as it digitises processes that were once carried out by humans. In almost every industry, technology poses a risk by some means, with disruptors like robo-advisors, tele-medicine and online courses, to name just a few. As these disruptors appear more and more frequently in the workplace, it can quickly lead to workforce panic with employees worrying over the security of their jobs. The board has an obligation to exercise oversight of workforce culture, as it's been proven there is a direct link between a happy workforce and sustained operational performance. To make sure you're prepared for this scenario, keep abreast of the latest technological developments in the news and consider employee communication strategies you could put in place to reduce any panic.