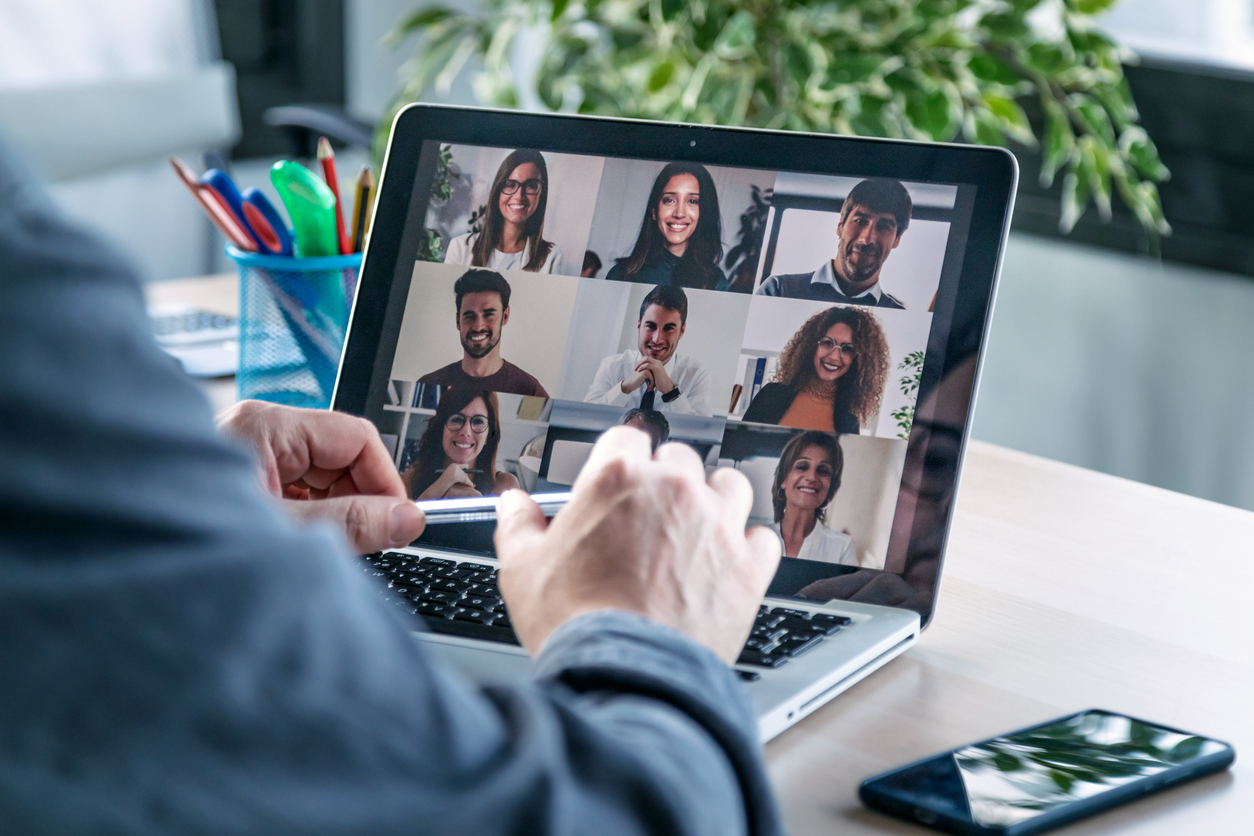 When lockdown measures were announced back in March, uncertainty eclipsed the UK, with the majority of businesses, schools and recreational centres asked to close their doors for the foreseeable future. Almost six-months on and glimmers of hope are finally starting to appear through the fog, with coronavirus cases dropping and many businesses allowed to reopen to the public.
Arguably, board members have faced one of the toughest battles during the pandemic. They have been challenged with balancing the unfamiliarity of going virtual while being under immense pressure to deliver the same bottom line, protect their employees and address the needs of their customers. Both executives and non-executive directors have had to tackle uncharted obstacles head-on and make key decisions that could impact the longevity of their business in shorter than usual time frames.
The way boards operate has completely changed, and with the pandemic likely to be with us for some time yet, many of these changes look like they are here to stay. So what should boards be likely to expect as we enter the 'new normal'?
Virtual meetings will become the norm
Over the course of the pandemic, professionals have certainly started to see the pros and cons of virtual meetings. Some leaders have commended the convenience, efficiency and practicality of virtual meetings due to the fact that you can access a session from any location. Others have cited problems such as a weak connection, a lack of technical know-how and less intimacy and room for discussion and debate. Regardless of your personal opinions, 'virtual board meetings' will be an essential part of the 'new normal'.
In a recent interview with Forbes, Highly-experienced board director, Jim Citrin, said he didn't see boards going back to 'normal' meetings any time soon. Praising his firms use of the Zoom platform during the pandemic, he said: "The experience of sitting around a big table can be vastly different depending on where you're sitting relative to the main speakers but with Zoom, you can see everyone's faces and eyes right in front of you, which has a huge impact on focus, connection, and ultimately decision-making."
ESG will shift into focus
The coronavirus pandemic, and its economic fallout, will trigger a "skyward" surge in ESG investments over the next 12 months, according to founder and chief executive of DeVere Group Nigel Green. Environmental considerations were high on the list of priorities before the pandemic, and while Covid-19 still dominates boardroom conversation, the underlying climate emergency hasn't gone away. The lockdown has highlighted a number of positive effects on the environment from a lack of carbon emissions, improvement in water and air quality and a reduction in waste. For boards, this will mean rethinking the way they position their business with a clear focus on what they're doing to promote social good.
The pandemic has also put greater focus on social and governance, with competitors collaborating and commercial organisations providing services free of charge. There are also likely to be profound social implications on the British workforce as we emerge, with businesses making reductions and rethinking how they operate.
Future scenario planning will be paramount
Not only has the coronavirus pandemic seen leaders faced with a multitude of new challenges, it's reiterated the importance of solid scenario planning and how essential it is for business survival. While arguably, it would be frivolous to predict when the next crisis situation might occur, it's never too early for the board to map out a response to future events.
A board's role is to ensure that key lessons from the current crisis are both captured and scrutinised. The importance of remote-working technology and organisational-wide action plans, for example, can guide new governance measures that can make organisations more resilient during future disruptions. The board should also be challenging its senior leadership team to address how they dealt with the situation and whether their current risk management strategy needs to be revisited.
We surveyed our elite membership base about the challenges they are facing as a result of Covid-19 and what they're doing to prepare their business so that they can emerge from the pandemic stronger and wiser. Download the report here