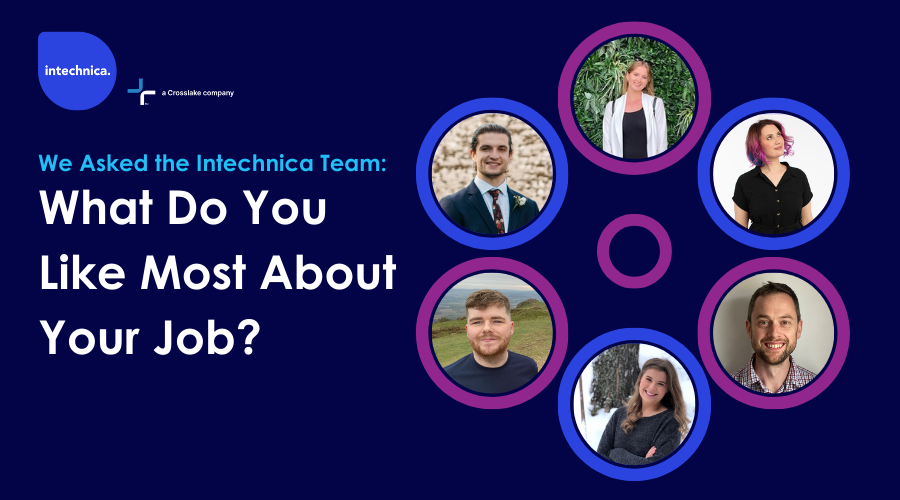 The things that we like about our jobs are a big driving force for motivation, and it's what gets us through the challenges we face. With such a diverse team working across a range of functions all the way from operations and software development to marketing and sales, we were curious to find out what our team members like most about their jobs.
The People
For many, creating meaningful relationships both inside and outside of the workplace is a great source of happiness. Working alongside a united team that makes you feel appreciated and acknowledged is a huge factor in job satisfaction. In fact, 66% of UK employees agree that having friends at work increases job satisfaction.
"Working in Finance, you naturally work with other departments which is something that I enjoy a lot. Being in a fast-paced industry allows for these conversations to continually develop and for topics to change more frequently. The most challenging part of this is keeping up with the pace and ensuring accuracy in our data.", says Beccy Kusu-Orkar, a Management Accountant at Intechnica.
Marketing Executive Laura Ohela agrees that working in a collaborative team promotes her liking toward the role: "I also really like my team which always makes work nicer!".
As well as factors such as increased collaboration and productivity, getting along with your co-workers is good for your mental health, and has the ability to elevate workplace environments. Consultant Fiona Fairbairn expresses this when being appointed to new teams for consultancy projects.
"It feels like a cliché to say that I like the people, but we really do have a great bunch at Intechnica. Every time I'm allocated a new project I'm excited to see who will be working on the team with me and I'm never disappointed."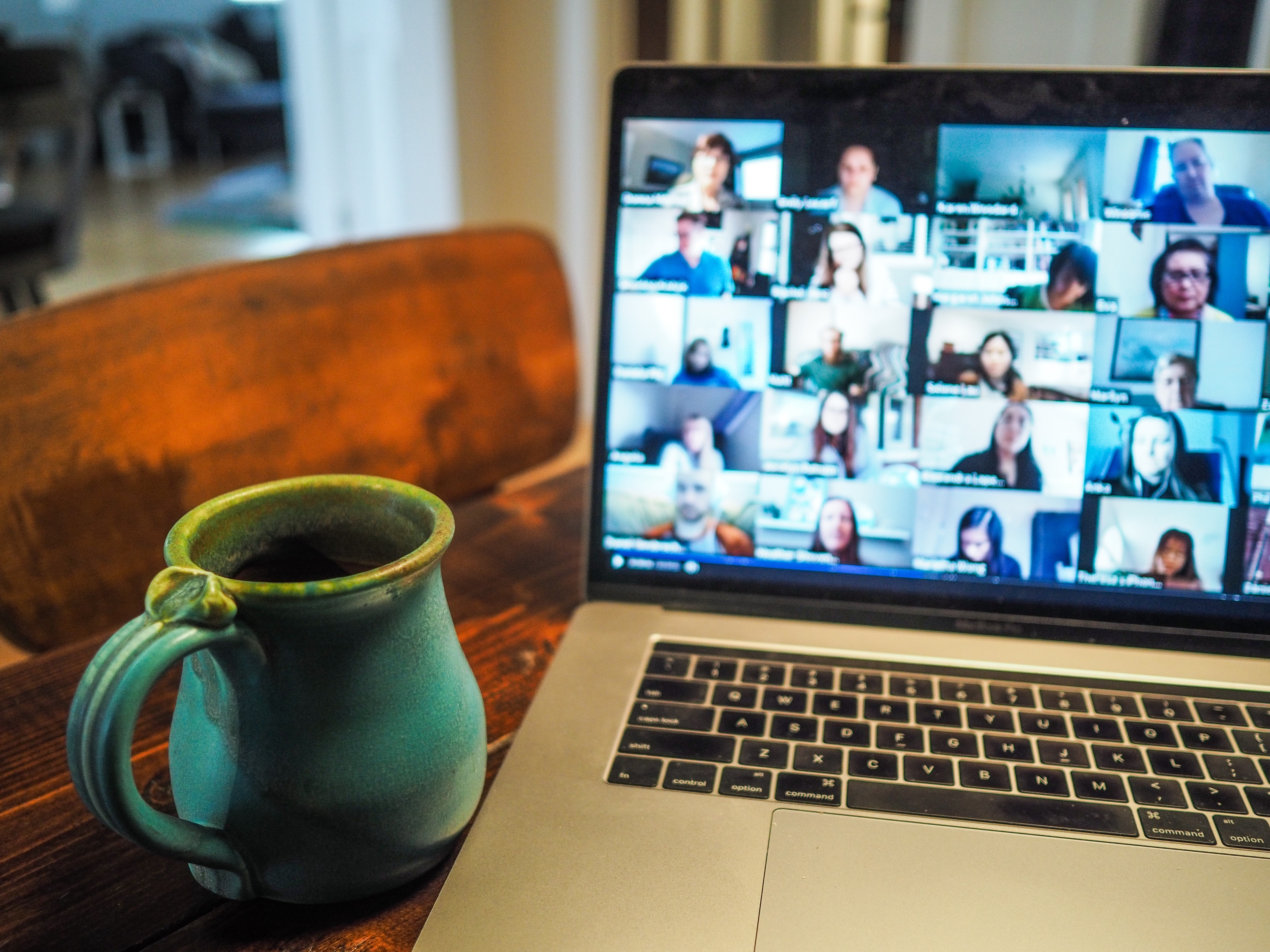 The Variety
The ever-changing nature of the tech industry means that roles in the sector often come with high variety. Many employees recognise that no two days will be the same which for some is why they love their job.
"The variety also keeps things interesting, in our advisory capacity we work with so many different types of businesses that there's always something new to learn. It can be a challenge to keep up with some of the jargon, but we're fortunate to have experts on hand who've worked in many of the sectors we assess so there's always someone who can provide support. Now we just need some more businesses from the creative industries to come to us for tech due diligence so I can put my expertise to good use!", says Fiona.
The love of variety is echoed by Harrison O'Neill, a Data Scientist at Intechnica:"In just over one year at Intechnica, I've contributed to a variety of weird and wonderful projects such as using convolutional neural networks for face-swapping and natural language processing for processing invoices. These are your more traditional data science projects, but I've also worked on more software/data engineering tasks, such as database migration and writing software to process financial transactions. It's mad, but I love it, and my colleagues are great."
Diversity in tasks means there is plenty of opportunities to learn something new in the role. Data Scientist, Jack Foster expresses that the huge amounts of variety, give ample learning opportunities: "One of my favourite aspects of my current role within the data science team is the broad scope of work which we do. I have had the opportunity to be involved in a number of different projects within a short period of time, covering more conventional data science work such as time series analysis, while also having the opportunity to get involved in more data engineering work, such as the product ionisation of machine learning models and implementation data pipelines. This both keeps things interesting while also giving me a great opportunity to learn."
"Solving problems to create something I can be proud of is the best bit. I've always loved the crafting of code, and now I love guiding people to craft code and solving problems around them.
The most challenging aspect is working with people who know better than me. I have suffered with imposter syndrome; learning to listen to my peers without needing to stamp my own authority on what I hear or allowing it to make me anxious has taken a long time to learn.", says Fran Hoey, a Technical Consultant and Architect at Intechnica. But it's not just the tech experts and consultants who get to enjoy variety in their roles. Here's what Laura had to say about working in the Marketing team:
"What I like about my job the most is the variety of projects that I get to be a part of. Some days I'll be doing SEO work, while on others I'm focusing on content, campaigns, reporting, or strategy and planning. While the variety of projects is the best part, it's also the hardest part of my job. Sometimes it can be challenging to find the time to focus on just one task when there are many moving parts. It's still worth it though!"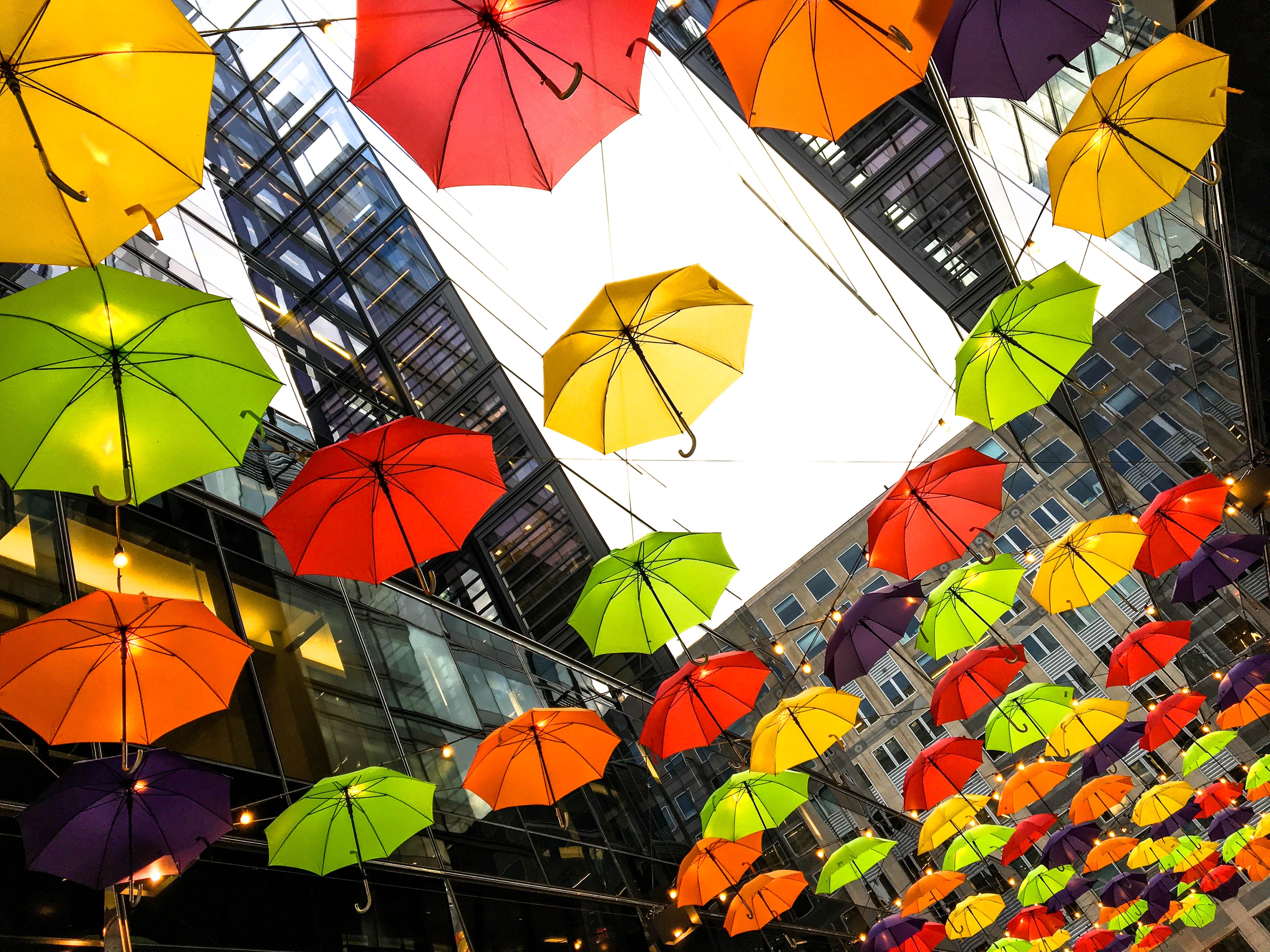 Training and Development
Employees are now greatly valuing learning and development which provides great opportunities for both employees and employers. An IBM study showed that teams with good training in place can increase their productivity by 10%. The hunger to learn is increasingly prevalent and is also a common theme among why people at Intechnica enjoy their jobs. "It's the variety that keeps things interesting while also giving me a great opportunity to learn.", says Jack.
Equally, being given self-development opportunities provide employees with an incentive to stay with their current employer. In fact, a LinkedIn study found that 94% of employees would stay longer with a company that offers training opportunities. Here's what Fiona had to say about development: "Intechnica is also really supportive when it comes to training, we're given the time and budget to explore any areas of interest and gain any credentials that will help us to do our jobs and progress our careers. The only downside to this is that it can be a bit nerve-wracking studying for an exam when you haven't taken one in a few years."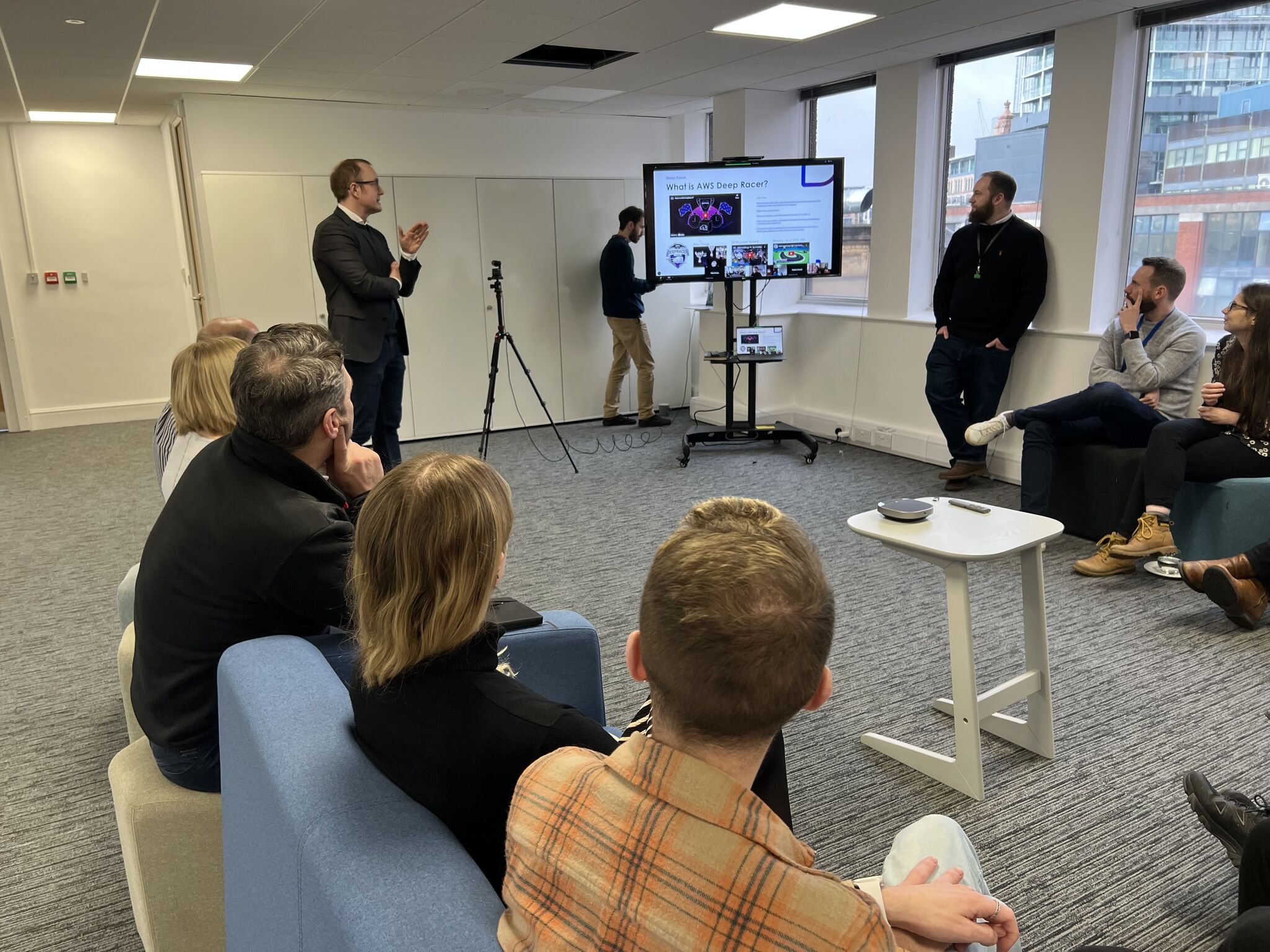 People, variety, and training opportunities are key when it comes to enjoying your job
When it comes down to it, there any numerous factors that make employees like their role, factors such as colleagues and company culture make a huge difference for many. Being a remote-first business, it is important to foster a culture of collaboration and embrace spontaneous and informal interactions.
Thank you to all team members who took part in this blog!
Looking for a new and exciting role? Check out our open roles and find out what it's like to work for Intechnica.