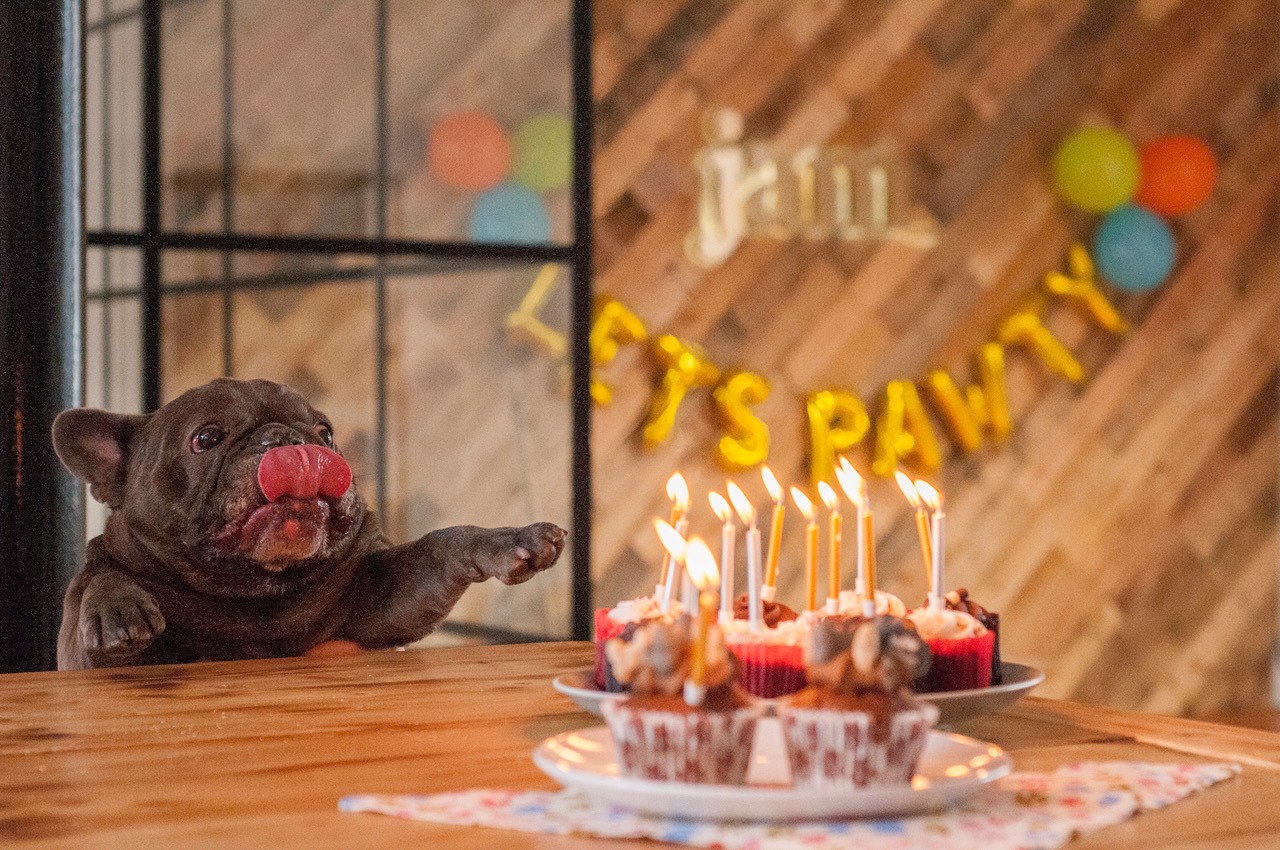 Intergrated agency Jam has been appointed by Petsure, a challenger pet insurance brand set to disrupt the market.
The marketing communications agency will deliver a creative, content-led social media campaign, supported by SEO tactics to bolster Petsure's short and long term digital strategy.
Part of the established Staysure Group - experts in covering pre-existing medical conditions - Petsure aims to help cats and dogs, regardless of their age and medical history. Tackling outdated insurance practices, Petsure is raising a middle-claw to pet prejudice and fighting for fairness for all pets.
With a content-first approach to truly represent the brand's bold and inclusive focus on pets who might have been left behind by other insurers, Jam will be encouraging people and pets to raise a hand, paw or claw together in the fight towards fairness for all.
Jaime Gee, Managing Director of Jam said: "What a dream client! And especially welcome by Maurice, Jam's resident French Bulldog. But in all seriousness, we are delighted to be supporting such a progressive brand that is set to challenge outdated insurance practices and support those pets who have been left behind or outpriced. Our creative, content-first approach will spread the good word to pet parents looking for a more inclusive insurance provider who can keep their fur-babies protected."
Brad May, Chief Marketing Officer at Petsure added: "We approached Jam due to their pedigree within the financial services industry, and specifically pet insurance. Their experience teamed with their creativity and structured delivery processes really impressed us. They understand our key audience and the industry, and their creative approach will help us deliver our short and long term strategy. We're delighted to have Jam onboard and we're confident that they'll help us raise awareness of our brand as it evolves."
Jam specialises in financial services marketing, having supported brands including Argos Pet Insurance, Carrot Car Insurance, APJ Solicitors, my Travel Cash and Vox Money.