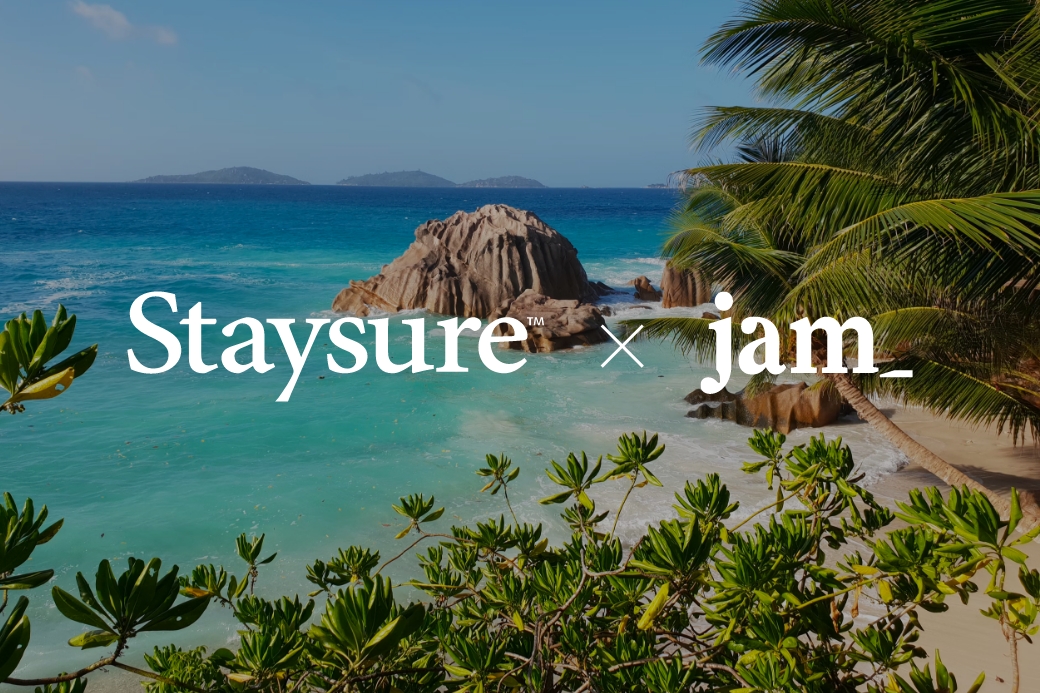 Travel insurance provider, Staysure, has awarded its social media brief to Manchester-based Jam.
It comes just a few months after Jam started working with its sister operation, Petsure.
"Through their work with our pet insurance brand, Petsure, Jam has proven that their expertise and creativity are first-class and we're delighted to have the agency onboard for our lead brand, Staysure," said Kelly Johnstone, Head of Content at Staysure.
"Jam has demonstrated a real understanding of our ambitions, key audiences and the wider insurance industry, and their strategic approach will help us deliver our short and long term strategy."
The agency has been briefed to deliver targeted campaigns, including video, creative content, influencer engagement, organic and paid social.
"We're delighted to expand our partnership with The Staysure Group, adding another progressive insurance company to our roster," added Jaime Gee, Managing Director of Jam.
"We have enjoyed nurturing our relationship with sister brand, Petsure, and it is our proven expertise, extraordinary thinking and tangible results that led to Staysure entrusting us with its flagship brand."