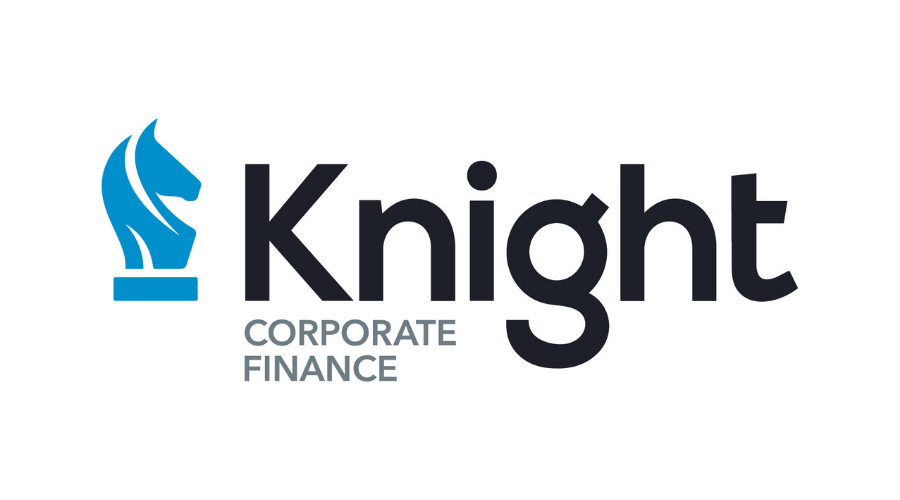 Knight Corporate Finance complete another transaction in advising Pragma on the acquisition of Techland to create The EnableX Group, which encompasses three go-to-market brands – Pragma, Candio and Techland.
The new Group will be led by CEO Will Morey (formerly Pragma's Sales & Marketing Director), CFO Dean Mayer (Techland MD and investor), while Tim Brooks (Pragma MD) becomes Commercial Director.

"This transaction is an opportunity for us to continue to build a strong and growing business that remains 100% dedicated to the reseller channel," said Morey.
"The similar ethos and culture of both businesses was a huge driver in getting this deal done and underpins our focus on continuing to bring propositions to high growth resellers."
Pragma's latest acquisition follows a string of updates and expansion over the last few years. According to Pragma, EnableX Group will have over 250 resellers, as well as vendor relationships, including Ericsson-LG, Ribbon and SO Connect.
The transaction was led by David Middleton and Paul Billingham of Knight Corporate Finance, supported by Emma Burn. Paul Billingham, Director at Knight Corporate Finance added "It's great to be involved in this transaction and looking forward to seeing the next stage of the journey for Pragma Group and EnableX. Congratulations in particular to Tim Brooks, Will Morey and Dean Mayer"
Tim Brooks Commercial Director at EnableX, says, "We met the team at Knight almost three years prior to the deal, to discuss options and to help us prepare for a possible deal. Their Vendor Assist programme helped us to understand the current value of our business, as well our readiness for a transaction. This relationship helped us to know when we ready to move forward and how to achieve the best outcome for all our stakeholders."
Will Morey, CEO at EnableX commented "The work with Knight enabled us to find the right options when considering how we would continue our growth journey and more importantly gave us the ability to execute when we decided how we wanted to move forward."
This is the 151st successful deal completion for Knight Corporate Finance. Funding for the acquisition was provided by Boost &Co which was also introduced by Knight. K3 Tax, which like Knight is part of K3 Capital Group plc, advised on tax. Demonstrating the value to Knight of being part of a larger Group following its sale to K3 Capital Group plc last year.
Knight Corporate Finance advises businesses and entrepreneurs in the technology and telecoms sector around strategy funding, acquisition and exit. Founded by Adam Zoldan and Paul Billingham in December 2008 Knight Corporate Finance, which is part of K3 Capital Group plc, has completed more than 150 transactions from its offices in London and Warrington