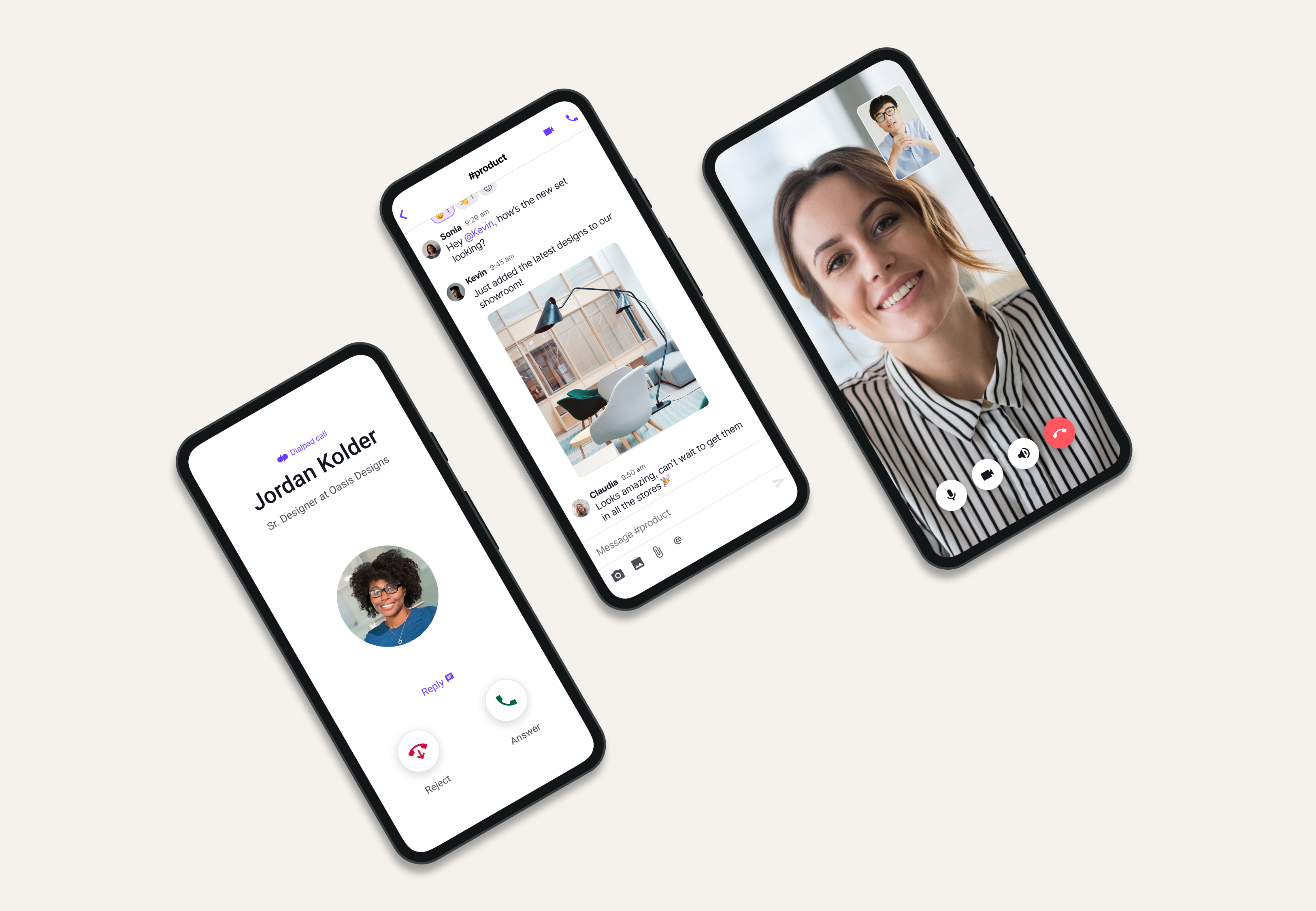 We are happy to inform you that KPRO is working as a channel partner with one of the best workspace and communication platforms – Dialpad.

Digital transformation, a recently implemented remote or hybrid work model, requires ongoing development to be up to date with the latest voice, messaging, and meeting solutions.
Dialpad will be ideal for your company whether you need to talk, meet, message, or support your team, clients, or customers.
Dialpad is the only provider named a Leader in G2's UCaaS, VoIP, CCaaS, and Conferencing categories. The company has a big portfolio of successful cooperation with clients from enterprises to SMB businesses in industries such as recruitment, real estate, legal, retail, education, and healthcare.
Please feel free to contact us for more information. Book demo presentation today! Discover a new, effective way that will help you to improve work efficiency and internal and external communication. We will help you to select the most suitable plan, products, and solutions for your company.
For more information, please visit our website www.kprob2b.com or email us at contact@kprob2b.com
We look forward to working with You!