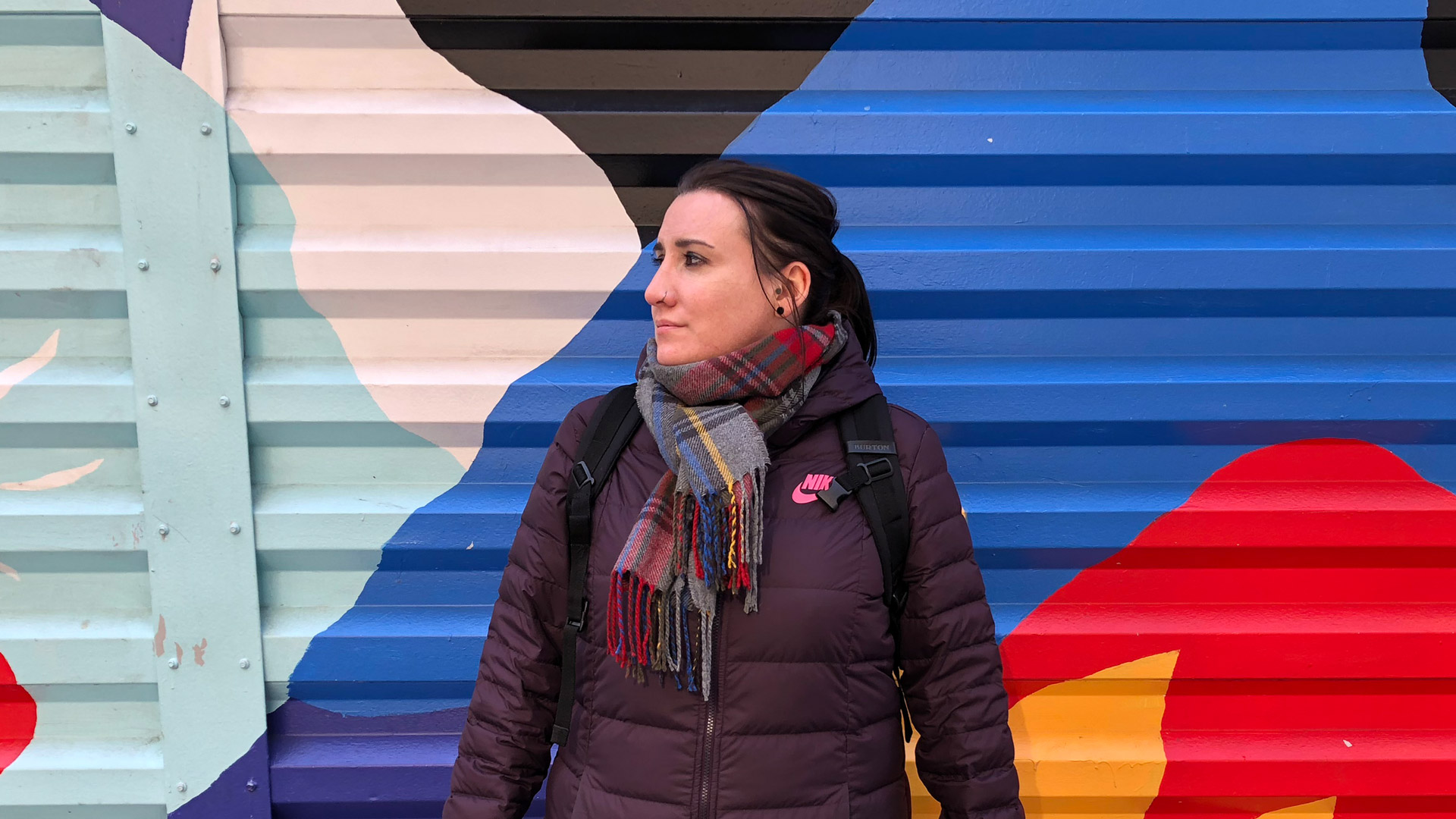 The agency's founder, Angela Roche, decided to shut down the business in order to pursue a new solo venture Love & Logic.
The creative director made the decision to close the agency, citing a particularly challenging year and a lot of internal soul searching.
Roche explained:
"No-one expects you to close down your own agency, they think you've either gone bust or wonder why you didn't sell it. We didn't go bust and I've never been interested in an 'exit strategy'. The reality was that 2021 was a real tough year for myself, the team and the company. A perfect storm of events over a 9 month period lead me to re-evaluate my career and make the decision to close the agency."
Design By Day employed eight team members when it closed its doors. Roche made sure to prioritise the well-being of her team, while also ensuring that all digital clients were transitioned to trusted agencies.
She continued:
"I've gone full circle, going back to the reason I got into the creative industry in the first place. Being creative. I now have a practice where I fully focus on branding and animation and can truly work closely with purpose-driven clients on projects where I can really add value, by capturing hearts & minds through imagination with heart."
After a strong 2022, the new year has seen the launch of a new Love & Logic website alongside a host of new and ongoing projects with clients spread across the mental health, non-profits, academia, local authority and tech sectors including the McPin Foundation, Pharmacist Support, University of Oxford, GMCA, Attensi and Manchester Psychedelic Community.