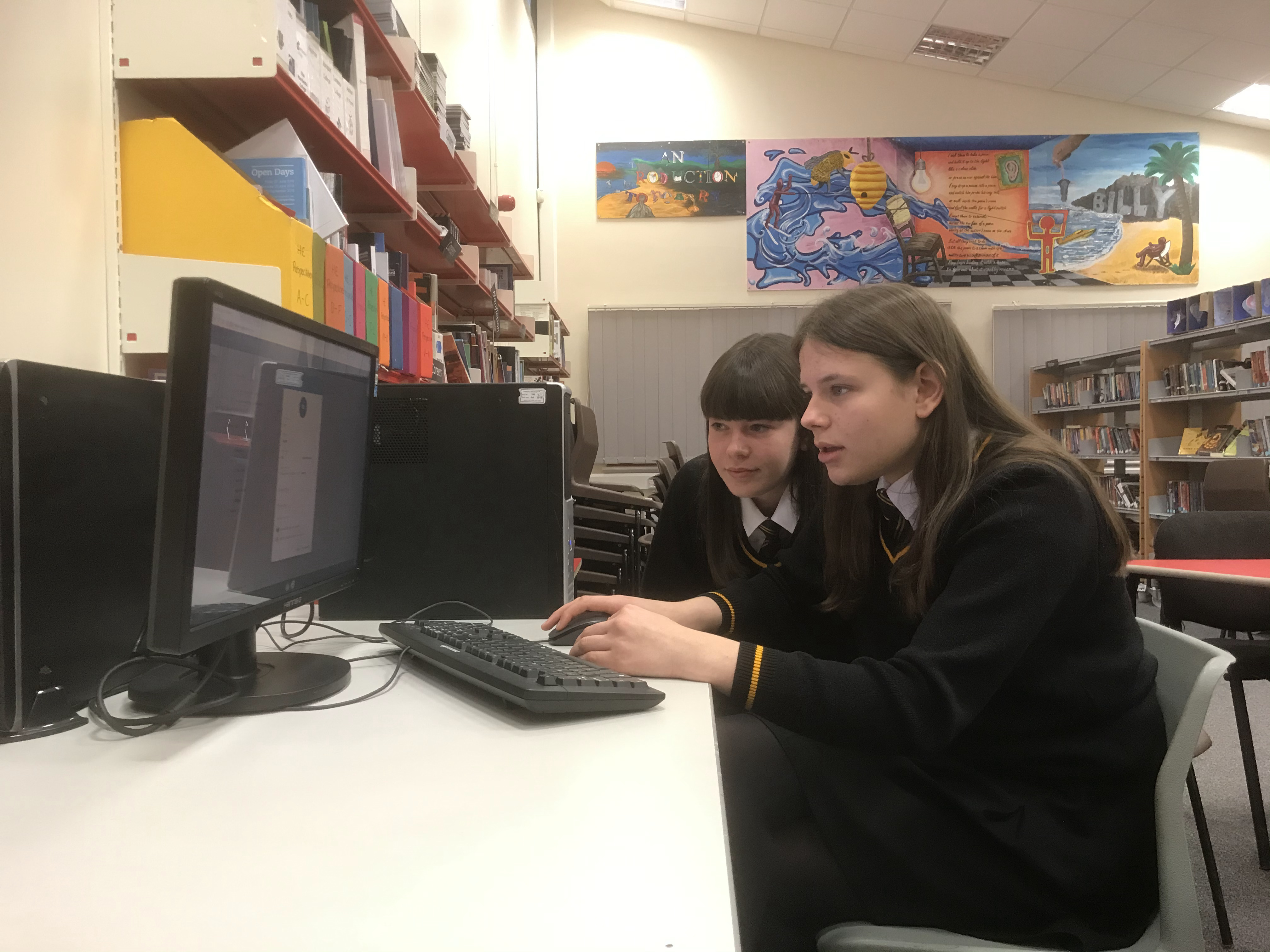 Traditionally, STEM subjects have been seen as fairly dry subjects which do little to engage the students that take them. With support from the Greater Manchester Combined Authority, we're changing this by helping schools bring a core STEM subject, GCSE Computer Science, to life..
Research has proven we're much more likely to learn a task by doing rather than listening, memorising, or watching. This is because when we do a task, we're able to transfer this understanding to other contexts, as a result reinforcing that learning.
With the traditional curriculum set up as learning through listening, we wanted to bring this learning as 'doing' element into schools, supporting the next generation to better understand how the things they were being taught about in principle could be transferred into a real-life setting in the tech industry.
That's why we worked with the Greater Manchester Combined Authority to set up up 'Bringing the Curriculum to Life.'The programme, part of our wider Digital Futures initiative, connects industry with education to provide exciting and real-life careers and curriculum insights for pupils taking GCSE Computer Science. So far, 50 industry experts have pledged to deliver projects across the city, linking the syllabus topics into real-life work examples. Each project is then turned into a reusable resource for other schools to access, inspiring others.
One school already benefiting from the programme is St Thomas More RC College in Tameside. Curriculum leader, Adam Jennings, was matched with Owen, Managing Director of Computeam – a Stockport-based IT support and managed service provider – to provide practical examples to students on the topic of networks; where a set of computers are connected together so they can share resources, like a connection to the internet.
As part of the fun, proactive project, students at St Thomas More used the software Neverwhere and Chrome to reformat 10 old devices into new Chrome-enabled devices. The students also had to consider access rights, ethics, and networks while completing the project, which took place over the space of 2 double lessons.
In the classroom, the students physically set up the independent network and logged on to set up a new GoogleOS system. Once up and running, students drastically reduced the initial start-up time of the computer from 60 seconds to an impressive 20 seconds. Throughout the project, students communicated solely using Google's in-built chat bot. This project has helped the pupils not only understand the topic in further detail, but gather real examples for their upcoming exams and consider new ways of working.
Talking about its impact, Adam Jennings said: "The project has only taken the class 3.5 hours to complete. In that time pupils have been applying their learning to a real-life context while revising for the mock exams. Not only will this help them with their important exams this year, the group has also learnt important core employability skills which will help them with their next steps."
After finishing the programme, the school has seen the number of students wanting to go on to study Computer Science at A-Level increase significantly. Also, younger students, choosing their GCSE options, have also been inspired to sign up for the subject, so they can take part in a similar project in the future.
With the success of the Tameside project, we're rolling the Bringing the Curriculum to Life programme out across Greater Manchester. We're hoping to educate more students on the exciting world of tech, giving them experiences which they'll then take into their future careers.
Whether you're a school or business, get involved with our Bringing the Curriculum to Life programme by contacting Natasha Kitchen, Talent and Skills Project Coordinator, at
natasha@manchesterdigital.com