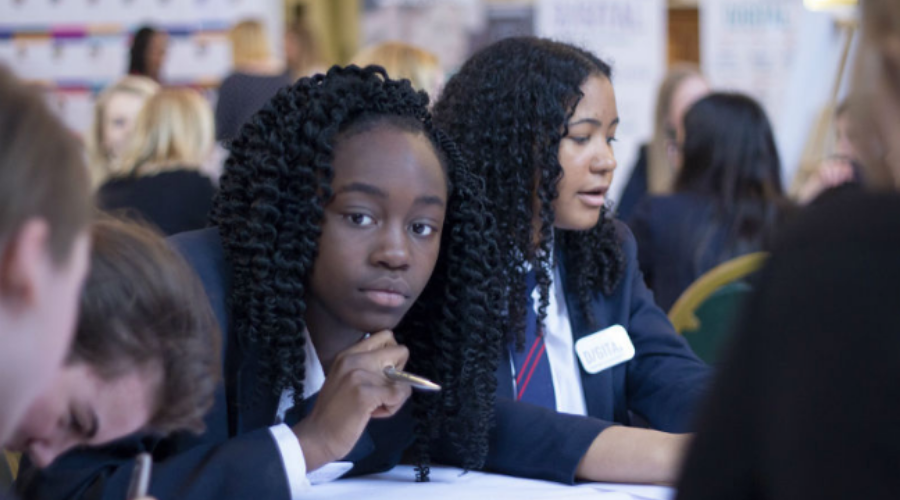 If she can see it, she can be it!
Our mission is to help end inequality and increase diversity in the technology and digital sector. Digital Her exists to address these issues, by inspiring and encouraging more women across Greater Manchester to consider careers in technology and digital.
By harnessing the power of industry mentors and real role models, Digital Her provides the support, opportunities and guidance needed to empower and inspire women into our industry and equip those key influencers around them, particularly for young women (teachers, careers advisors and parents) to help them make informed decisions about their digital futures.
For women already working in tech, the Digital Her community is about supporting and elevating that voice and representation. Whether you're a woman in tech, an advocate or an ally, join the mission.
Join our Inspiration Wall and become a Digital Her Real Role Models
It only takes a few minutes and as a role model you can be involved as little or as much as you wish to. Your profile will be used in the work we do with our schools and college network and will help young women to see that people like themselves in our industry.
Become a Digital Her Real Role Model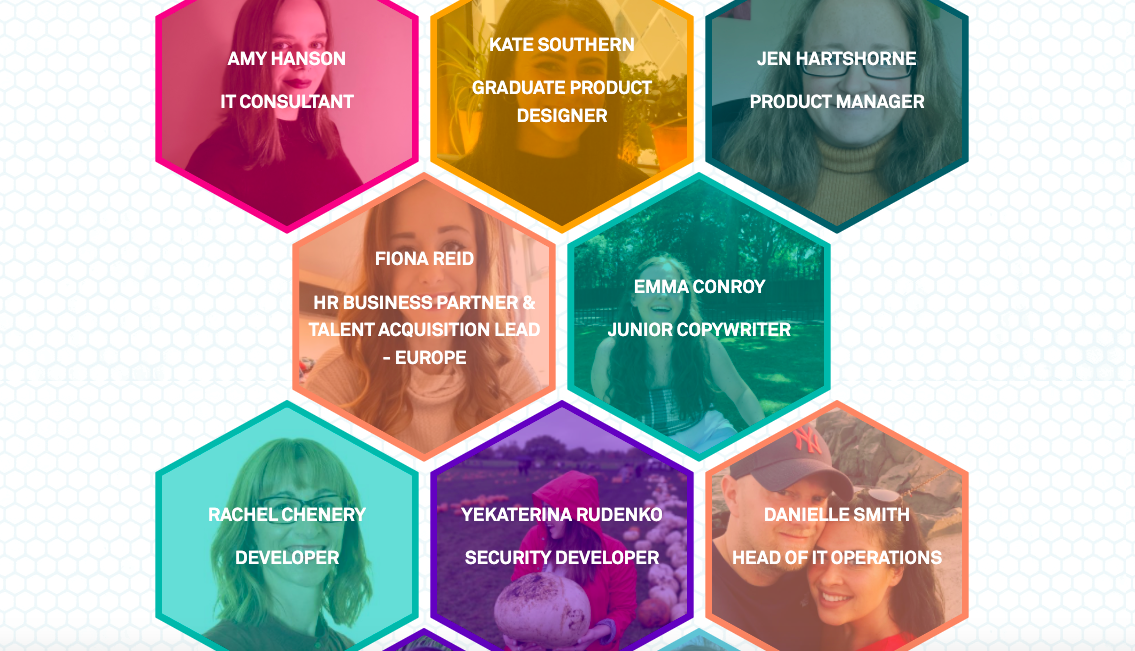 Take a look at the amazing Digital Her Real Role models
Digital Her Sponsors
We would also like to thank the Digital Her sponsors; Bruntwood SciTech, Auto Trader, BAE Systems Digital Intelligence and On the Beach for supporting the Digital Her programme. Without their support Digital Her wouldn't be able to work with women and girls to inspire them into a career in digital and tech.
In 2022 we aim to:
Continue to inspire young women across Greater Manchester - through our school and college outreach and enrichment programmes
Promote and influence more diversity in the sector - through the Manchester Digital network
Provide support for women in the sector - through mentoring and training opportunities
Give a voice & platform to the incredible women and diversity initiatives happening within the industry
Provide more networking and support opportunities for role models
Continue to champion change amongst our employers, educators and institutions.
If you'd like to find out more about Digital Her and the ways that you can get involved, visit our Digital Her website or contact lydia@mancheterdigital.com.