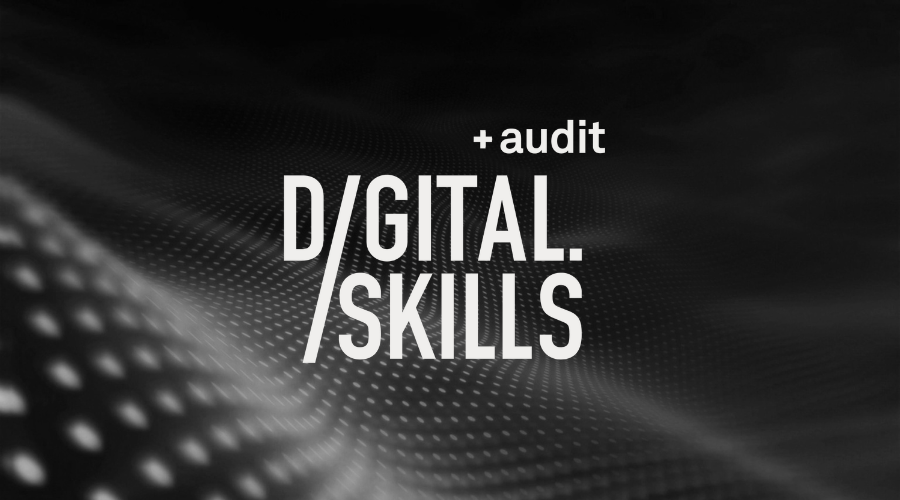 The 2023 Digital Skills Audit survey is now open and we are asking for your help to produce this important piece of research on behalf of the sector.
The survey is open to both businesses and individuals working across Greater Manchester's digital and tech sector, and it's important that we hear from as wide a range of voices as possible.
The survey will take around 20 minutes to complete, and respondents have the opportunity to win a £200 shopping voucher or charity donation.
2023's Digital Skills Audit is sponsored by Auto Trader and Manchester City Centre and will provide us with important information on the sector, the people working in it and the future skills demands that are emerging.
This helps Manchester Digital to continue the work we do with education and industry to support the ecosystem to be more progressive, inclusive and diverse.
The findings will be used to create a summary report which will be published as part of the Digital Skills Festival in February 2023.