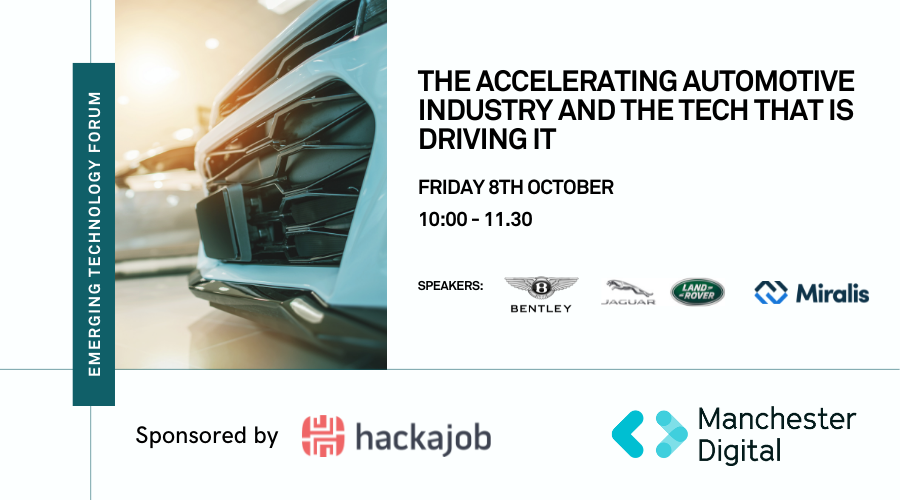 On Friday 8th October 2021, Manchester Digital launched its new Emerging Technology Forum.
This virtual event, sponsored by hackajob, gathered a selection of industry experts who shared some of their experience as we discussed some of the technologies driving the automotive sector.
Guest speakers included:
"It was fantastic to learn more about how our regional businesses are committing not only to innovation but also the development of their people. We love to hear about how our members support early tech talent and diversity in their teams!"
Kate Wilson, Partnership Manager
What was discussed?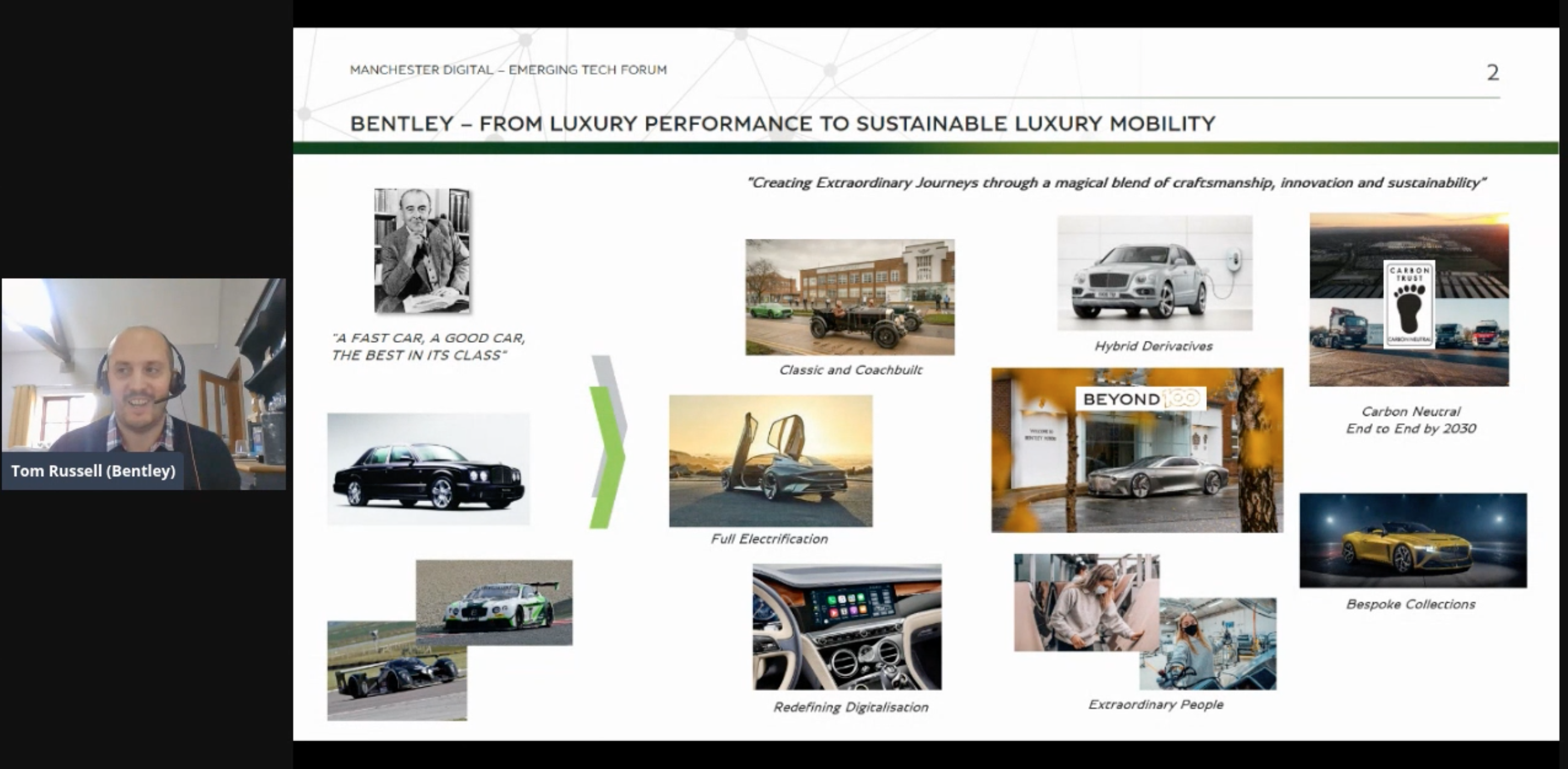 In the first session, Tom Russell from Bentley Motors explained how the company is going from "luxury performance to sustainable luxury mobile", with the aim of a fully electric fleet planned by 2030. Since Bentley introduced a digitalisation function in 2019, this function has been driving innovation in the business and impacting on all areas of product, service and enterprise. As a consequence of this digitalisation, there are plenty of exciting opportunities to join Bentley in digital and tech roles.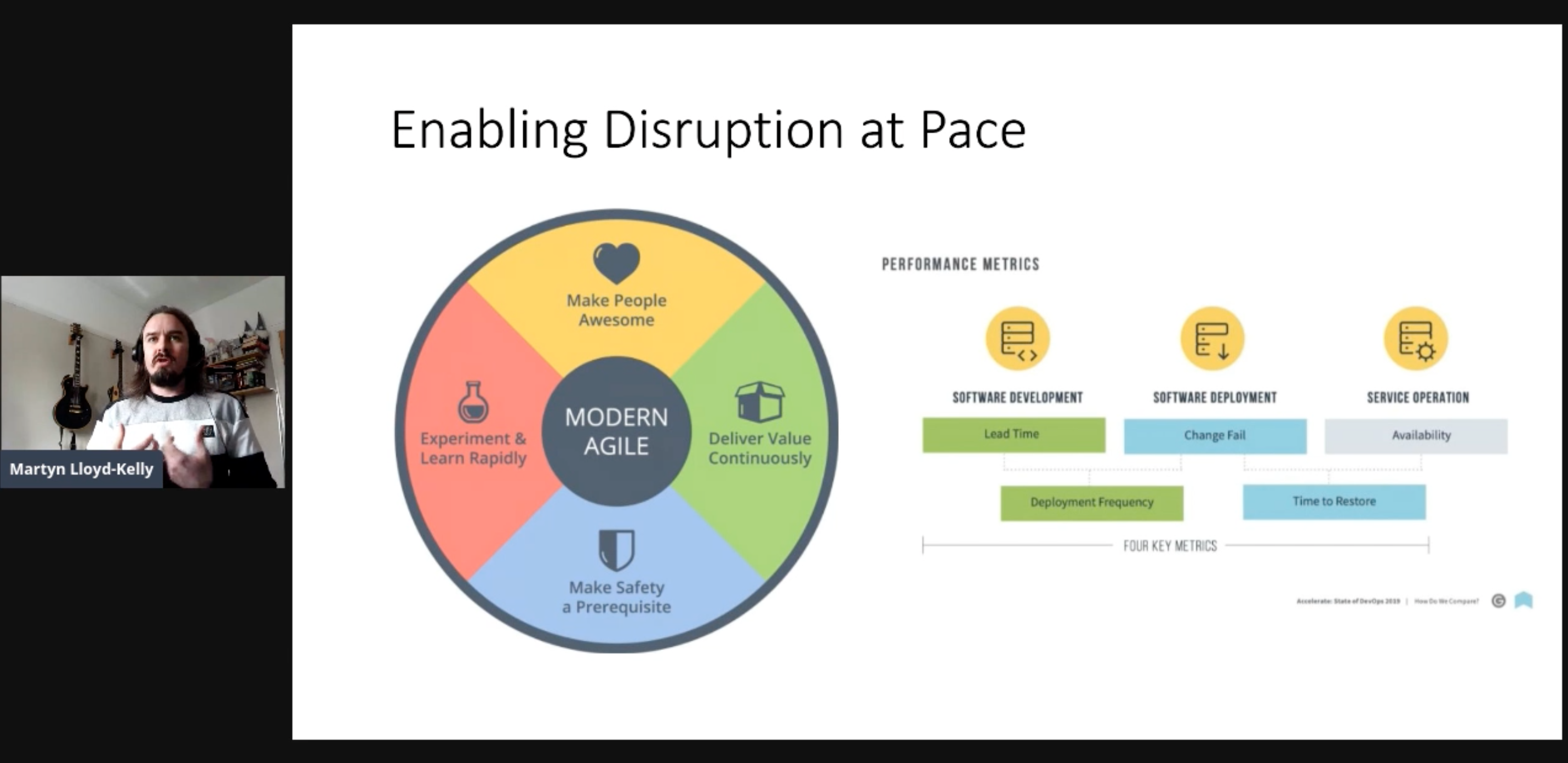 In the second session, Martyn Lloyd Kelly from Jaguar Land Rover discussed how they have enabled continued software deployment to bolster car performance and have become a business that "empowers its people and trusts them to disrupt at pace", via the following four principles:
Making people awesome
Delivering value continuously
Making safety a prerequisite
Experimenting & learning rapidly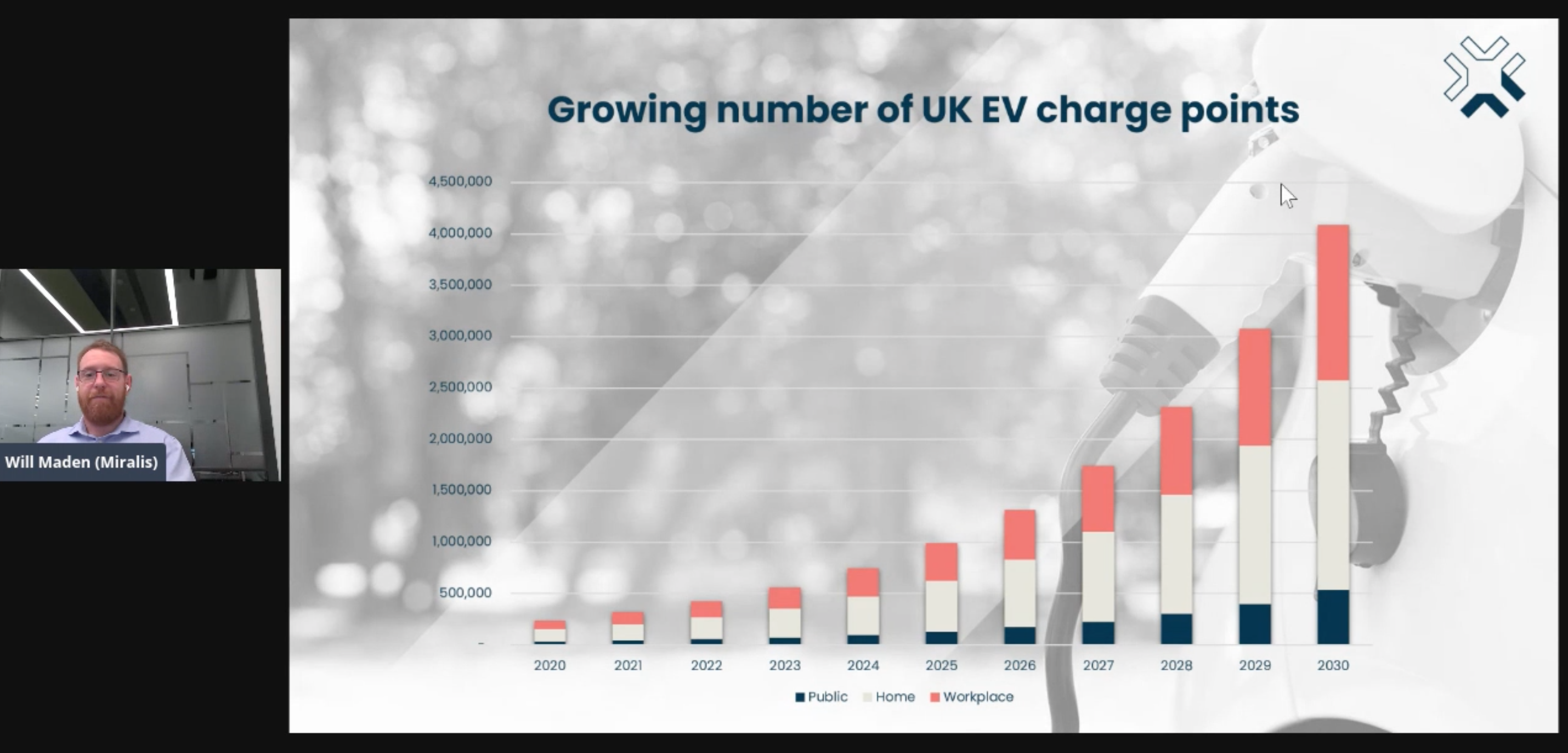 In our final session of the day, Will Maden from Miralis Data spoke to attendees about clean tech innovation, the growth of the electric vehicle market and work required by the government to hit its targets and improve infrastructure. Points he touched upon included:
The number of charge points required
Anticipated problems of transformation
Communication between vehicles and charge points
Smart chargers
Problems with HGV electrification
Skills shortages within the industry


If you would be interested in finding out about our next Emerging Tech Forum and other Manchester Digital events, please ensure you are signed up to our newsletter.
Our Sponsors

hackajob
At hackajob, we believe in maximising people's potential. It's why we've made it our mission to make the hiring process fairer, faster and based on skills rather than backgrounds, so people can get the job they deserve and earn what they're worth.
We're a private tech job marketplace and look at a candidate's previous projects, as well as how they perform in our custom-built tech challenges, so we can understand their overall competency. From there, we match companies with candidates based on their skill set and nothing more. The average time to hire using hackajob is just 17 days, meaning you can get the career of your dreams in no time.