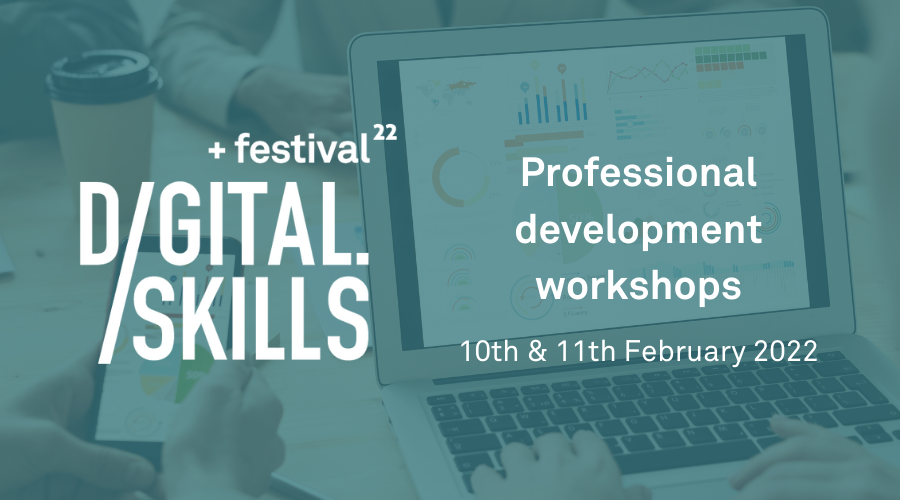 Manchester Digital's week long Digital Skills Festival returns on Monday 7th February 2022, and will once again include two days of Professional Development sessions aimed at industry professionals.
Delivered in partnership with a selection of our 2022 sponsors and Manchester Digital members, the Professional Development Days will run across Thursday 10th and Friday 11th February. Sessions will be delivered virtually, and are open to individuals working in the sector looking to enhance their knowledge or learn from their peers. Sessions are also open to students, graduates, or those looking to break into the industry.
Sessions announced so far include: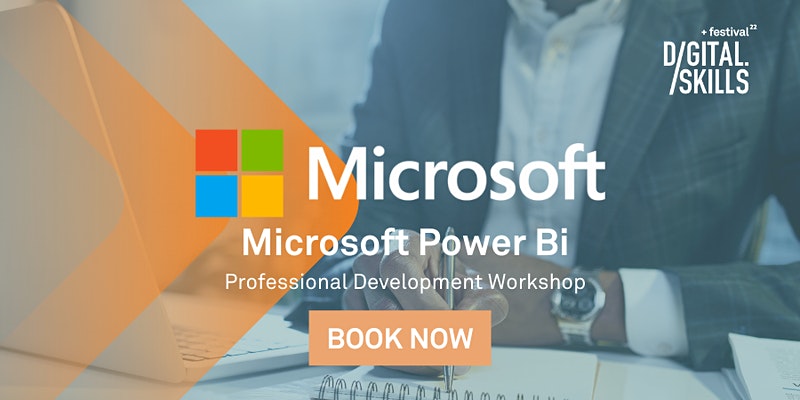 Microsoft: Power BI professional development session
Thursday 10th February, 10am - 12pm
As we experience large societal and environmental changes, gut feel can no longer be trusted. Big and small decisions must be supported by sound data analysis. Join us for a fun and engaging hands-on workshop on Data Insights and Visualisations with Microsoft Power BI.
Hosted by Nat Van Gulck – Business Intelligence Specialist at Microsoft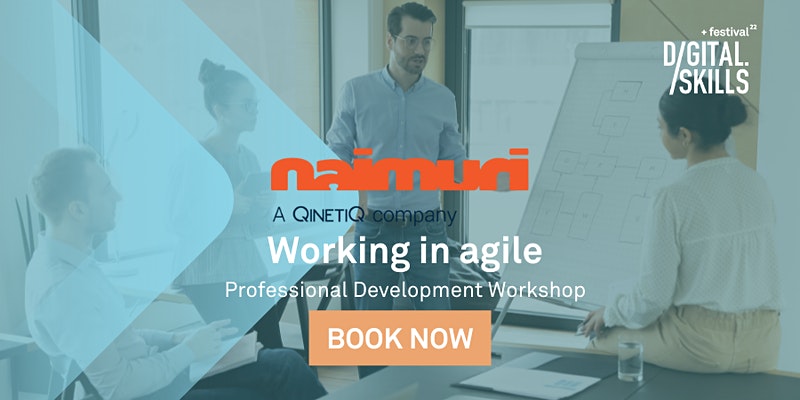 Naimuri: Working in Agile professional development session
Friday 11th February, 10am - 12pm
During this professional development workshop you will learn agile methodologies including Kanban, Scrum & SAFe. Find out how these are implemented at Naimuri and how you can use these methodologies to improve your business. We are looking to present a few slides on Agile coaching then complete some activities.
The session will bring to life Agile with coaching and activities which will provide you with practical steps to maximise and make your days more efficient.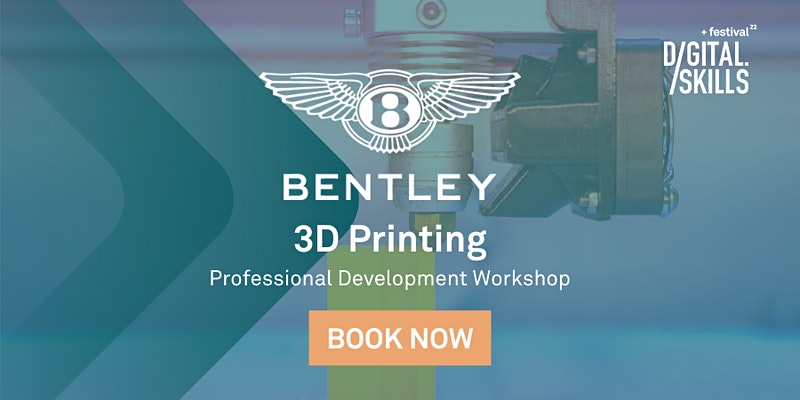 Bentley: 3D Printing professional development session
Friday 11th February, 11am - 1pm
The Bentley team will give an insight into the use of Additive Manufacturing and 3D Printing in the Luxury Automotive sector. Experienced or novice, the session aims to show some of the uses for AM in the sector and give attendees an opportunity to design a 3D printable object using freely available software.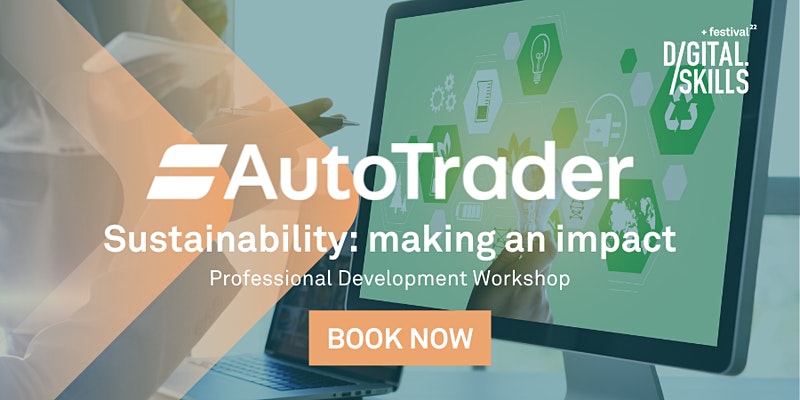 Auto Trader: Sustainability professional development session
Friday 11th February, 1pm - 3pm
Auto Trader will present an interactive showcase session on Sustainability - making an impact
We can't promise you'll be the next Greta, but we can promise you will have fun, meet other wannabe Carbon Heroes and make a positive impact on the world around you.
You'll learn about how climate is changing and how technology business and you can make a change. With each small change, we together can make a significant impact!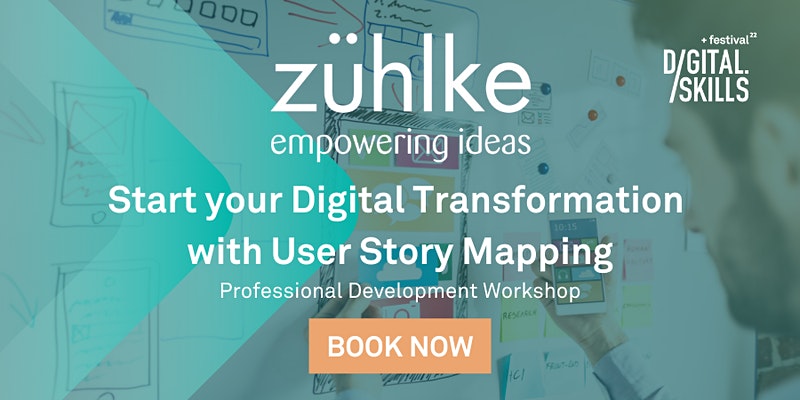 Zuhlke: Start your Digital Transformation with User Story Mapping
Friday 11th February, 2pm - 4pm
Gartner defines Digital Transformation as: "referring to anything from IT modernisation (for example, cloud computing), to digital optimisation (automating workflows), to the invention of new digital business models (think UBER or Air BnB)." To achieve some of these innovations – big or small – it's imperative to understand your user's journey, or in other words: to create a "User Story Map". This helps identify opportunities to tailor your solution to the user's needs and prioritise your product backlog which is integrated with the business process.
In this session, you'll learn how to perform "User Story Mapping" and how this methodology ensures development is driven through a clear understanding of the business objectives (process) and by listening to the voice of the customer (user stories)