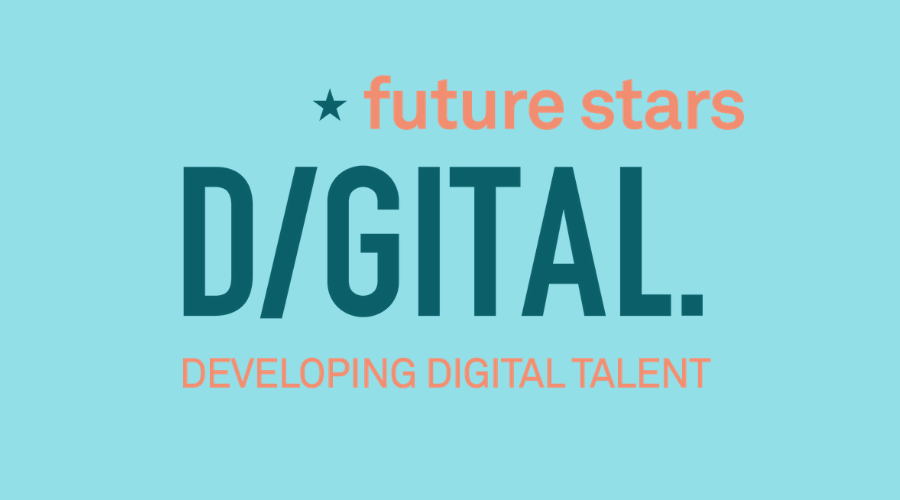 This week we welcomed the new Manchester Digital Level 4 Software Developer apprentices to our cohort 5. This cohort will be spending the next 4 weeks with us as we talk them through the first bootcamp, getting them ready to start their new roles with their employers.
Recruitment has been somewhat different for this cohort, with our usual assessment centre being moved online, and the start date being pushed back from September to January, proving our group have already demonstrated their resilience and tenacity.
For the first time since we started our apprenticeship programme, just over 57% of the cohort are women, including the very first winner of the CodeNation x Digital Her Scholarship.
We have invested a lot into addressing the gender imbalance through our Digital Her programmes. As an industry the average number of women working in technical roles is around 16%, so to see such high numbers of women joining this cohort is something we are incredibly proud of.
Our next intake of apprentices is due to happen later this year with a start date planned for September 2021. If you're a budding apprentice and would like to register your interest for a place on the apprenticeship visit.
If you're a business interested in taking on Software Developer Apprentices then email beccy@manchesterdigital.com who can tell you more about the programme.