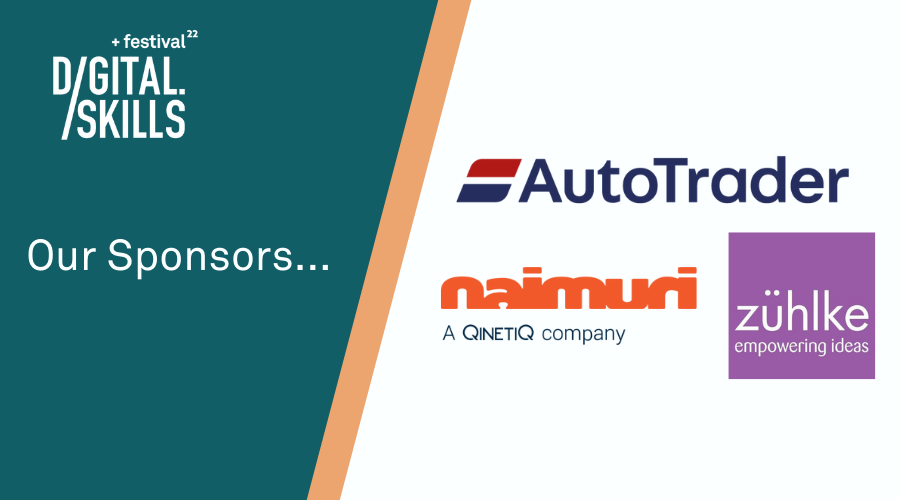 Manchester Digital announced the return of the Digital Skills Festival for 2022 - a week-long programme that will unite industry and education as we tackle the common goal of building a strong future for the sector.
We welcome the festival's first three confirmed sponsors. Each one of them brings a range of insight, knowledge and expertise of the sector. They will share their skills and knowledge to the delegates of the festival helping to provide sector development and growth.
Headline Sponsor
Auto Trader

"We started life as a magazine in 1977, and we've grown and evolved alongside our customers. In 2013 we became a fully digital business, and we're proud of our rich heritage, which gives us over 40 years of brand heritage and trust. We're proud of our people-centred culture, which, combined with our tech and data expertise, makes us one of the UK's leading companies.
Our purpose is to drive change together. Responsibly. We aim to improve the process of buying and selling vehicles in the UK by continually evolving the ecosystem to provide a better experience for consumers, retailers and manufacturers alike."
Gold Sponsor
Naimuri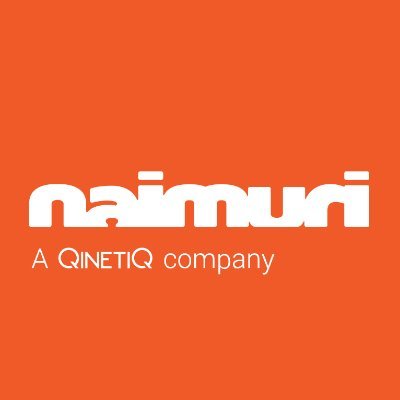 "We are a team of highly experienced technology development experts, united in our mission to keep our country safe. We work collaboratively with National Security, Law Enforcement and Defence to help them solve technology challenges and innovate. We specialise in Data Intelligence through Cloud, Software and Agile Delivery."
Silver Sponsor
Zühlke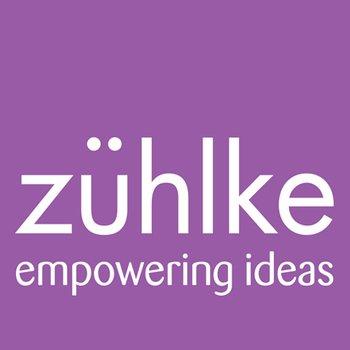 "Zühlke is a global innovation service provider, specialising in digital innovation, software development, cloud and data solutions. We envisage ideas and create smart, sustainable solutions for clients across industries by developing impactful products based on new technologies – from the initial vision to production and operation."
We still have some sponsorship opportunities available - If you would be interested in sponsoring the event, we have packages available to suit any budget. Download a sponsorship brochure here or for more please email lydia@manchesterdigital.com
More sponsors to be announced soon. For more information about the Digital Skills Festival and how to get involved see https://digitalskillsfestival.com/