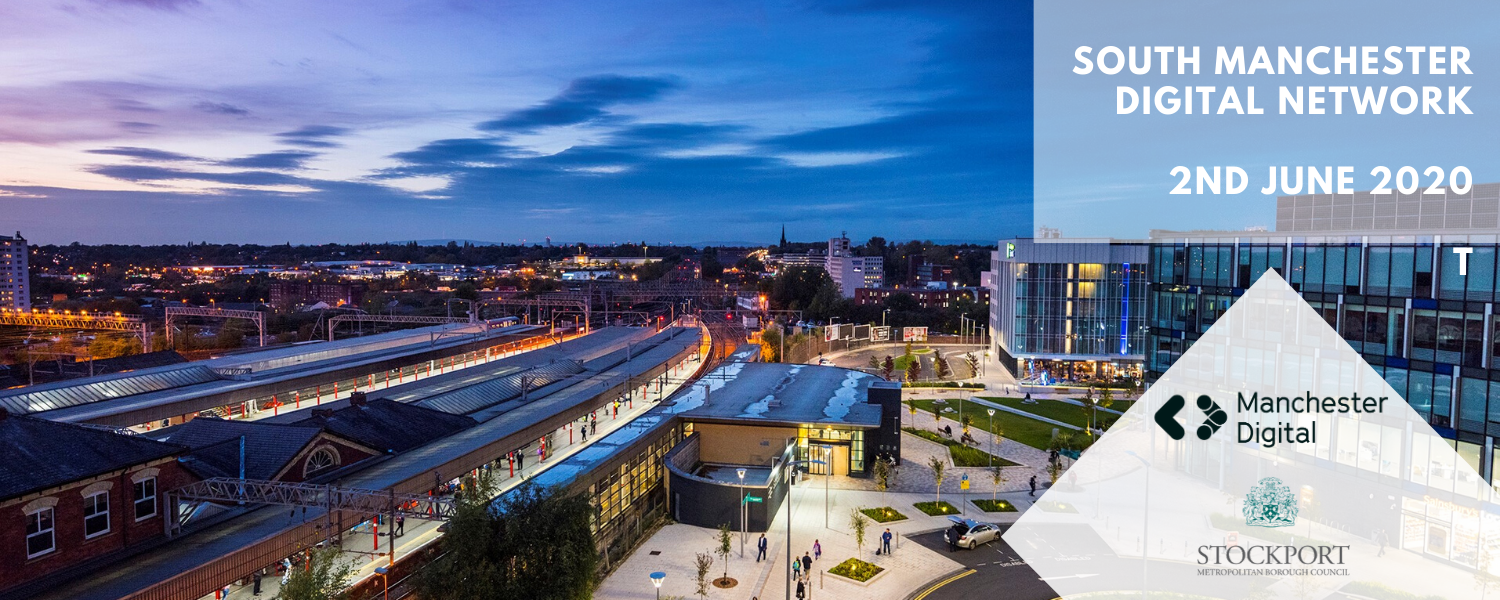 The South Manchester Digital Network, which is run jointly by Manchester Digital and Stockport Metropolitan Borough Council has been running for over a year now and has been put together to bring informative and insightful learning opportunities for those working in digital and tech outside of the city centre. We've covered a range of topics, including culture, skills, talent, innovation and business growth.
Following on from the recent Stockport Business Summit 2020, we covered the topic of the future of digital in our local economy. The panelists explored how advancements in technology can provide opportunities for businesses, allowing them to be more efficient and competitive. They also looked at how recent changes to our lives have impacted our work and what doors this has opened for businesses. We delved into which digital advancements are going to have the most impact in years to come and how to harness these to remain competitive.
You can watch the event in full here:
The speakers: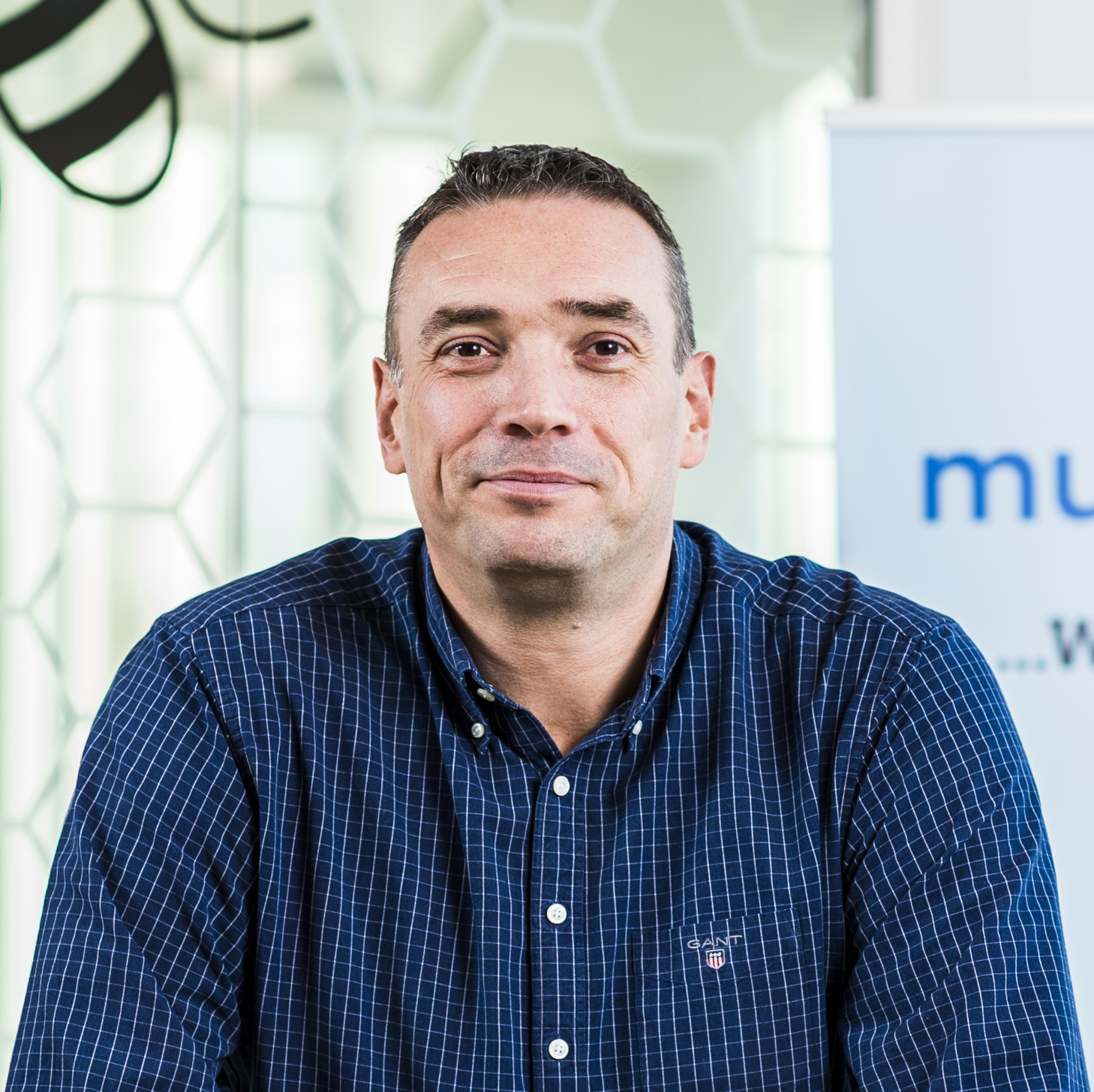 Steve Oliver, CEO and founder of Music Magpie
musicMagpie was founded in 2007 by Steve Oliver and Walter Gleeson. The company became a household name after it turned the business of reselling old CDs, DVDs and games into an industrial- scale operation. Now, it is the biggest reseller of physical media and consumer technology in the world.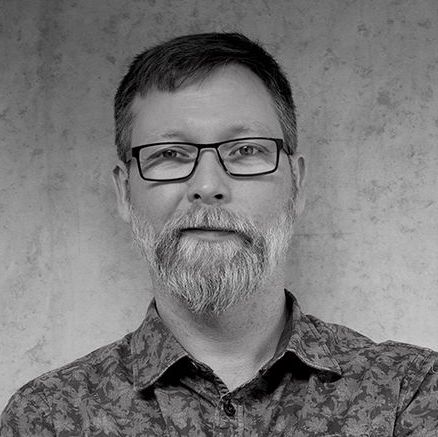 Simon Wharton, Business Strategy Director of PushON
Having led PushON for 12 years, In 2017 Simon transitioned from Managing Director to Business Strategy Director where he could apply his considerable experience in digital transformation to PushONs digital consultancy service. Simon has spent more than two decades operating within the digital sector, initially in a corporate environment, before becoming embroiled in the early days of the Manchester digital community.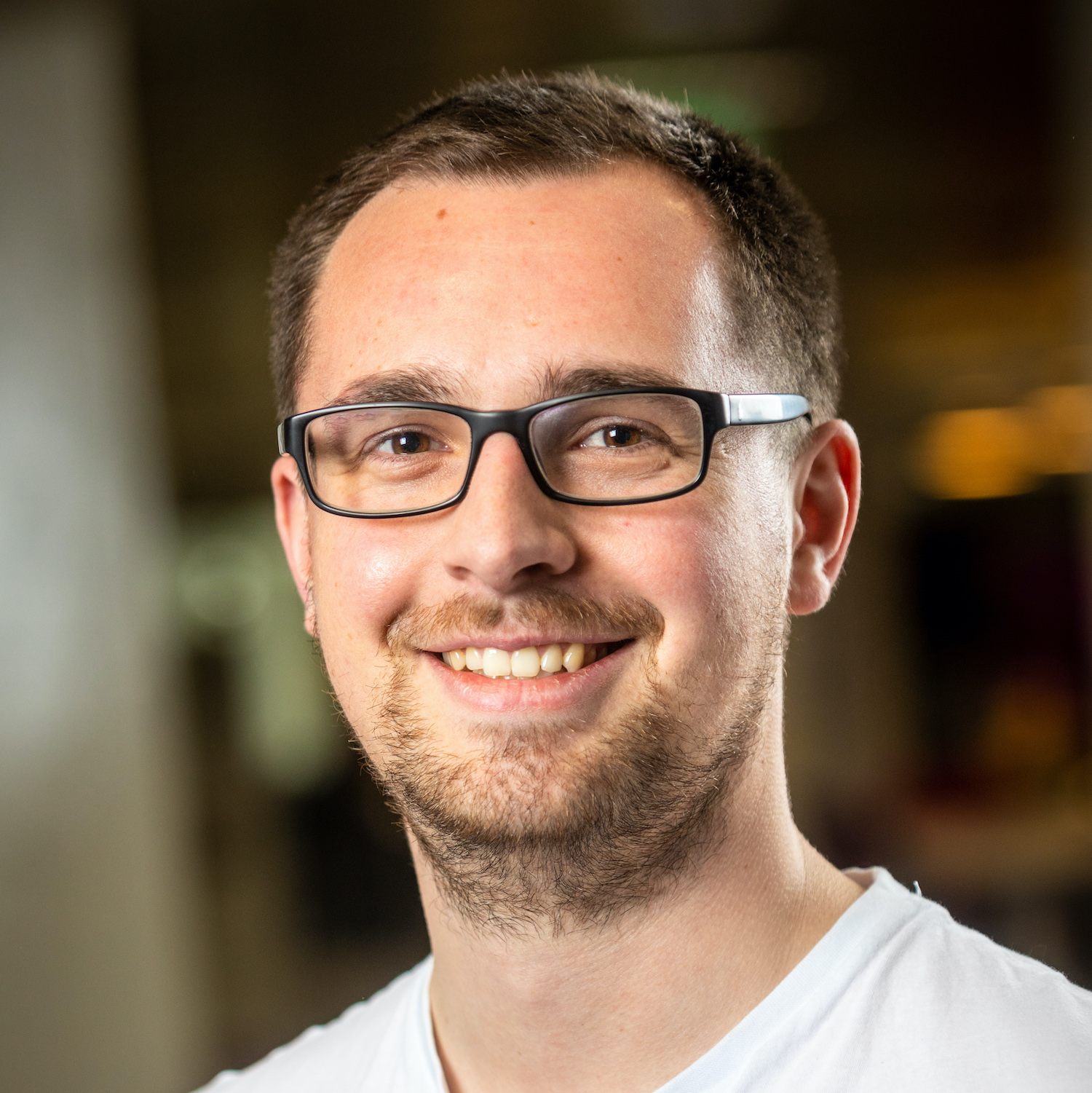 Sam Patchitt, CEO and founder of Finstant
Sam is an award winning multiple startup founder. Based in Manchester, he has created the world's first cash flow forecasting tool built in a chatbot. By answering a few short business questions, users can create a forecast in minutes! Sam has previously worked in startups all around the world, from a data company in Hong Kong, to TravelTech in Kenya, to his very own firms here in the UK.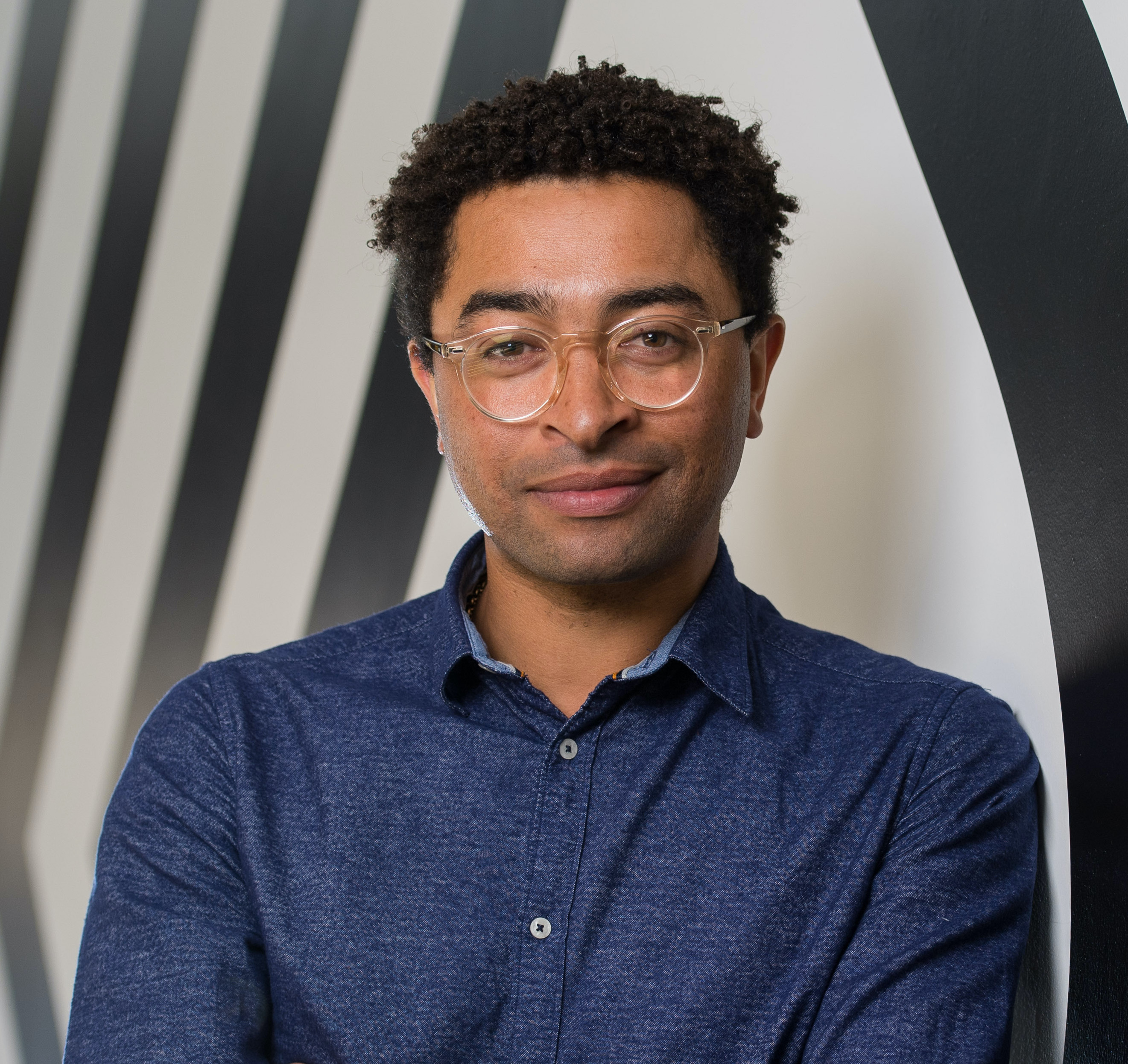 Neal Herman, Chief Product officer at Push Doctor
Neal has been working in digital since the original explosion of the dot.com bubble in 2000 and lucky enough to have experienced running successful digital Product and Marketing teams across a number of sectors including banking, media, football and healthcare. Upon graduating from the University of Manchester and Manchester Business school in 2000 and landing roles in London, USA and mainland Europe he return to the local business scene in 2013 at Manchester United. Neal is proud to be leading the Product, Marketing and Design teams of the pioneering local-based digital health provider Push Doctor.