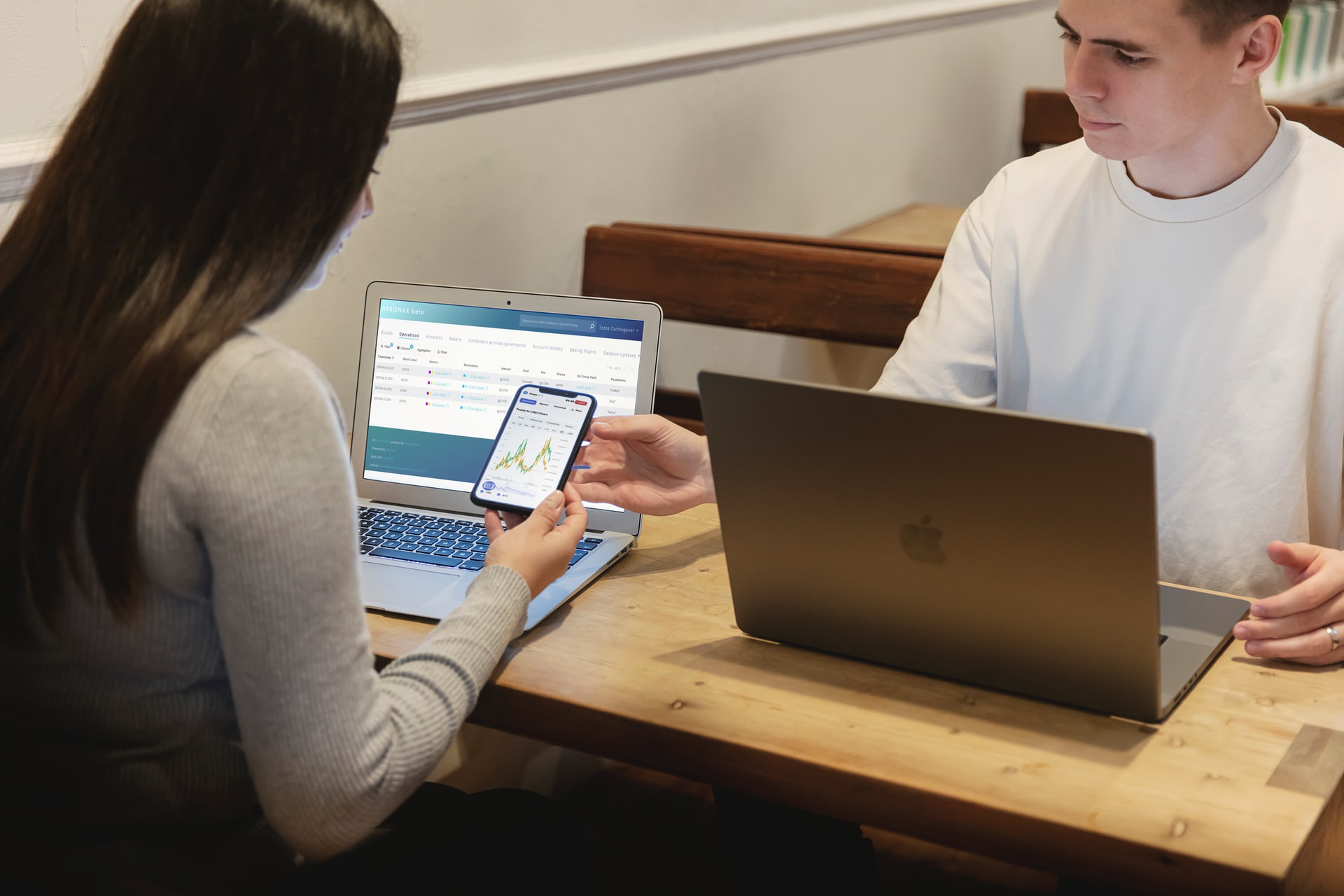 Why do I need a companion mobile app for my e-commerce site?
If you're reading this article, you're already convinced by the power of e-commerce.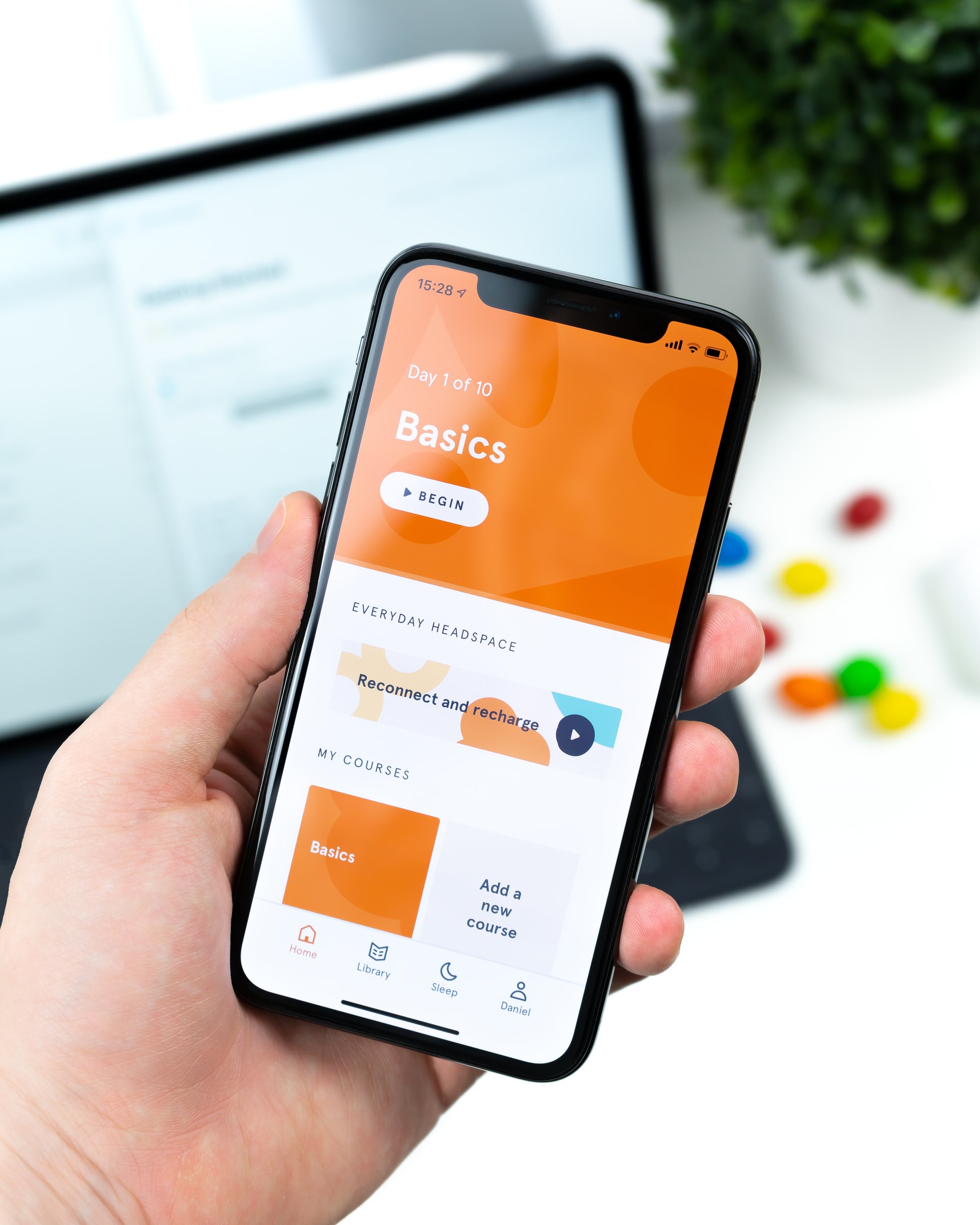 Online e-commerce solutions make it possible for anyone, anywhere, to run a successful business. For little capital outlay, you can reach an entire world of potential customers who might be interested in your goods or services.

Shopping has gone online, bricks and mortar stores are disappearing - technology has taken over the high street

You might say, well. I've invested in an e-commerce website, surely that's sufficient for my needs ?
Mobile apps and e-commerce
Perhaps the fundamental answer as to why you need a companion mobile app for your e-website is "because mobile apps have taken over e-commerce". More accurately, mobile phone use has taken over society, with nearly all of society using a mobile phone for nearly all of their everyday activities - including shopping.
67% of all e-commerce sales, according to Statistica, now come from mobile devices - a total of $3.56 trillion in 2021.
Mobile apps confer massive benefits when combined with your e-commerce website.
Facts and Figures
Conversion rates - double on mobile vs desktop
Easier navigation on a mobile device means that shoppers, on average, browse three times as many products as on a desktop app (+286%). Going down the sales funnel, mobile shoppers tend to add nearly twice as many items to their shopping basket (+85%) and are a quarter more likely to then click on "purchase" (+23%).

The end result is a conversion rate on mobile - according to Skift - which is a 130% increase over desktop purchasing behaviour.
Push notifications
If you rely on e-mails to contact your customers with special offers, you are working at a real disadvantage. 20% of users - opted in users, that is, will open an e-mail. If they do, only 5.4% of those users will have some form of further interaction with your website. Push notifications are automatically opened.

On average, 20% of mobile app users will elect to receive push notifications. The open rate is three times higher with push notifications, compared to e-mails, and once opened, 40% of users will have some kind of interaction with your website. All in all, push notifications are 800% more effective than e-mails. A massive boost for your marketing strategy.
Average order value
Ease of browsing on a well designed mobile app means that average order values are 10% higher on an app, as opposed to a desktop application.
Personalisation
It's easy to connect analytic solutions to a mobile app to determine customer browsing patterns, and present the user with their purchase history for repeat "one click" ordering. You can, for example, have personalised shopping strategies for consumers based on age, sex or location. 63% of consumers want a personalised shopping experience.
Customer loyalty
An incredible 82% of customers are more likely to repeat buy from a site which has a customer loyalty programme.
Reduced shopping cart abandonment
Mobile apps have, by far, the lowest shopping cart abandonment rates when compared to desktop or web based sites. 20% of users will abandon a mobile app based shopping cart, as opposed to 68% of desktop users and a massive 97% on web based sites. With online payment methods being integrated into mobile apps, the purchasing process is frictionless. It's a one click solution.

Some of the top ten reasons for shopping cart abandonment are detailed in this article by Barilliance.
Customer care
Mobile apps give you the ability to engage much more easily - and far quicker - with your customers. One simple chat button puts you in touch with support. With good UX, your users don't have to navigate an entire website to find your contact details, either.

According to Smart Customer Service, 73% of customers want some good customer care, and are willing to pay more for it.
Increased retention rate
Attracting new customers can be 25 times more expensive than selling to existing ones.
There's a 38% chance that a new user will return to an e-commerce mobile app 11 times or more after they download it, with a high chance of a purchase every time. Actually, there's a 50% chance a user will return to a mobile app within 30 days of downloading it.

To get to your site, the user doesn't have to remember a URL or to type it in… they just have to click on an icon.
Conclusions
Looking at the figures above, you really, really should be thinking about a companion mobile app for your website. It's difficult to argue with the statistics: simply put, Mobile technology is revolutionising the world of e-commerce.
What can we do for you?
Here at Foresight, we're experts in writing high-performance e-commerce apps.

We specialise in using the latest technologies - Google's Flutter - to build attractive, performant and future proof mobile apps which will compliment your web presence and provide unique value for your customers.
Flutter is the latest, and most powerful development framework. Backed by Google, it allows us to build you a companion mobile app for both Android and iOS from the same codebase. This massively cuts down on development time, reducing time to market, cost to you and minimises future support and maintenance costs.

With a dedicated mobile app solution, we can increase the functionality, use and profitability of your investment in an e-commerce solution.

If you're interested in an informal chat, please feel free to click on the button below to contact us, or mail hello@foresightmobile.com