New staff for Foresight !
We'd like to welcome Kevin Keleher, Rhisiart ap Gwilym and Jason Lloyd to the Foresight team.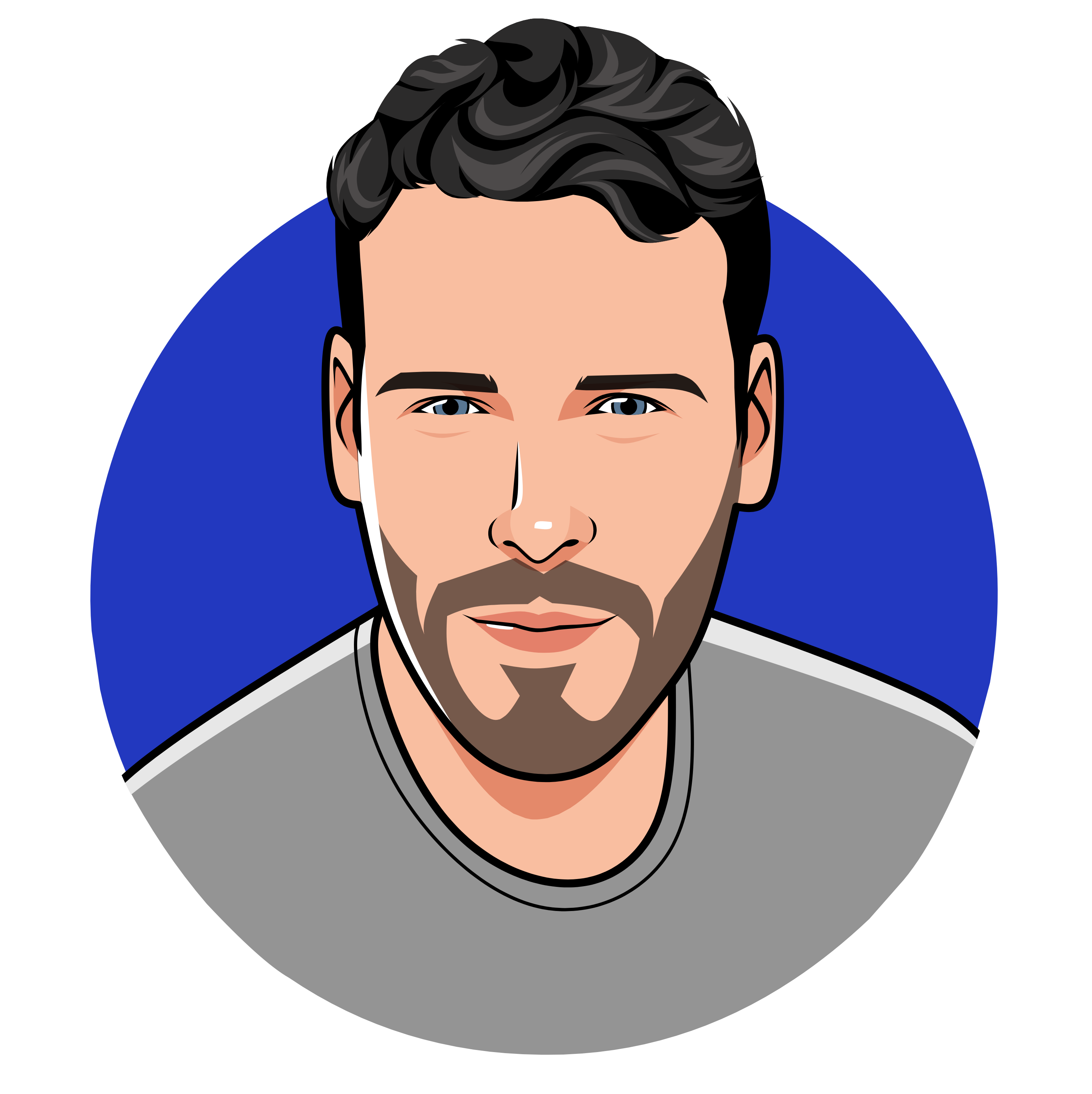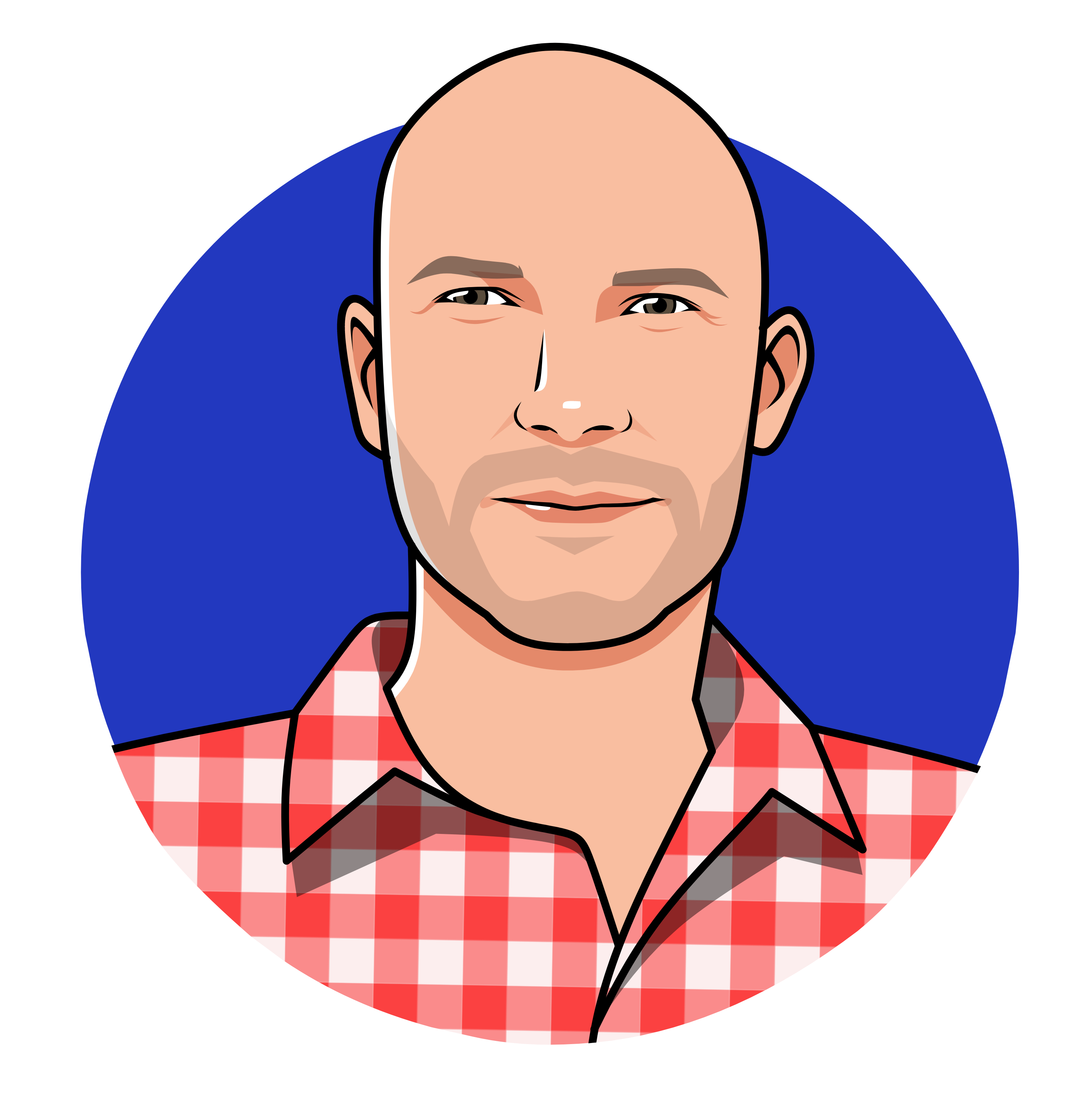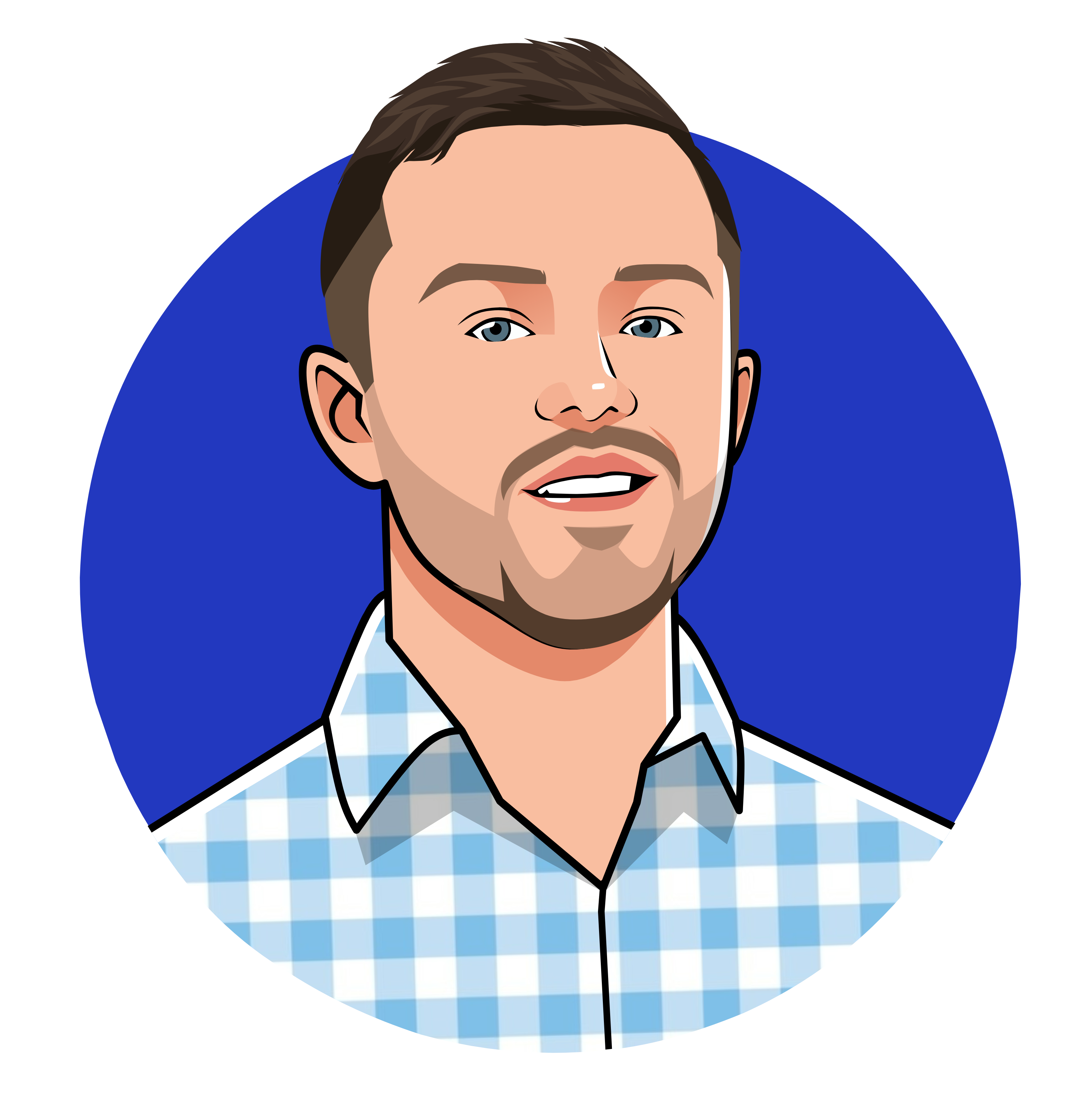 Kevin joins us as our in house designer, Rhisiart and Jason are both additions to our growing team of developers.
Since Foresight began in 2018, we've tripled in size and now have 11 staff. We were kept busy enough during the pandemic, but, with restrictions now lifting (and business confidence growing) our order book is rapidly filling up - our use of Google's Flutter development framework means we can produce apps in half the time and cost of traditional Native development.

If you're interested in being a part of one of the fastest growing app companies around, working with the latest technology, have a look at our careers page. We're based in sunny South Manchester with convenient links to the Metro, the M60 and Stockport rail station, with a friendly and supportive working environment in modern offices. We also offer WFH for those who're happier with a home based role. And if you're an experienced app developer but are a bit behind on the latest technologies, we can get you up to speed, as well. (Sorry - no agencies.)

Interested in a mobile app for your business ? We work with the latest technologies - Flutter and React Native, as well as traditional Android and iOS apps. Come and have a friendly chat with us any time - click on the logo below to get in touch.