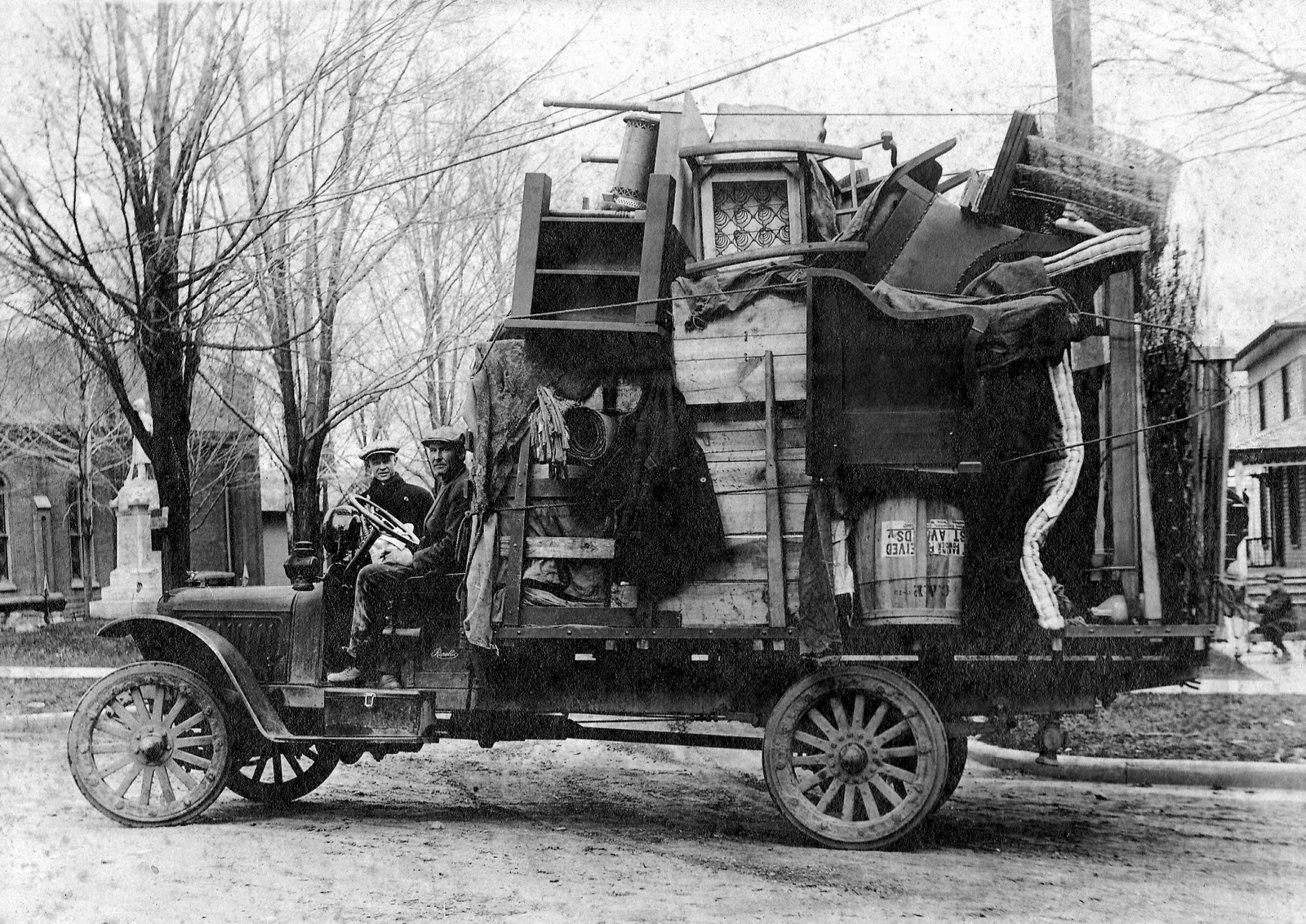 We're moving !
After a year of very solid expansion, taking on new staff and watching the order book fill up, we're moving to bigger offices in South Manchester. As you can imagine, we're all very excited and will probably forget to pack the kettle.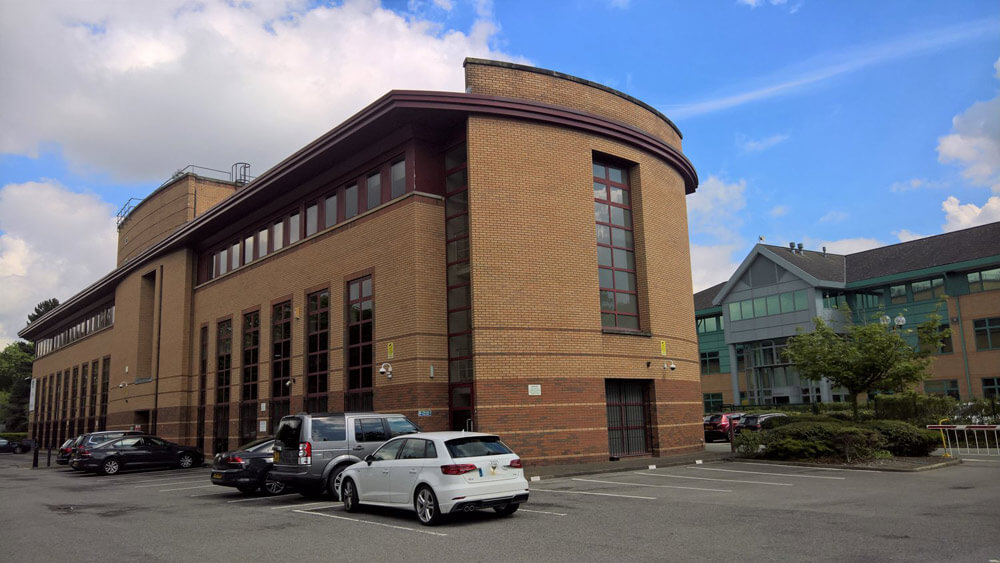 The start of October will see us all settling in to our shiny new home in Cheadle, south Manchester.
We're moving into modern offices in Cheadle Place, which is conveniently right next to the M60, a short walk from East Didsbury and Gatley train stations or a ten minute drive from central Stockport.
As the crow flies, we're five miles south of central Manchester, so we couldn't be better served for transport links.
At the moment, current Coronavirus measures mean we're working partially remotely and partially from the office (with no real loss of efficiency).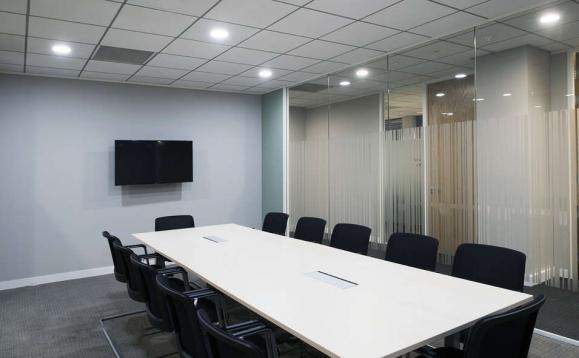 Part of the reason for expansion is that we seem to be one of the few app development companies in Manchester producing native iOS, Android and Web apps from the same codebase using the Flutter platform.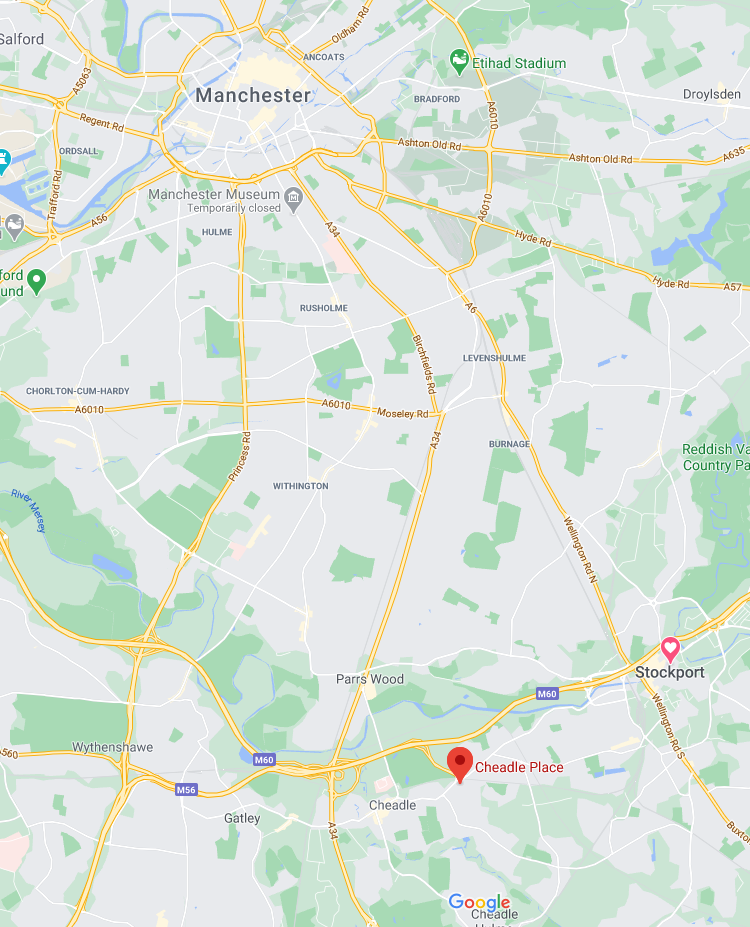 Flutter is fast becoming the most sensible choice for anyone wanting to develop fast, engaging and cost effective apps across all of your target platforms.
Not only are a lot of clients out there looking for Flutter apps, but a lot of the development community also regards Flutter as the "must have" development framework on their CV. We appear to be setting a fashion trend!
(Developers, have a look at our vacancy page here.) (Sorry, no agency enquiries, please.)
We'll be unpacked early in October and will, of course, keep you all updated. Just let us find where we put the kettle, first.

Our new address will be
Foresight Mobile
Cheadle Place
Stockport Road
Stockport SK8 2JX
Foresight Mobile develop bespoke mobile apps for startups, SME's and household names, We use the latest cross platform technology to produce apps with the highest ROI for our clients. Feel free to come and have a chat, our contact page is here - or just mail us at hello@foresightmobile.com

Check out our Manchester based Flutter app development services here.