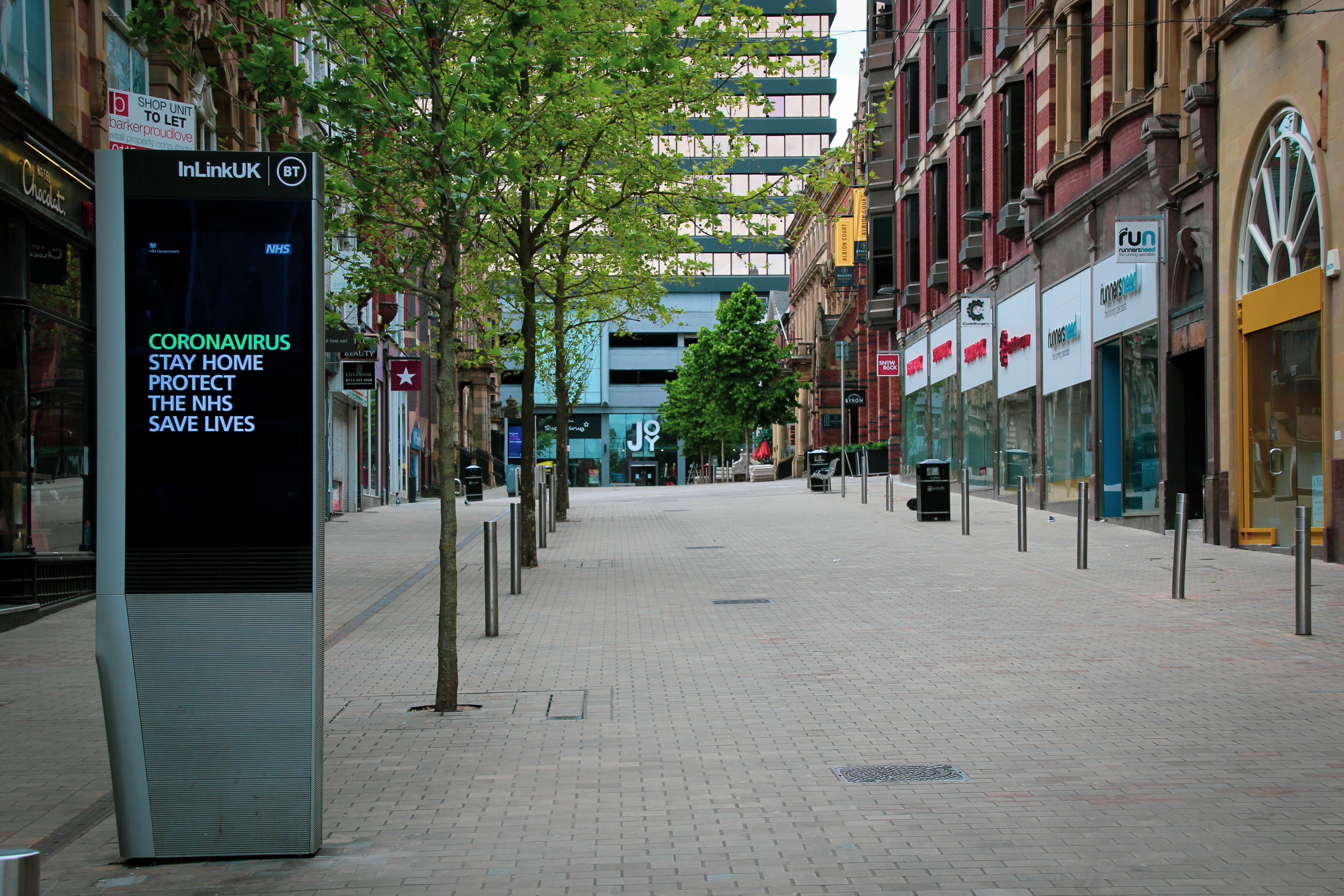 Lockdown and the need for new apps
Lockdown is beginning to be lifted in the UK, and we can all breathe a collective sigh of relief.
It's been a very long time for all of us, and, by now, you're probably sick of hearing about apps.
After all, you've probably spent months looking at your phone (there's only so much Candy Crush you can play before your eyes glaze over) and, let's face it, we're all sick of hearing about Covid-19 tracking apps.
Let's talk a bit more about apps, then. No, seriously.
If what we've had so far is bad news, the other side of the coin is that it is probably an ideal time for an entrepreneur to look into commissioning an app which solves a new problem - the issues now facing industry as a result of current restrictions.
Why ?
THE END OF LOCKDOWN AND A NEW CHALLENGE
Whilst we can all revel in the fact that lockdown is beginning to end, restrictions on social distancing and travel are putting enormous pressures on the already harried retail and hospitality sectors.
Nor can we be sure when those pressures are going to end or – and I do apologise for being the Prophet of Doom here – whether or not they're going to occur again in the future.
Having been under considerable financial pressure over the last few months, the last thing a UK business owner probably wants to hear is "invest more money in an app to get your customers through the doors". Companies are being presented with a stark choice in Keynesian economics – spend your way out – when balance sheets are suggesting "pare back to bare bones".
However, it's an inescapable truth. Simply put - companies have to entice people in through their doors, persuade them to buy, and retain them as customers.
WHY AN APP ?
If you want to drive purchases and customer retention, apps are a very wise choice of tool.

The UK has, by a fair margin, the highest percentage of smartphone users in Europe. 97% of Brits own a smartphone. User acceptance aside, apps are a very effective communication tool - users are much more likely to take notice of a push notification that a marketing e-mail. Factor in associative technology such as geolocation, QR codes and customer analytics and an app becomes a very powerful aid for a high street retailer, bar or restaurant.
CUSTOM VERSUS GENERIC APPS
Whilst the benefits of bringing in technology to solve problems are obvious, it's probably fair to say that, in the main, only larger companies are going to invest in bespoke app development. They have homogenised environments and the budget to develop apps which do precisely what they require.
If you're a smaller company, it's a different story. Smaller companies – which make up the bulk of UK industry – are most likely going to do one of two things. Either they'll go without an app, or look at the existing market to see if any app out there can be "re-skinned" to solve their problems. In some cases, they'll be able to source a generic app which can be re-branded and re-purposed to meet their needs.
THE ISSUE WITH GENERIC APPS
However, a large number of off the shelf apps will offer no more than a stopgap solution, solving one problem – let's say seat allocation in a restaurant – whilst not offering a more advanced solution, such as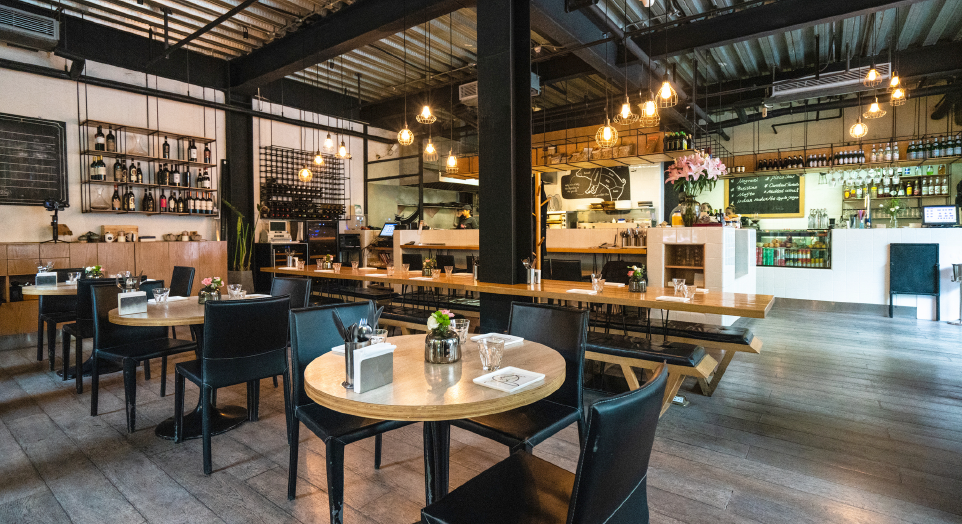 sending out push notifications about special offers, inviting nearby customers into the restaurant for a free breakfast coffee (with an inbuilt loyalty system) or creating the conditions for customer loyalty and retention, which is going to be very important in the coming months.
This is what makes apps special and effective: the ability to personalise them.
Generic apps are generally limited in features and difficult, if not impossible, to customise beyond certain minor limitations, by a developer. You might have your app re-skinned or re-branded, but that may be as far as it goes.
Even getting the app adopted by your customers can be difficult. With a bespoke piece of software, for example, you can just leave a display on your counter or window with a QR code on it which a client can scan to download the app. Alternatively, think about a generic app which sends push notifications out with merciless regularity to your customers, without you being able to decide how often to contact them. Too much nagging ? Deleted app.
If you're a small retailer, you may find yourself railroaded into using some form of customer retention app which starts to show glaring inadequacies with use – and can't be altered – and you can't suddenly expect your customers to change over to a different app.
THE GAP IN THE MARKET
It doesn't seem illogical to suggest that companies with some form of technological solution will fare better over the next few months to companies without one, and it also seems not unreasonable to say that generic apps might prove themselves to be a stopgap solution – or a dangerous one - for smaller companies.
If you're an entrepreneur, you've probably already realised that market conditions show that there's an inarguably definite need for apps which help employers keep profitable post lockdown and an absolutely clear path to monetising these apps as well – which is one of the major hurdles in app development.
There is, in short, a gap in the market for high quality, affordable apps that can be customised to suit the individual needs of companies who are coming to terms with the ending of lockdown.
GET IN TOUCH
If you've got an informal idea about commissioning an app, we'll be delighted to talk through it with you. Apart from product development, our startup heritage gives us the experience needed to offer ideas and advice and get your idea off the ground. These could include ideation sessions to establish your core features, stakeholders and customers or in-depth market and competition analysis.
Feel free to get in touch for an informal chat ! hello@foresightmobile.com or you can check out our Manchester based Flutter app development services here.