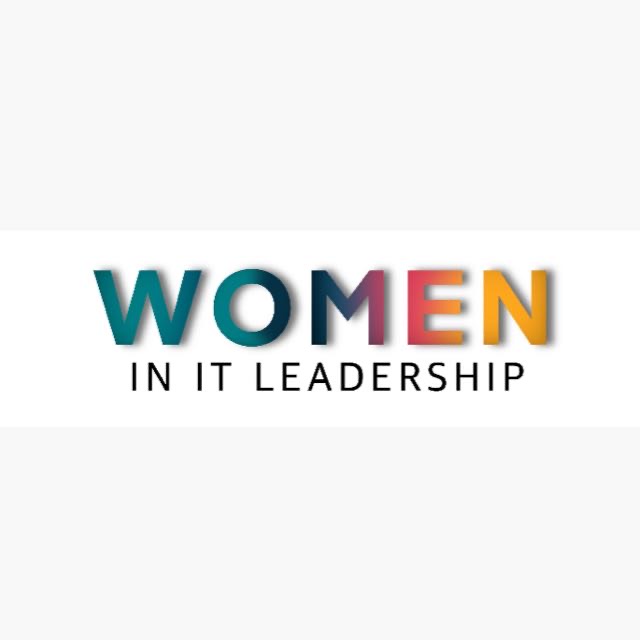 At Michael Page, we recognise that creating a diverse and inclusive business is of strategic importance to many successful businesses across the globe.
We want to play our part to improve the balance between men and women at all levels in business including senior level female representation and gender diversity within the IT industry.
One of the largest single influences on a woman's career trajectory, apart from her talent and hard work, has shown to be the support, advocacy and encouragement she receives from those around her.
Many organisations have formal mentoring schemes, but for many women building a career in IT can feel like ploughing a lonely furrow.
We have an on-demand networking group for Women in IT Leadership which has a large number of members from the Manchester area. Whether you're starting out in your first management role and keen to learn, or a busy mum with no time for events, or a seasoned professional who wants to 'Pay it Forward' - I can guarantee that you feel welcome, develop new relationships and learn new things.
If you would like to be come a (FREE) member, please contact Zoe Glennen on zoeglennen@michaelpage.com or 07557 155 555