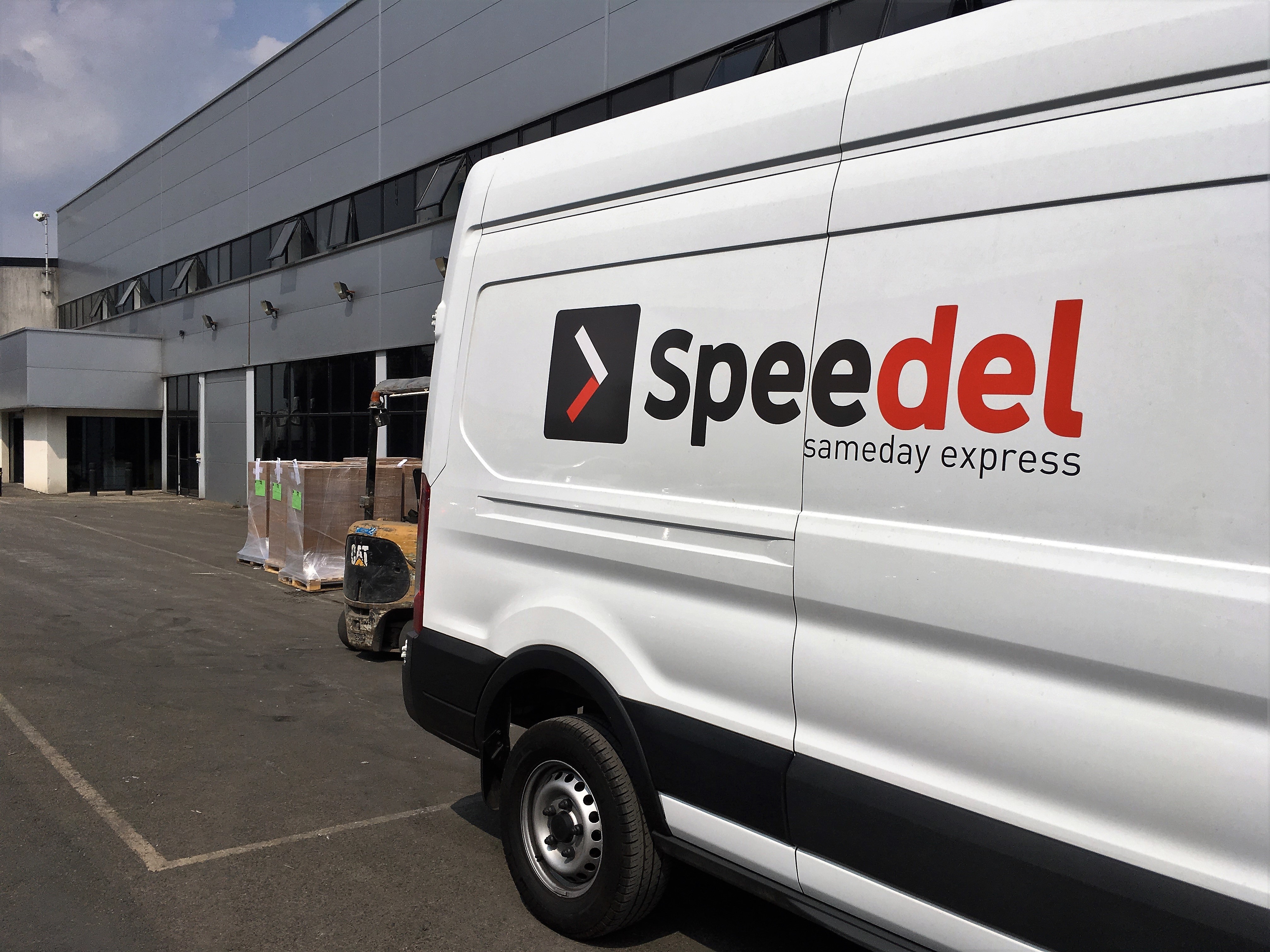 Speedel, a Leicestershire-based same-day delivery firm, has rehired Manchester's Northern Hive as its communications and marketing agency.
The agency is briefed with driving awareness around the company's aerospace, healthcare, legal and B2B delivery services, and will manage the press office, digital and content marketing.
Speedel provides dedicated UK same-day courier services 24 hours a day and 7 days a week, specialising in urgent and business-critical deliveries. The company also provides express European and onboard international courier solutions. In recent weeks, Speedel has played an ongoing role in its community during the COVID-19 pandemic, providing free delivery services for charities.
Mark Hayward, CEO of Northern Hive said "We're thrilled to have the opportunity to continue working with Speedel. The team are passionate about what they do and have set a great example to other businesses during the pandemic with their extensive community work. We look forward to generating further awareness around their extensive B2B courier services while promoting the brand's admirable community values."
Shiraz Sidat, Operations Manager at Speedel added "We are glad to have re-partnered with Northern Hive to support our marketing strategy. The team at Northern Hive have got to know our business very well and have consistently delivered on our campaign goals. We look forward to working with them on several new and exciting projects moving forward" says Shiraz Sidat, Operations Manager at Speedel.
Northern Hive has added a number of new clients to its portfolio across the UK and Canada. The Spinningfields firm was founded in 2019 and is a CIPR Member and Hubspot Partner.