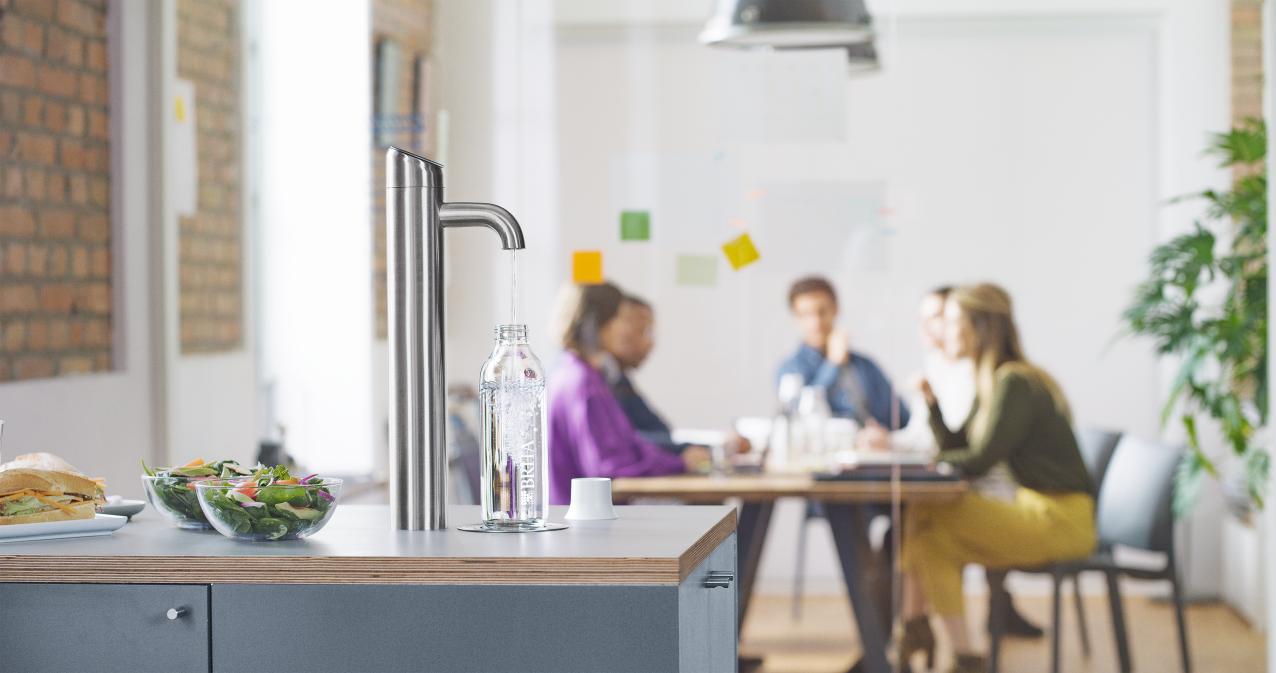 Established 1966, BRITA employs over 2,000 people worldwide and is represented in over 70 countries on all five continents with production sites in Germany, Great Britain, Italy and China. Over 20 billion litres of water run through BRITA products every year.
BRITA VIVREAU water dispenser products are aimed at business customers across corporate, hospitality, healthcare, manufacturing and education. Offering a sustainable and cost-effective way to provide still chilled, sparkling or hot water, with minimised plastic waste.
The campaign from Novi Digital will aim primarily at BRITA VIVREAU's business customers and will be based around the twin benefits of hydration for workplace health, and reduction in plastics for environmental targets.
Novi Digital managing director Aaron Crewe said: "We are immensely proud to have been tasked by BRITA VIVREAU to help promote their range of water dispensers to business customers.
"With over 50 years' experience in water filtration, BRITA is a household name whose products are more important today than ever. Dispensers cut out the waste and emissions associated with the manufacturing, transporting and disposing of single-use bottles and have the potential to hugely impact the war on plastics that is such a major issue for the future of our planet.
"Our campaign will aim to target businesses who care about the environmental impact of their offices and the health and wellbeing benefits for their staff that come from good quality and easily accessible hydration.
"The campaign will fully utilise data and research and take a holistic approach to PPC, combining data and psychology-based methodologies for maximum impact."
With offices in Lancaster and London, Novi Digital is an award-winning data-driven and psychology-focused B2B SEO and PPC specialist agency, using automation, AI and machine learning to deliver SEO and PPC campaigns for over 300 clients in the UK and across the world.
For more information go to www.novi.digital.