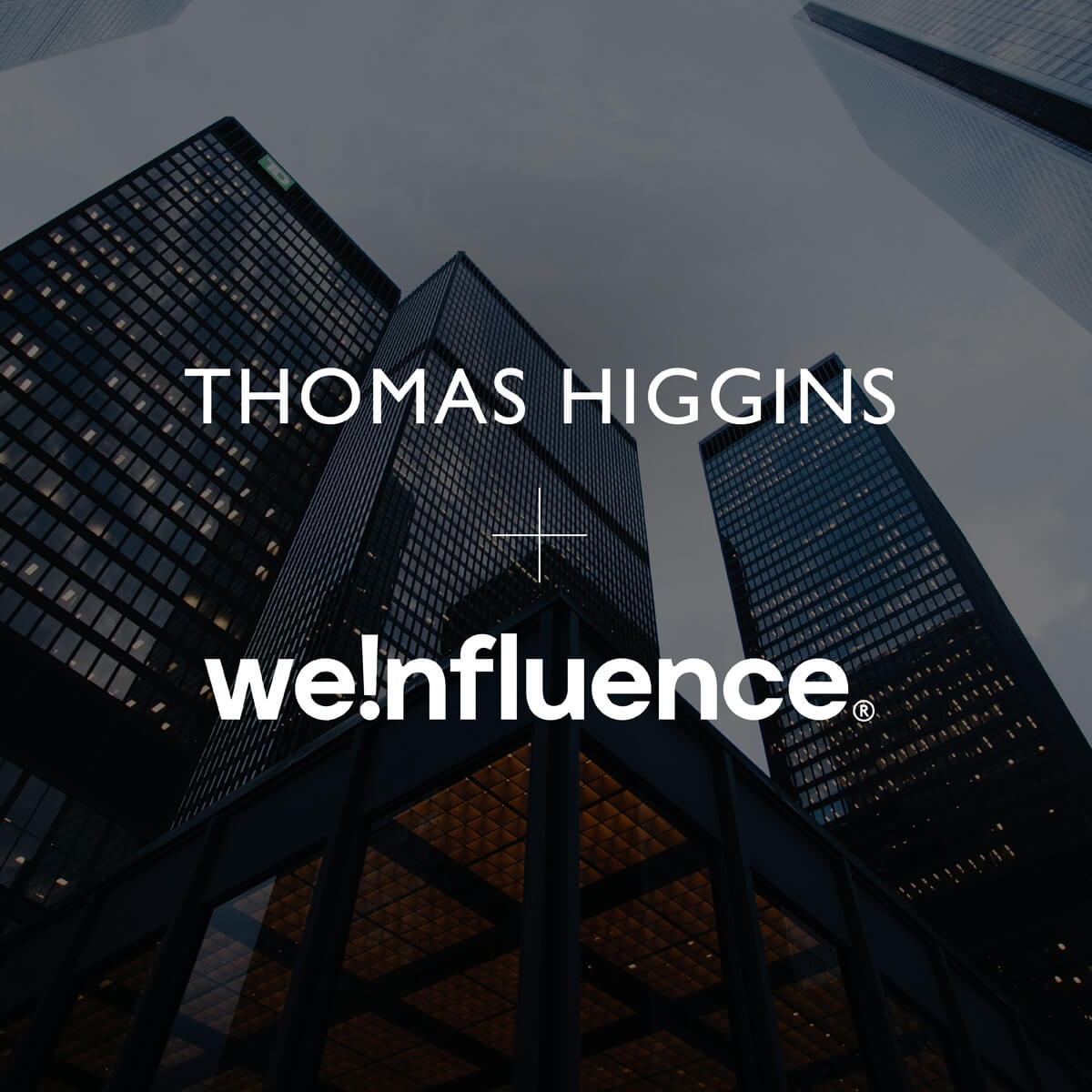 Thomas Higgins is the UK's leading independent law firm for commercial debt recovery and has partnered with We Influence to further drive its marketing activities.
We Influence will be tasked with managing PPC campaigns for the Wallasey based business as well as overseeing a comprehensive SEO keyword research project.
Managing Director Graham Withe, said: "We are really pleased to be working with Thomas Higgins. We have spent some time analysing their business and understanding their requirements, and I am confident our team can deliver great results.
"In these uncertain times it's really encouraging to see our growing reputation in the industry continue to bring in new clients. We have lots of exciting plans for the remainder of 2020 and beyond to continue to grow our business and continue to generate fantastic results for our customers."
Thomas Higgins' Head of IT Steve Tasker said: "We're really pleased to be working with We Influence and look forward to seeing positive results from their efforts".
To find out more about how We Influence can help catapult your Ecommerce business to the next level of its growth, contact us today for a no obligation chat.