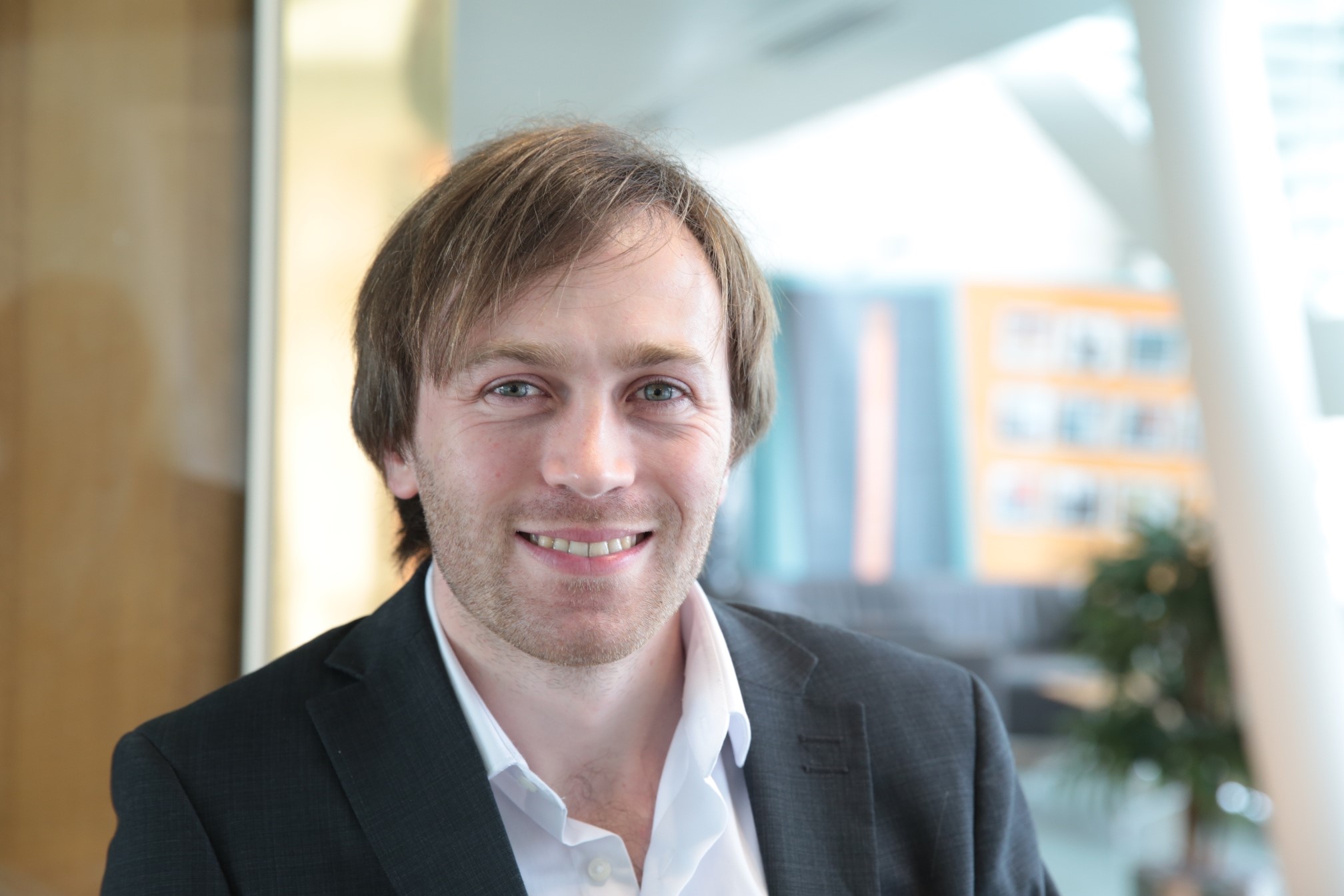 Arriello is a leading consultancy, risk management and compliance services provider to the pharmaceutical industry worldwide. Headquartered in Ireland, with operations across Europe and working for clients in 148 countries, its services cover the pharmaceutical product lifecycle from clinical to post-submission regulatory affairs, pharmacovigilance, quality assurance, auditing, and innovative automation solutions.
The digital marketing campaign from Novi will take a multinational approach, focussed on generating new customer opportunities in multiple territories across the globe, specifically aiming to promote Arriello's key services and develop increased overall prominence within the industry.
Novi Digital managing director Aaron Crewe said: "We are very pleased to be supporting Arriello and their continued expansion worldwide.
"At Novi, we prioritise people above and beyond everything else. Whether with our employees, our clients or their customers, we understand that relationships matter.
"By working closely with our clients to fully utilise data and research, we take a holistic approach to SEO and PPC. Combining data and psychology-based methodologies gives us a solid foundation to inform ongoing strategy and continually refine and improve our SEO and PPC campaign performance."
With offices in Lancaster and London, Novi Digital is an award-winning data-driven and psychology-focused B2B SEO and PPC specialist agency, using automation, AI and machine learning to deliver SEO and PPC campaigns for over 300 clients in the UK and across the world.