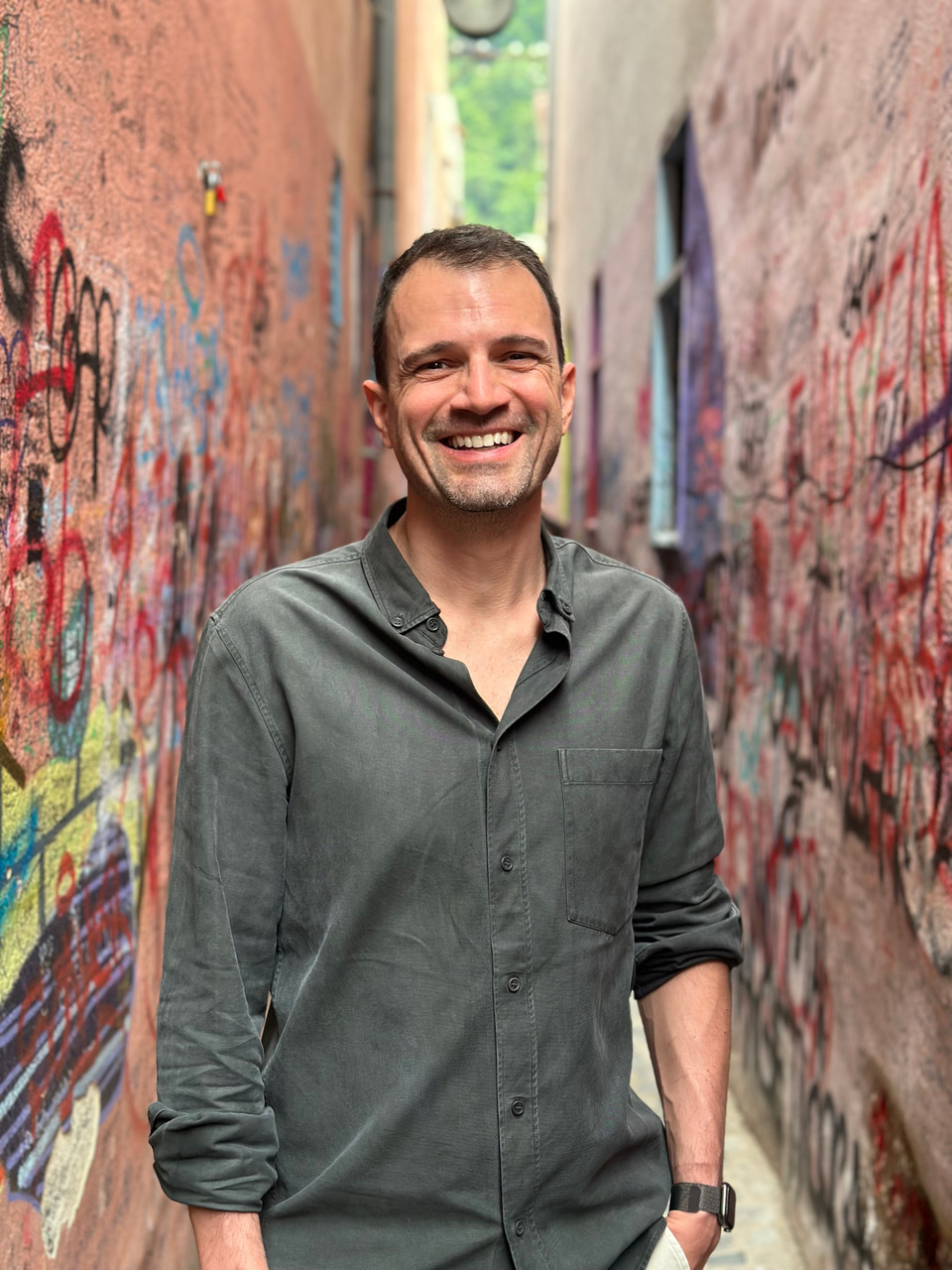 Along with his 20-plus years of an international career across the digital space spanning four continents, Seixas has worked for consumer brands, tech companies, start-ups, software houses and marketing agencies, pioneering and leading digital and marketing projects for some of the largest brands and agencies in the world.
Over the past three years, the Manchester-headquartered advertising and marketing agency has significantly expanded with the addition of further offices in London and Philadelphia.
Named as one of Prolific North's Independent Agencies to Watch for 2023 and a Top 50 Integrated Agency, One Day Agency won a large-scale multinational pitch with the Jordan Tourism board at the end of last year to activate Jordan's new "Kingdom of Time" out-of-home campaign across 10 European countries, including the UK.
In 2022, One Day Agency announced a £3.5m turnover and moved into a new 2,000 sq ft HQ in Manchester City Centre. In what appears to be a busy time for the agency, Seixas shares his career journey, tips and insights…
Learn more about Ricardo Seixa's profile and career path in: