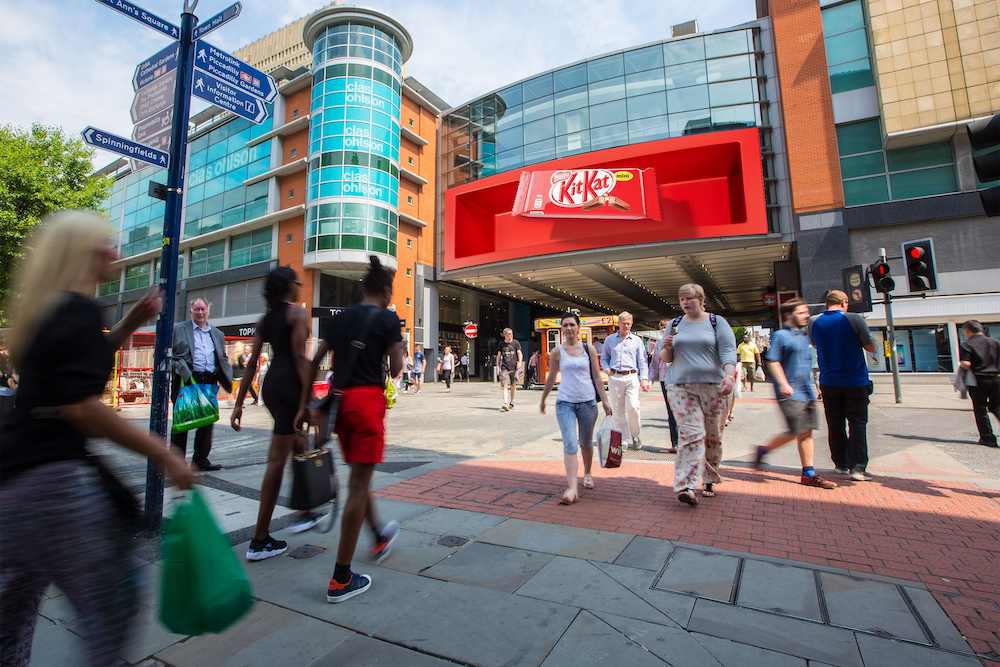 Founded in 2020 during the pandemic and now one of the fastest-growing Northwest advertising agencies, the team at One Day is bringing 3D anamorphic outdoor advertising to brands of all sizes by reinforcing their creative team with best-in-class 3D modelling and animation.
3D billboards or 3D anamorphic billboards are a type of digital out-of-home advertising that can be placed or played on any LED screen by tricking the viewer's perception. This form of advertising outshines most media because 3D billboards offer three-dimensional visuals with such an experience that instantly hooks passersby leading to greater attention and engagement. A perfect blend of entertainment, technology, and marketing catching the imaginations of consumers and businesses alike making them one of the most impactful and relevant outdoor advertising channels.
One Day's CEO Ricardo Seixas said: "Currently, 3D naked-eye billboards sit only in the dreams of large brands as we all see and share in LinkedIn due to its high costs and budgets. And that couldn't be further from the truth since these are not high-cost technical barriers and you can do 3D adverts on any digital screen at the cost of any 3D work. So, as with our other investments in martech in the out-of-home media planning space to flatten technical hurdles and deliver value to clients, we are investing further this time unlocking big brands' opportunities to any brand."
The 3D studio is available now and their first project is to be announced soon, and we welcome you to look at our showreel on our website at http://oneday.agency/3D.