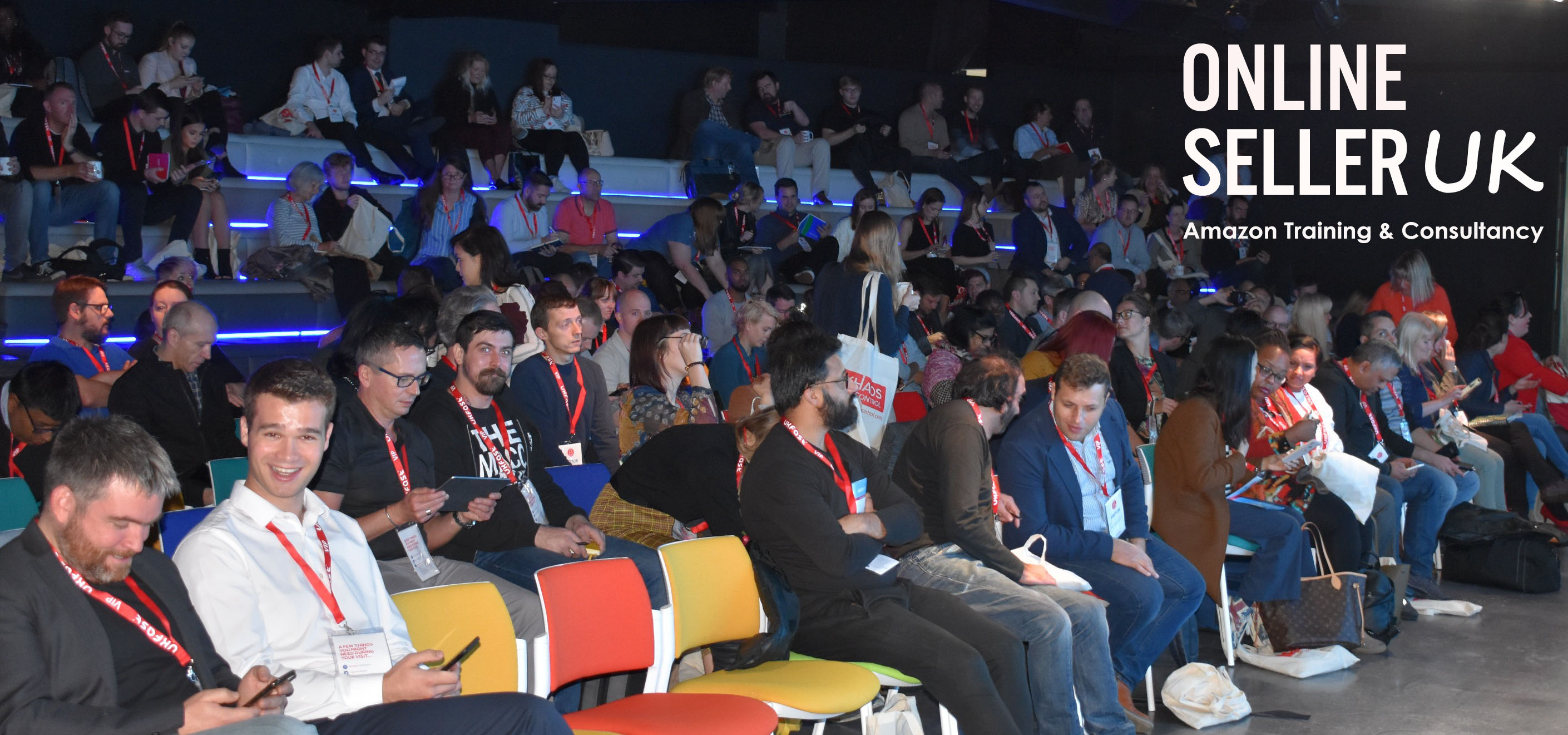 Brought to you by Online Seller UK, #AmafestUK is a one-day conference for Amazon Seller Central and Vendor Central users looking to learn, network and grow their businesses.
When: 8th October 2020
Time: 9:30 – 17:00
Where: ONLINE
This event is ideal for established brands, retailers and distributors, as well as those who are interested in getting started on the platform. If you're looking to grow your business in the UK and globally by trading on the world's largest retailer, make sure you don't miss out!
"Great show – a lot of learnings from different experts. Would recommend it to anyone wanting to pack 6 months (or more) of learnings into 1 single day." Jérôme de Guigné, The Great Wall
Join us for a full day of masterclasses, success stories and panel discussions. This year our roster of expert speakers includes well-known players such as:
Sylvia Stefanowicz, Director of Bibette Ltd

Eric Karich, Patent Attorney at SellerGard

Nils Zündorf, Managing Director, Factor-a

Christopher Ball, Head of Marketplaces at Chemist4U

Amafest is one of the UK's only Amazon-dedicated events. We'll be leveraging years of industry insight to delve into 10 live-wire topics of varying difficulty levels. We'll explore everything from the perfect listing structure to more advanced topics such as protecting your product with Brand Registry. There will also be plenty of opportunities to network with like-minded Amazon sellers, renowned experts and industry suppliers.
"Great event and brilliant speakers, a good networking day to speak with like-minded people. well worth attending whatever level you use Amazon." Clair Dawson, Grafton International
Tickets are £50.00 + VAT
To find out more, and to secure your tickets head over to https://amafestuk.com