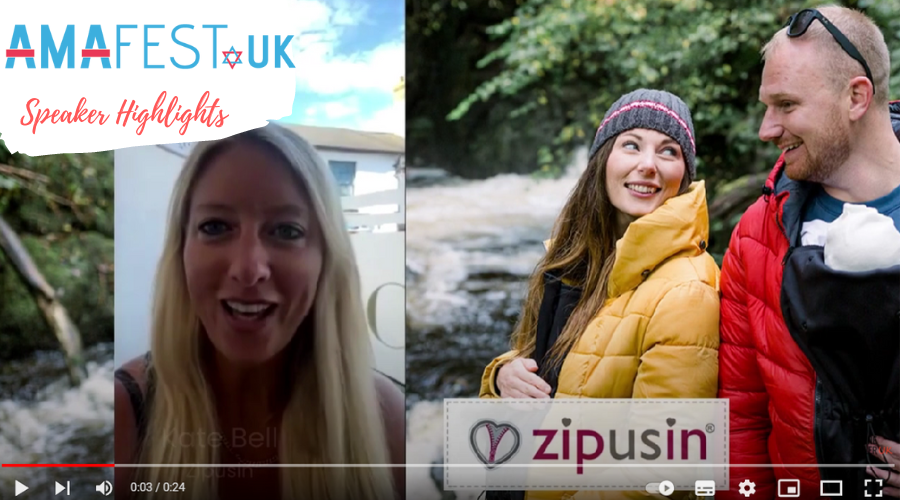 Brought to you by Online Seller UK, #AmafestUK is a one-day conference for Amazon Seller Central and Vendor Central users looking to learn, network and grow their businesses.
Some of our top-class speaker recordings are available below to help you learn more about the speakers and their talks.
Register your ticket today. Don't miss out >>
Speaker: Kate Bell, Zipusin
Topic: My Personal Story of Building a brand on Amazon
Speaker: Chris King, Packshots Direct
Topic: Improve Your Sales With Smarter, More Cost-Effective Use Of Product Imagery
Speaker: Martin Heubel, Consulterce
Topic: How to improve your Amazon 1P Vendor Margin
Speaker: Vincenzo Toscano, Ecomcy
Topic: How to scale your brand on Amazon?
Speaker: Christopher Shelton, Sealskinz Ltd
Topic: Getting to grips with Vendor Central
The event is perfect for anybody already trading on Amazon or thinking of selling on Amazon. If you want to grow your business through a powerful Amazon channel in the UK and globally, make sure you don't miss out.
Tickets: £49.00+ VAT https://amafestuk.com/
( includes a 3-course lunch and a post-event drink )