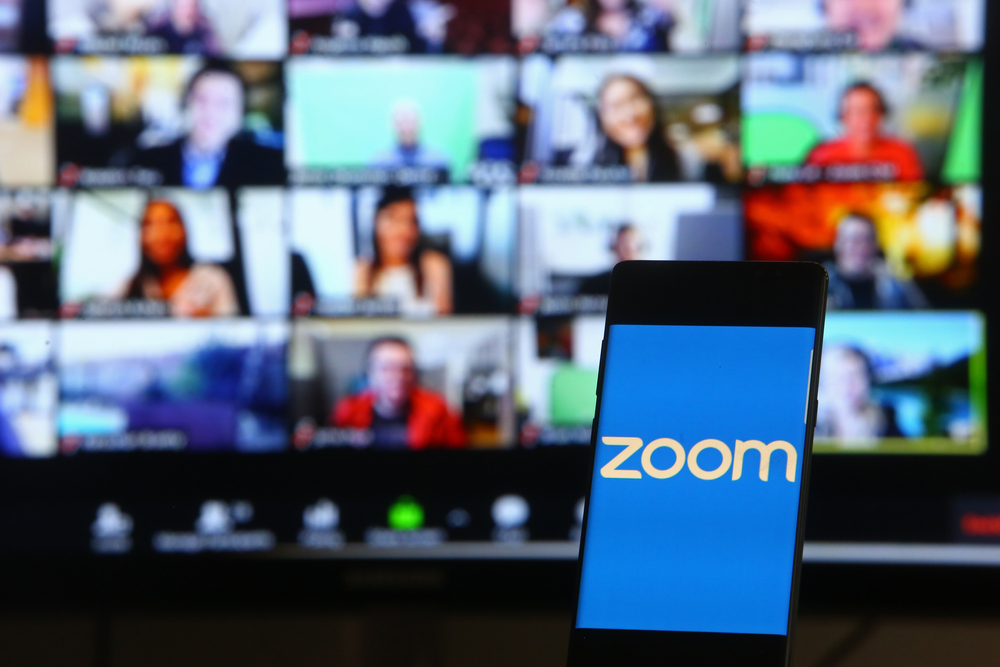 Background
The AGM is not only an opportunity for the organisation to show case itself but is also where key decisions are democratically made. Ensuring you have as much member representation as possible in your general meetings will help the organisation deliver what members would like to see. Hybrid AGMs provide several benefits to increase engagement with members/shareholders. Articles permitting, organisations can take full advantage of these benefits and more for their meetings.
Increasing Attendance and Engagement
Many organisations and membership bodies have a geographically dispersed membership or shareholders; an in-person only AGM held in a physical location may be a barrier, meaning all stakeholders may not be able to travel to the venue to join the meeting due to travel time or expenses. A Hybrid AGM allows attendance of those geographically dispersed members, meaning they can join in first hand with the meeting. The only option previously available to them may have been to appoint a proxy to attend and vote on their behalf. In most cases the Chair of the meeting is instructed as the proxy especially if the member or shareholder doesn't know of another member to act on their behalf.
With increased attendance at your AGM, you have better representation of your membership base or shareholders, and some could argue this is good governance and best practice; plus, all the other associated benefits.
Using a platform that enables chat and Question and Answer sessions at the AGM could include topics that were once not voiced and therefore steer the thinking of the organisation moving forward, prompting a stronger connection with those running the organisation and the key stakeholders.
Reduced Costs and Expenses
Allowing members and shareholders to attend general meetings virtually, means that travel expenses are reduced for not only those who are based further afield, but also those who may usually attend in-person but decide to attend the AGM online. This also brings the bonus of reduced carbon footprint associated with travel.
Venue hire or location costs can be off-set if there are fewer attendees expected to attend the general meeting in person. Similarly, a hybrid AGM can assist where there are space limitations at the AGM venue.
Analytics and ROI
Generating results for all resolutions is simple and tracking digital attendees at hybrid general meetings means that the chair can see which members attended and voted afterwards, whilst keeping each individual vote secure. With any hybrid platform, it should encompass a full audit trail of when any member/voter takes any action. If all attendees vote digitally, results can be obtained much quicker than the conventional show of hands voting method.
Access to digital attendee behaviour, makes post meeting analysis easier, including obtaining a view on Return on Investment (ROI). Which, with anticipated reduced meeting costs, could see an improvement, further supported by increased scalability and reach.
Choosing a Platform and Associated Costs
There are inherently costs associated with introducing a Hybrid AGM, and consideration should be given to:
1. The secure voting method needed and if those in-person should be voting via the same method as those attending remotely.
2. Giving those attending in person the ability to see and hear those remotely, especially if they are asking a question.
3. Giving those attending remotely the ability to see and hear not only the Chair and any Panel members, but also those in attendance asking questions.
For points 1 and 2 above you will need the services of an independent scrutineer that can provide managed online voting services that preferably integrates with Zoom (or equivalent), takes proxy votes into account, shows real-time results and is simple/easy for the remote attendee to use on any web browser enabled internet connected device.
For point 3 above then an Audio/Visual (AV) company should be able to undertake this for you, but it is likely you may already us an AV company to record your AGM and place on your website a copy for those that couldn't attend or wanted to review the meeting later. So, there may not be too much of a cost increase for these services.
Summary
The various roadblocks during in-person AGMs such as space limitations, geographical constraints, travelling expenses all get resolved with hybrid AGMs. However, resulting in increased attendance, better participation, and amplified engagements.
The benefit of greater engagement can be seen using a Hybrid AGM approach for those members that would never normally attend a physical meeting. If organisations already record their AGM using an Audio/Visual company, then there is not much extra cost to make the meeting fully interactive and including those remote members or shareholders.
UK Engage
UK Engage offer simple and comprehensive solutions to the challenges of running complex meetings with remote and in person attendees, including Secure AGM voting, Proxy voting, AV services, Governance reviews and fully integrated interactive meeting systems. Contact us on 0161 209 4808 to discuss your needs.