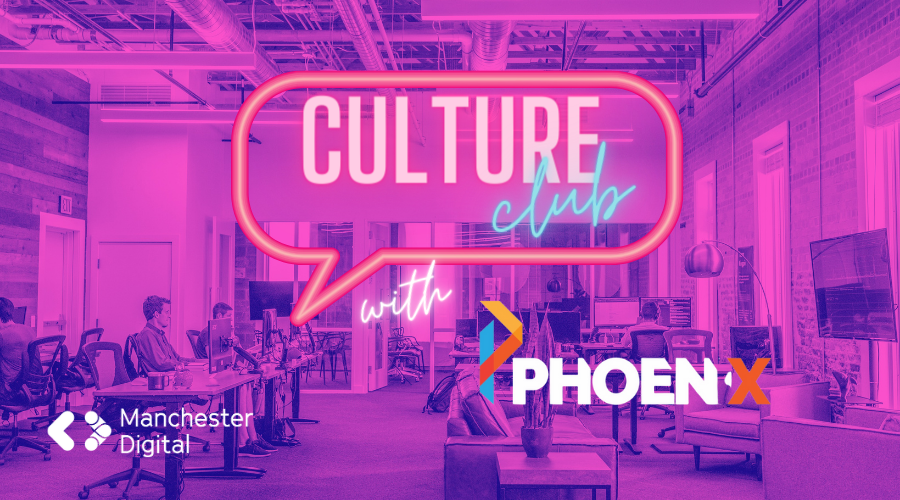 Joining us for the latest edition of MD Culture Club is dedicated Digital Marketing Agency, Phoenix.
We spoke to three members of their team to find out exactly what it's like to work there.
The talent lead...
Emma Taylor, Training and Development Manager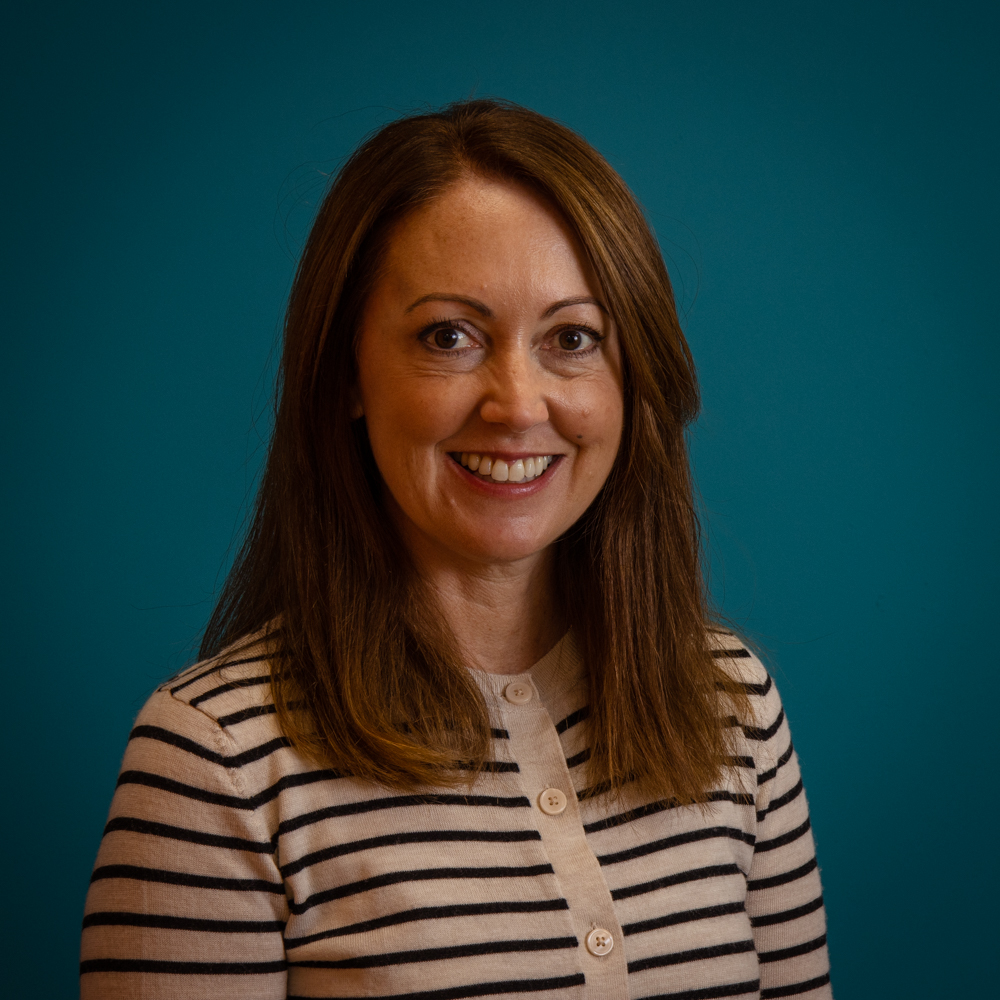 Can you tell us a little bit about the company, before describing the culture at the organisation?
Phoenix empowers organisations to innovate and grow with cloud and hybrid infrastructures, data, AI, security, and collaboration tools, supporting digital transformation within the public and private sector. We deliver remarkable, outcome-focused IT solutions and services that enable organisation to make a difference to the lives of their employees, people, and communities.
We have a progressive culture that celebrates creativity and encourages innovation. Our culture is built around trust, respect, collaboration, and having fun and our employee surveys show that we have incredibly high levels of employee engagement.
How does the company go above and beyond to attract and retain tech talent?
We have a few different initiatives in place to attract and retain talent:
We have strategic partnerships with local schools, colleges and universities where we offer work placements, careers talks for students, attend careers events, participate in mock interview days for example to raise our profile and encourage the students to consider Phoenix as a future employer
We work with bootcamp providers who focus on retraining people and working with people from underrepresented backgrounds to recruit their graduates
We run recruitment days onsite at Phoenix to showcase our offices and give an insight into what it's like to work for us
What does the future look like for the company and its employees?
The future looks bright, exciting times are ahead. We are planning lots of growth in several areas across the business, so recruitment is going to be a big focus for us, along with ensuring everyone has the opportunity to progress within the company as we grow. We will continue to run our employee surveys to ensure we are meeting the needs of our employees and get an understanding of any areas for improvement as we know the biggest asset we have is our employees, so we need to look after them!
The new starter...
Kelsey Smith, Content and Social Media Apprentice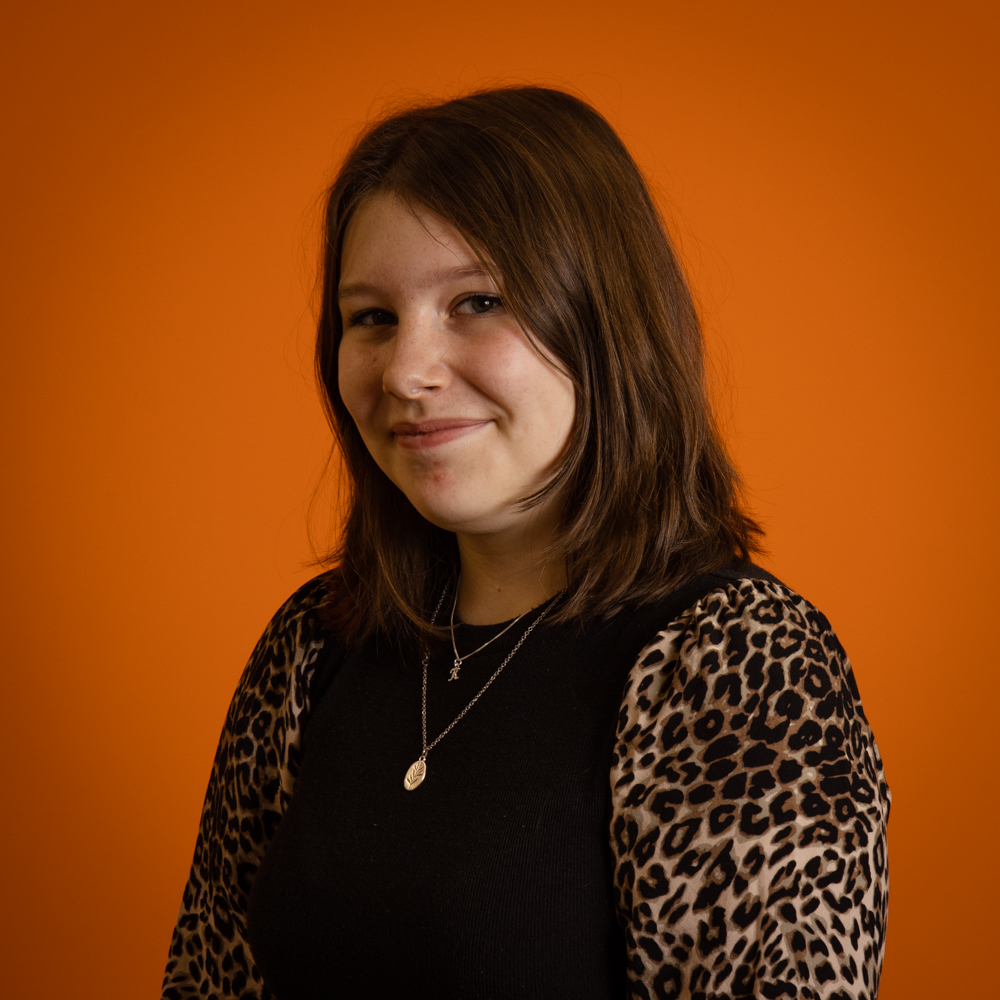 Can you describe your role at the company?
I'm a Content and Social Media Apprentice at Phoenix, working under our Content Strategist to develop my marketing skills. Some parts of my role include writing copy for blogs, datasheets, emails, socials, and more, and managing our social media accounts.
What was it about the organisation that attracted you to the role?
My mum has worked for Phoenix for seven years, so before my role even became available I knew Phoenix was a great place to work. Having heard and spoken to my mum about her workplace, I was excited to start my new role and receive the same care and development my mum has experienced.
Can you describe the onboarding process you've experienced?
Since joining Phoenix five months ago, I've received a number of training courses to ensure I have the necessary knowledge needed for a role at Phoenix. Upon joining, I scheduled calls with all of the managers in the business, so I could get an idea of every team's role and how I will be working with them. My onboarding experience was very positive, and I feel as if I have been introduced to the company well.
The long term employee...
Trevor Hutchinson, Welfare and Engagement Manager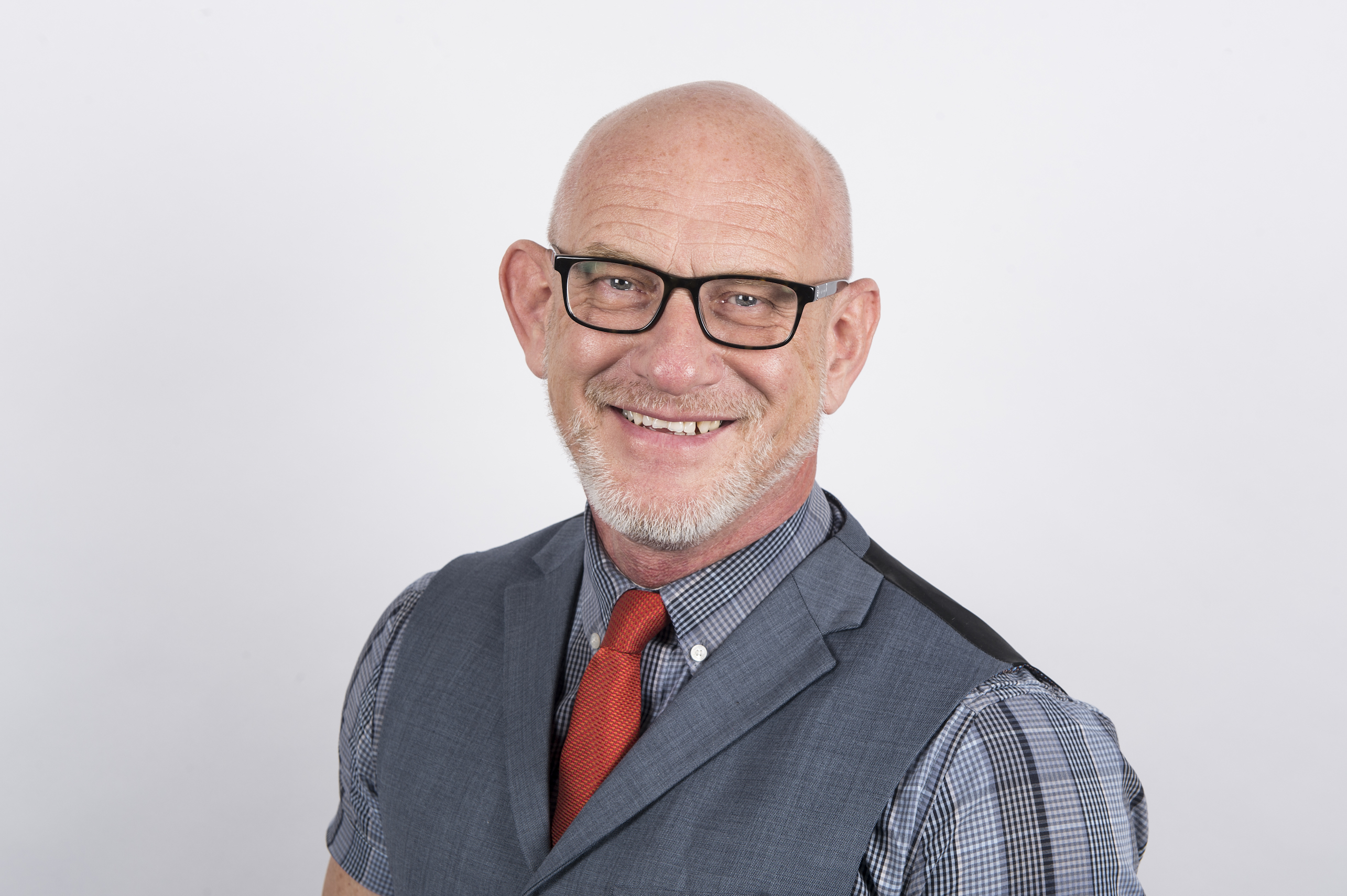 Can you describe your role at the company?
My official role is Welfare & Engagement Manager, however apart from the obvious clues within the title I am engaged with many aspects of recruitment, induction, and subsequent monitoring of new starters.
At the other end of engagement, I am heavily involved in the final stages of an individual's employment cycle to ensure that it is as effective as their employment. Due the longevity of my employment, my role often spreads over into other areas of expertise including compliance, security, quality, and building management.
You've been at the company for a number of years, can you tell me what has kept you at the company for so long?
I am about to pass the 25-year mark with Phoenix, and I can honestly say that it has flown. During that period the company has grown massively, and I feel very privileged to have been included in the decision-making process, the culture, and ethos development. I have sort of become the 'father -figure' and a constant within the business. I find that aspect extremely fulfilling. I have developed a deep association with individuals and with the business itself – I will fight for Phoenix until the end! On top of all this, humour is very important to me and during my time here I have laughed a lot and totally enjoyed every minute!
What would you say to a person considering joining the company?
I would say although we are a much larger company now, we still fight to have a special culture and ethos and that we care about our employees, as well as our brand. It is still special to be part of Phoenix considering the tribulations of lockdown and the advent of remote/ hybrid working. It is however also up to employees to give as much as possible too – it is not always the company's responsibility, it should be 50/50 to get the best employment experience!
To find out more about careers at Phoenix, click here.
If you're a member and would like to take part in a future edition of our Culture Club series, please contact thom@manchesterdigital.com.