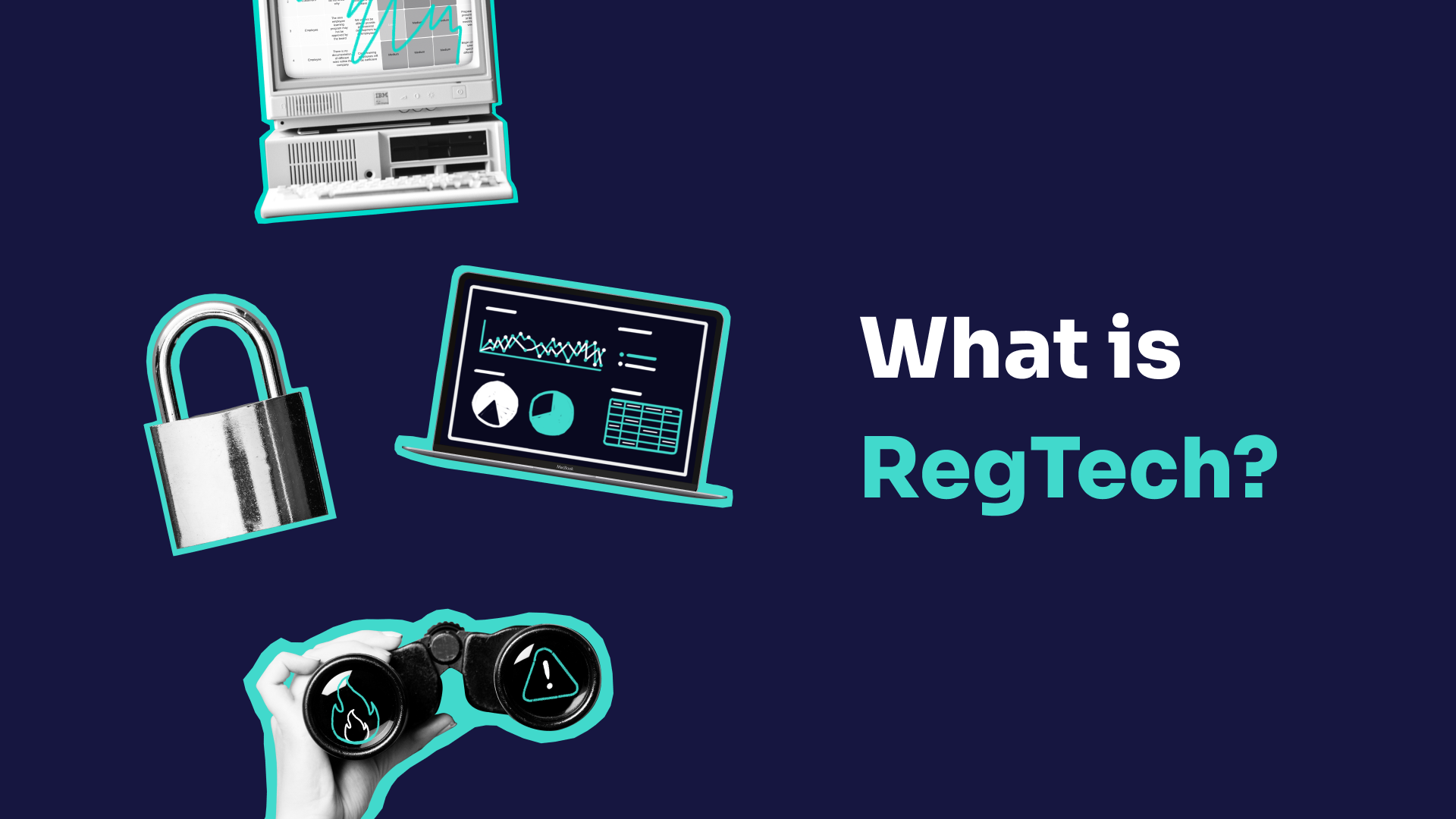 The past decade has seen tech offerings 'niche down', launching a landscape obsessed with portmanteaus.
FinTech, MedTech, InsurTech, EdTech … most people have LostTrack.
That being said, there is a certain movement that's been making waves across all sectors for the past few years: RegTech.
But what is RegTech, and why is it important?
We're here to break it down for you.
What is RegTech?
Let's start with the basics.
RegTech (Regulatory Technology) is the use of technology solutions to help businesses manage regulatory compliance and processes. Simple enough, right?
It primarily sets out to help with regulatory monitoring and reporting. That's because businesses across many different industries are facing ever-changing regulations that they have to keep up with in order to stay compliant.
It's about more than having a shiny green tick to say "hey, we're following the rules". Failing to follow industry standards and regulations can be disastrous for any business - especially SMEs (small and medium-sized enterprises).
Whereas multinational corporations likely have the resources to deal with any consequences – as well as potentially having the person-power to stay on top of things in the first place - fines, sanctions, and lawsuits can be dealbreakers for smaller businesses.
No one wants to deal with issues like that. But it's becoming harder and harder to keep up.
In the past, there has typically been one solution: if you can afford to, throw more time and resources at it.
SMEs may have a dedicated compliance officer. If not, and you're the unlucky one assigned the added responsibility, you may be thinking it's time to dust off that library card for some extracurricular reading.
Luckily for you, this is where RegTech comes into play.
As a result of the business landscape's recent flood of regulatory challenges, businesses are welcoming RegTech solutions to ease the pressure, automate their processes, and greatly lower the chance of compliance failure.
It's a real game-changer - read more about it in the full article.