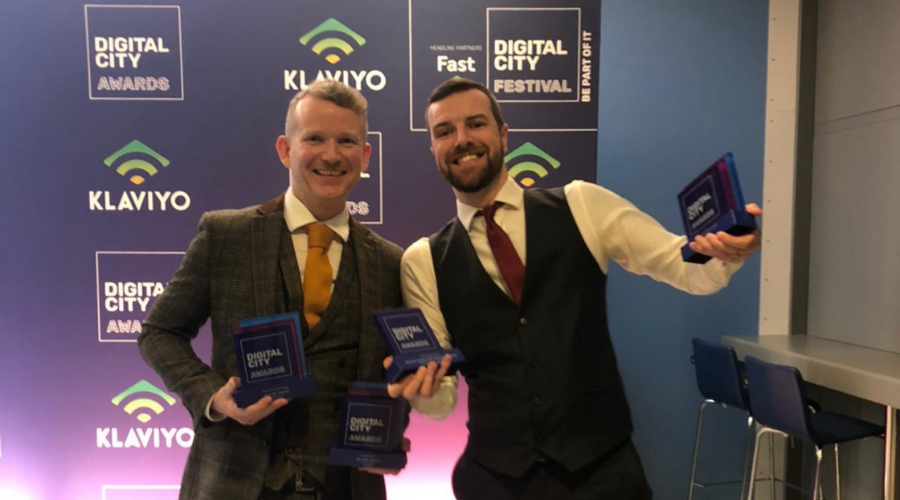 Silverchip are celebrating after winning four awards at the prestigious Digital City Festival. The live ceremony took place at the breathtaking Etihad Stadium on March 10 2022, in the presence of the industry's best and brightest.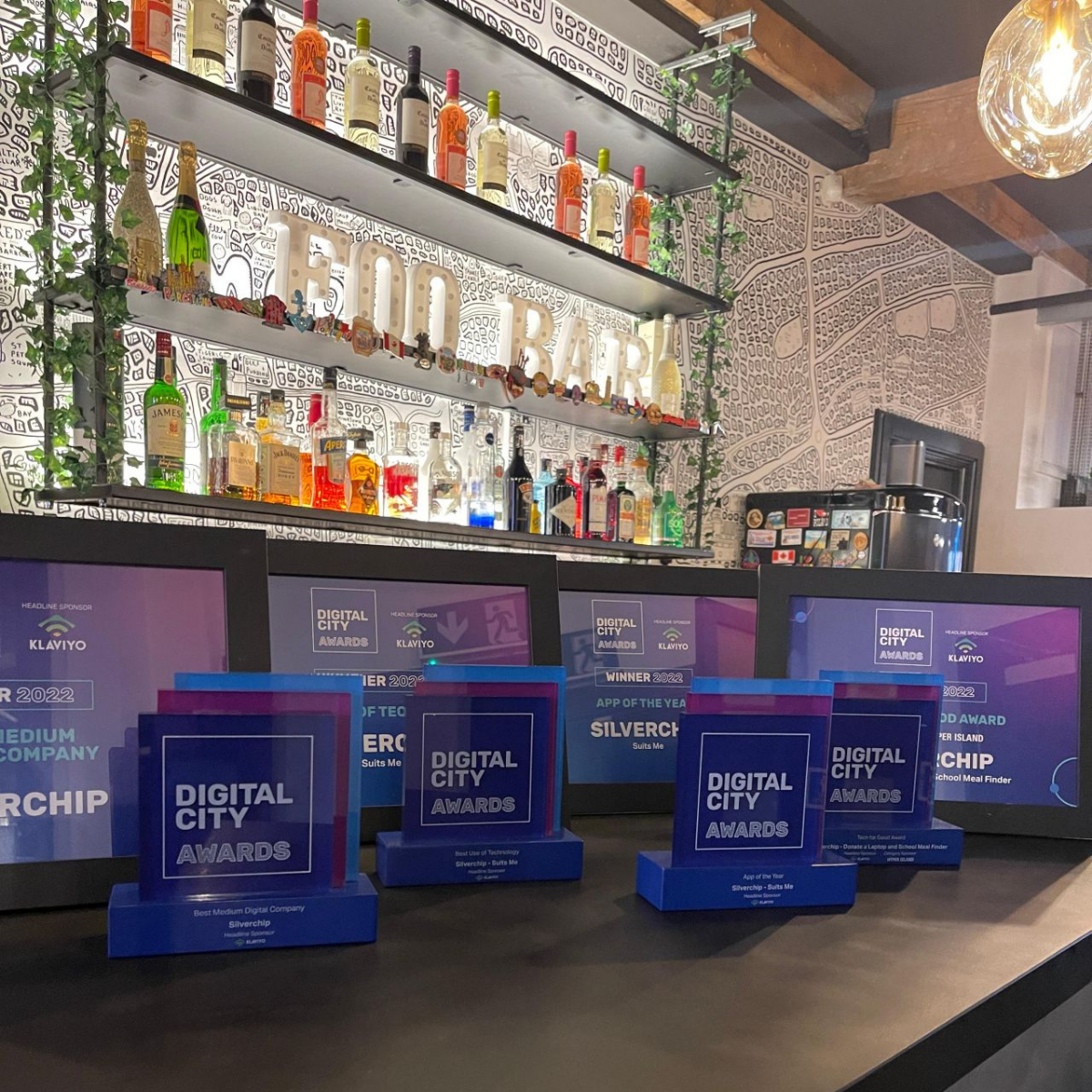 The Manchester-based technology company received four honours, including Best Medium Digital Agency, App of the Year, Best Use of Technology and the Tech for Good award.
Jamie McMullan, COO and Co-Founder at Silverchip, said: "We are incredibly delighted to win not one, but four highly competitive categories at this year's Digital City Awards. To win four awards is a true testament to the work we are doing creating best in class digital solutions and the effort shown by our team each and every day."
The Digital City Awards aim to recognise those who are helping shape the future for the better through technology. The awards won honour the progression and principles that the company holds and continues to carry on moving forward in the same direction.
Silverchip was awarded four awards for their technical solutions, one of them being the Tech For Good award. Silverchip was awarded this for their efforts to help solve a national crisis with their Donate A Laptop and School Meal Finder websites. They offered a digital solution for those in need, resulting in a hub for people to access direct information if needed.
"We're extremely proud of the Silverchip team for these incredible achievements; it shows the hard work and dedication that's been put into every project we take on. We strive to continue helping to build a better future through technology," said Liam Bateman, CTO and Co-Founder at Silverchip.