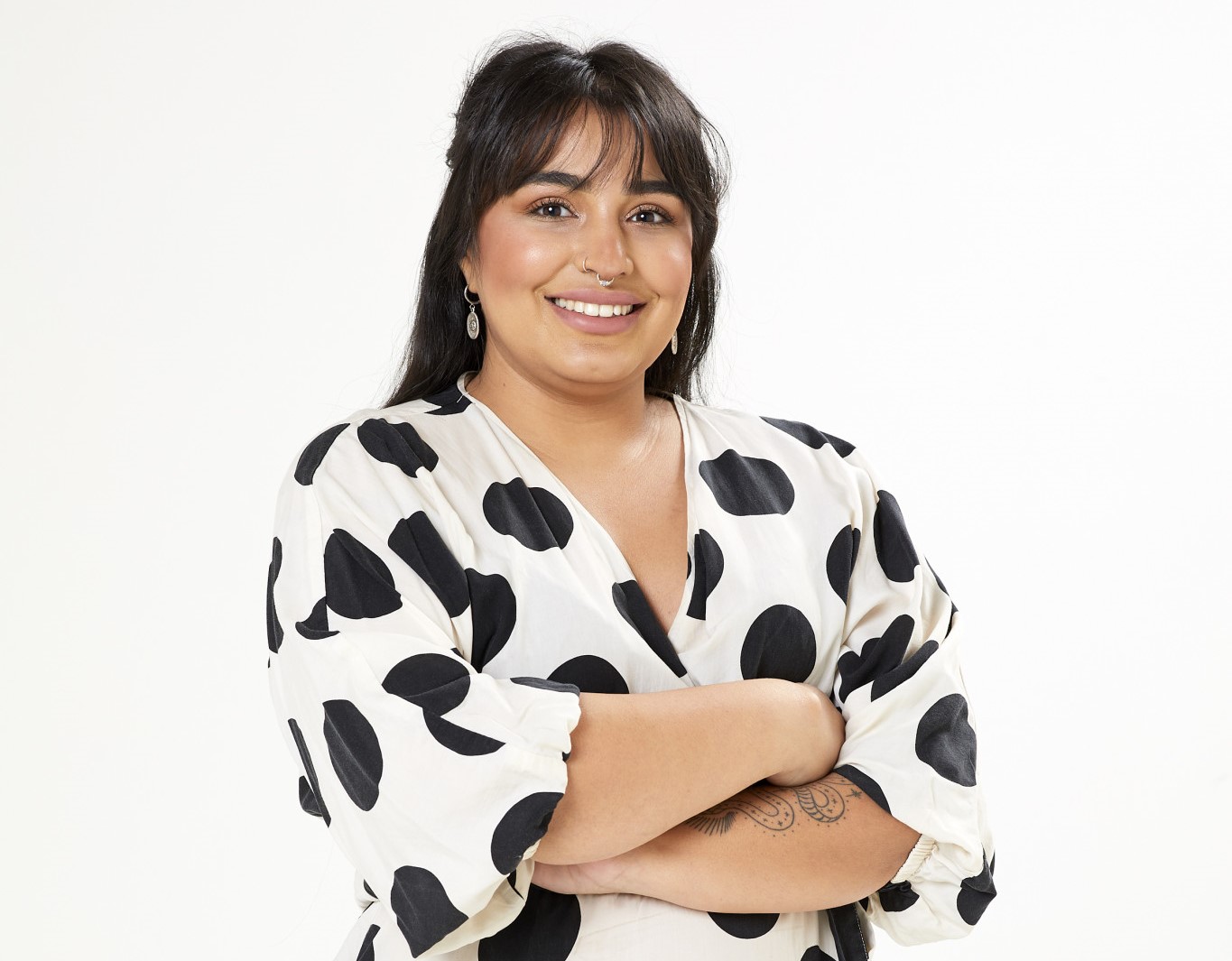 Cheshire-based B2B PR and marketing agency Skout has appointed Laaraib Khan to bolster its team through a time of growth and further client wins. Formerly from the PR agency Social, Khan joins as an account executive, bringing her experience and knowledge of the built environment industry to the business.
Before carving her career in PR, Khan interned at social media marketing company Shoo Social Media and wrote content for various music publications whilst studying at Leeds Beckett University. After graduating, she then spent one year at Social supporting a wide range of clients with media relations, social media, and content writing.
Commenting on her appointment, khan said: "It's great to be joining the Skout team at a time when they're expanding their built environment division. Skout's growing, diverse portfolio of clients means I can develop my knowledge and experience in other industries too, such as HR and Diversity and Inclusion. As PR is a rapidly changing industry, I'm excited to be part of a business that is both adaptative and proactive in its approach towards employees and clients."
"The built environment industry is one of the fastest growing industries in the world and we expect this to continue. In response, we are bringing in new talent and continuously strengthening our services to support businesses in this area with their marketing and communications," adds Skout's built environment specialist, Claire James.
Skout's offers a range of services to its built environment clients including PR strategy and measurement, media relations, crisis planning, social media management, and content creation.
Managing director Rob Skinner comments: "At Skout we endeavour to help businesses build brilliant relationships and we are always looking for people that complement our values. Laaraib, with her previous agency experience, will help us create meaningful stories for our clients and play a key role in engaging audiences in the UK and further afield."
Skout's recruitment drive supports its award-winning work. Now in its thirteenth year, Skout boasts a portfolio of long-standing clients and exciting new wins, specialising in industries including B2B technology, whitegoods manufacturing, healthcare, hospitality, HR, marketing, construction, and financial services.