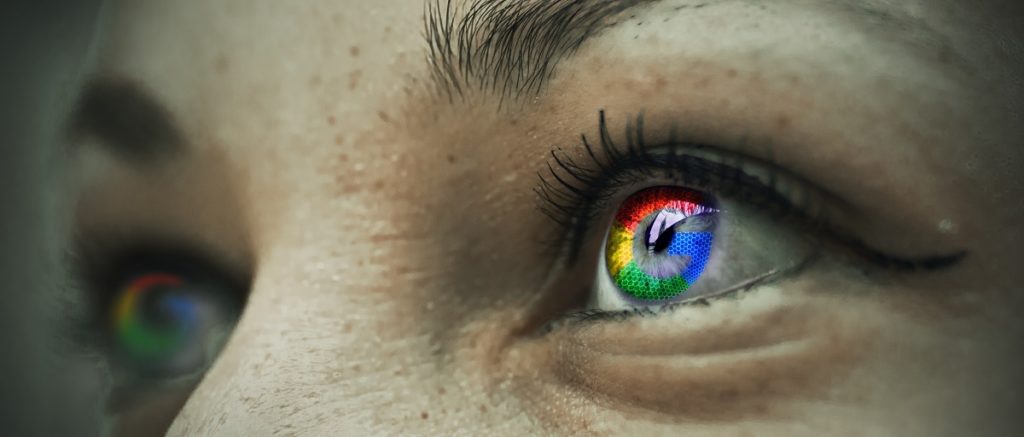 Back in the old days (all of 20 years ago), Google only used to make a few changes each year to the way it managed search, now it releases 1000s of updates a year some of which pass unnoticed, and some which can often have a big impact on SEO. In the summer, Google announced a change to the way it views content that could have repercussions on the way brands create B2B content.

According to Google, "… Search is always working to better connect people to helpful information. To this end, we're launching what we're calling the "helpful content update" that's part of a broader effort to ensure people see more original, helpful content written by people, for people, in search results.

"The helpful content update aims to better reward content where visitors feel they've had a satisfying experience, while content that doesn't meet a visitor's expectations won't perform as well."
But who's to say what content is useful and what isn't – and how do you create content that is ultimately helpful? While there is plenty of advice from Google on what you should and shouldn't do, as B2B content creators ourselves, we think that all content should serve a genuine purpose – whether it's for brand awareness or for link building or for SEO.
Here are five rules to live by when creating content:
Know your audience. Who is going to read, watch or engage with your content? Before you consider putting pen to paper make sure you know who to target and what is it that they want to hear.
Help them with their challenges. Create content that demonstrates how to solve their problems.
Make it easy to consume – can you deliver short, snappy content that leads onwards to more detailed information (on your website for example) if the reader wants and needs greater explanation?
Speak their language. Make sure that you match their tone and level of technical expertise. If you're a tech company targeting an HR manager, speak in their terms – employee journeys, staff engagement and retention for example will engage them better than cloud and data.
Consider where the reader/audience is in their buying cycle. Create content for each of those stages – one size does not fit all.
On the plus side, Google says that prioritising helpful content does not invalidate SEO best practice, but it does add that this works best when SEO is applied to helpful content. It believes that SEO content is "strongly correlated with content that searchers find unsatisfying."

What impact has the update had? With the benefit of hindsight, not an awful lot according to most Google watchers. However, according to Aisha Majid writing for the Press Gazette this week the impact of the update on national publishers has been sizeable with many being hit by reduced search visibility following the changes. The Daily Mail dropped by 37%. But some have benefited according to Aisha, with The Guardian improving its visibility.

Our view here is not to ignore SEO but to create the content needed first, and then review it with SEO best practice in mind. Then you have the best of both worlds: B2B content that is genuinely helpful and useful to the reader, but also performs for SEO.

If you want to learn how we can create helpful content for you, head over to our content creation service page here.