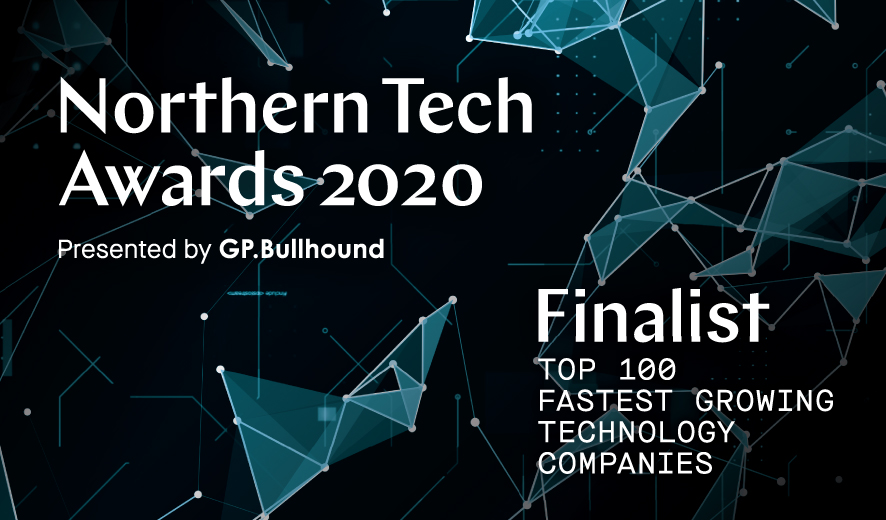 Manchester data centre provider, TeleData, has been listed in the GP Bullhound Northern Tech Awards Top 100 Fastest Growing technology companies.
Celebrated this year with a virtual awards ceremony, the 2020 Top 100 League Table ranks the fastest growing tech companies in the North of England and Scotland, based on revenue growth between 2017-2019. TeleData has been placed 74th.
TeleData director Matt Edgley commented; "We're proud to have been recognised in these awards and to be placed in amongst some of the big tech players of the region is a real honour. TeleData is going from strength to strength, with recent growth of our new cloud platform sitting currently at 40%, so it's great to have the team's hard work acknowledged in this way."
Based in Wythenshawe, TeleData provides colocation, cloud hosting, workplace recovery and data centre services to businesses across the UK. The firm's solutions are designed to enable organisations to protect their applications, data and online presence from the damaging effects of downtime, and to make the most effective and efficient use of technology with secure and scalable hosting platforms tailored to business critical needs.