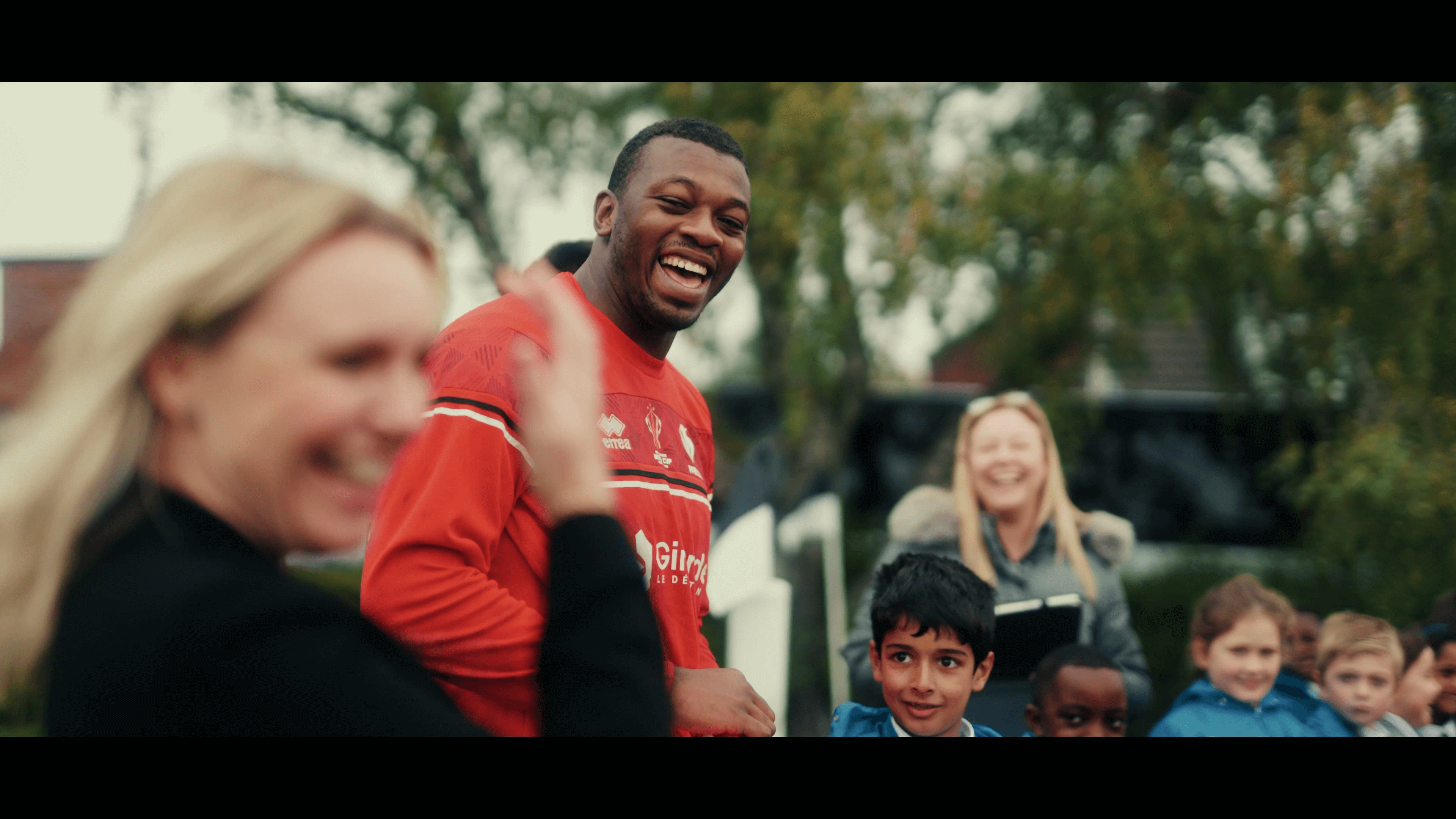 A good story can be powerful, it can connect people across the world and can change the lives of those directly involved, those impacted by what they see and those who seek deeper information from the layers within it. At Title Productions we help people connect, engage, and influence through the power of video, the power of technology and the power of story.

This showreel is an overview of our work over the past year, highlighting our transition from video production company to creative media agency, bringing in the new, supporting the old and preparing ourselves and our clients for the fast-paced digital future yet to come. It showcases an assortment of work for multiple clients, across a mixture of diverse budgets and themes, from sporting events to school assemblies and from food festivals to fashion shows and the catwalk.
But this is just one video and only a small sample of what we can do and how much pride we have in the quality of our work. Hopefully it shows what we are about as a company, and what we can achieve together with our partners. A showreel of connected people and communities and all the sights, sounds, colours and events that bring us together within it. One thing you can be sure of with Title Productions, is that no matter who we work with and for what reason, our work will be delivered on time and with passion, creativity, and desire.
Great videos tell stories, stories connect people and people will support the businesses and communities they feel connected to. That's why our team at Title Productions thrives and exists, to connect people through the power of storytelling and to see the complete picture when considering your unique story.
---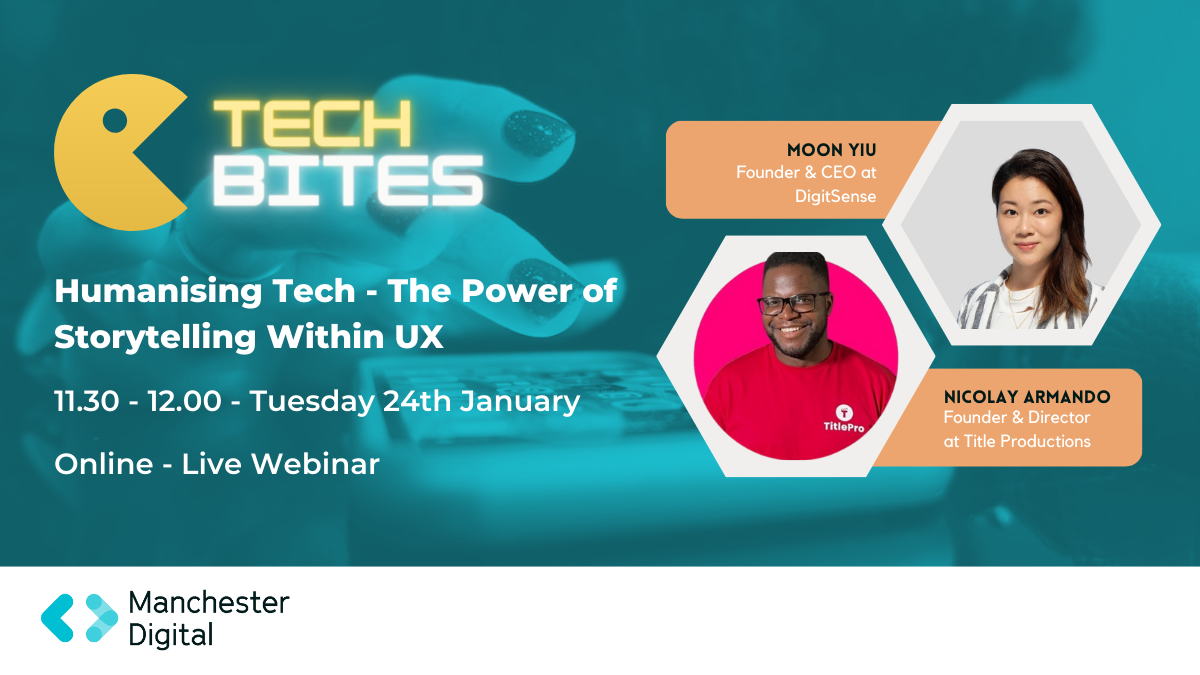 Title Productions will be presenting at our next Tech Bites webinar. Click the image to book on.


---