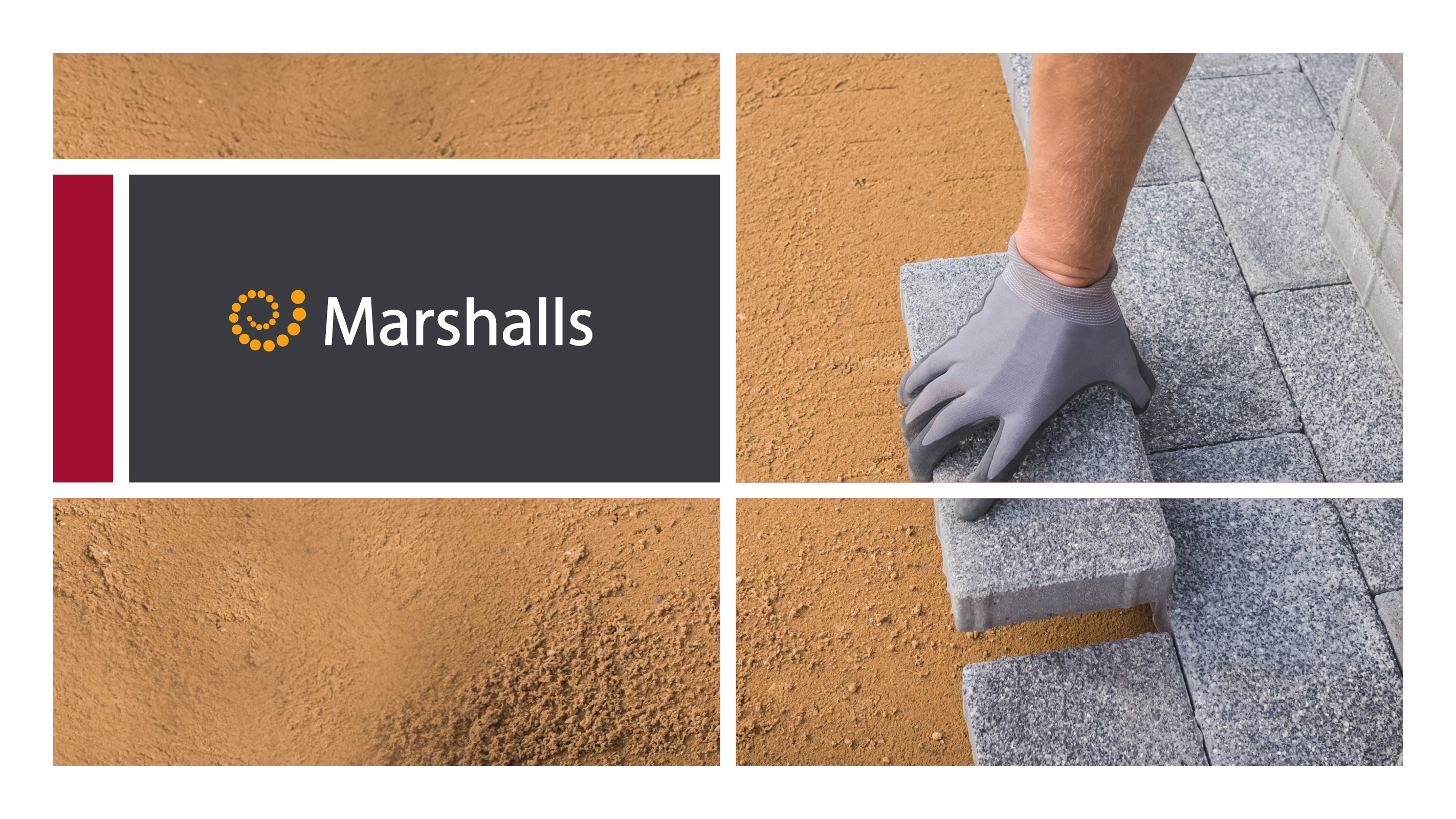 Truth Creative has won a competitive pitch to build a brand toolkit and guidelines for Marshalls plc, the UK's leading hard landscaping business.
The work has resulted in a consistent and more creative approach to how Marshalls is able to communicate to key stakeholders across a range of brands, ensuring that they all look and feel like they're part of the same brand family.
Emphasising Marshalls' standing as a market-leading, ambitious and creative business, Truth was asked to update brand guidelines and provide a brand toolkit to support a comprehensive range of marketing collateral content, online and offline promotional assets.
The brand guidelines and toolkit will support the Marshalls team with a range of branding materials, including brand architecture, photography, advertising, internal comms and motion; posts for social media channels; and collateral for direct mail, point of sale and event signage.
The marketing materials provided by Truth will support Marshalls in communicating with a range of domestic and commercial customers, including homeowners, builders merchants, developers, architects, contractors and local authorities.
Jo Scott, managing partner and co-founder of Truth Creative, Manchester, said: "Marshalls is a respected and recognised supplier of a range of hard landscaping and building products across a range of brands – a Superbrand with the finest reputation in its field.
"Marshalls required help to communicate consistently across its brands and customer touchpoints and the team at Truth were incredibly excited to have been selected to do this work following a competitive pitch."
Chris Frankland, Marketing Director for Marshalls plc, said: "Over the past few years we have brought a number of different businesses into the Marshalls Group and this year we have launched a series of new divisions. The new creative approach enables us to consistently apply our brand across all communications, for all divisions and product areas. Truth has done an excellent job with this and given us great building blocks to work with."
Truth Creative has offices in city centre Manchester. Marshalls is headquartered in Elland, West Yorkshire.