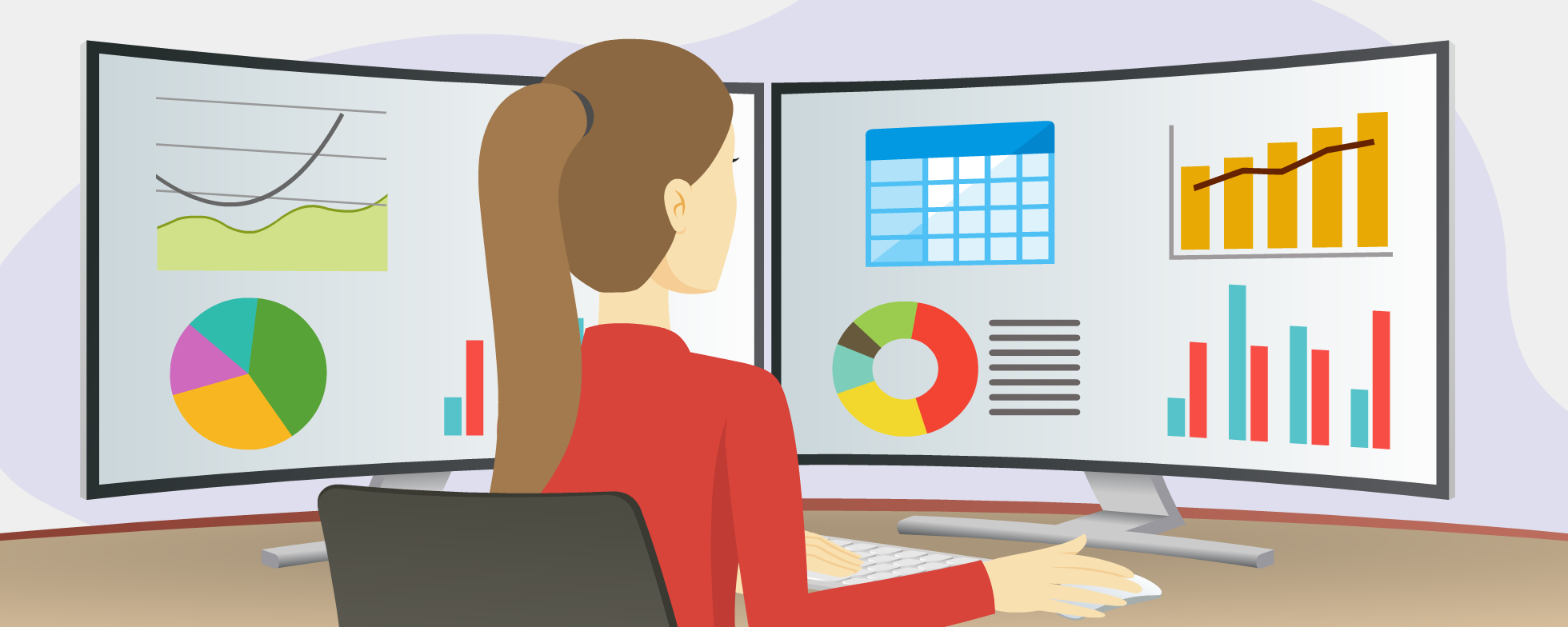 If you've not heard of Tugger, we're an ETL tool that makes it easy for people to get their data out of their system and into Power BI for data analytics reporting. Given what we do, we know how important data analytics is and how many people are using it (perhaps even your competitors).
Code-free data analytics platforms like Power BI have taken the data analytics world by storm. They're a complete game changer because they make data analytics very accessible. Unsurprisingly, this means that a staggering amount of businesses are using it to shape their processes, improve client relationships, develop products and services and guide the businesses direction overall.
So we've started running regular webinars to help people get to grips with Power BI. There is so much you can achieve in a relatively short space of time, you just need a commitment to it and a little guidance, which we're happy to give.
Our webinars are short, clear and based around the key things people want to know. We show you exactly what you need to do with screen-by-screen examples and no unnecessary tech-talk - our aim is to simplify things not put you to sleep.
Some of our webinars are focused around getting your data into Power BI and our connectors, including Microsoft Teams, HubSpot, Harvest and more niche systems like Mentor CASH and simPRO. Others are simply about sharing Power BI advice to help everyone get the most from their reports. All you need is an interest in Power BI and a spare 30 minutes, oh and a computer and wifi.
We're frequently running new live webinars, which are listed here, where you can also catch up on recordings of previous sessions.