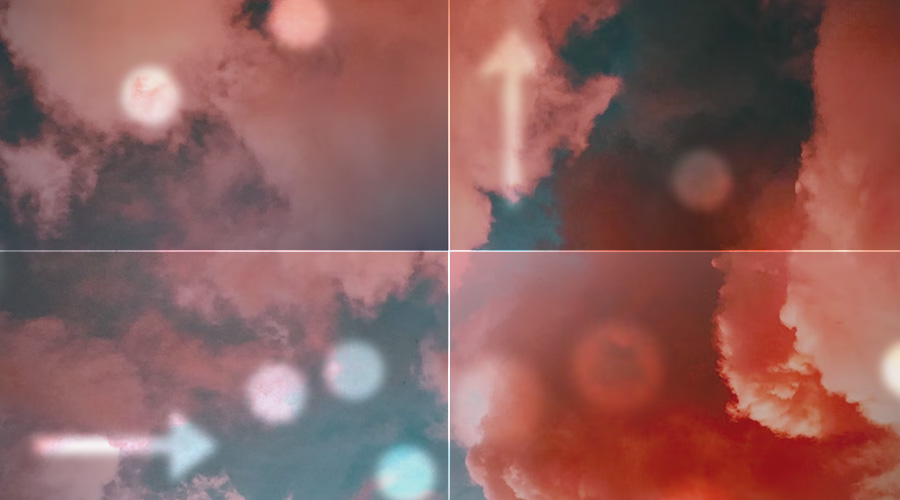 81% of digital professionals view content marketing as a 'must have' for success in today's digital environment. Just creating content isn't enough, each article needs to be researched, planned and optimised before being put live for search engines such as Google and Bing to find it.
Working with a platform that allows you to conduct every step of a successful and ambitious content marketing strategy in one interface can be the difference between a quality content strategy and an attempt to increase visibility online.
The platform that allows you to do this has been named a market leader for the sixth consecutive year. The Optimizely Gartner Magic Quadrant results highlight the capabilities and ambition of both the CMP and DXP.