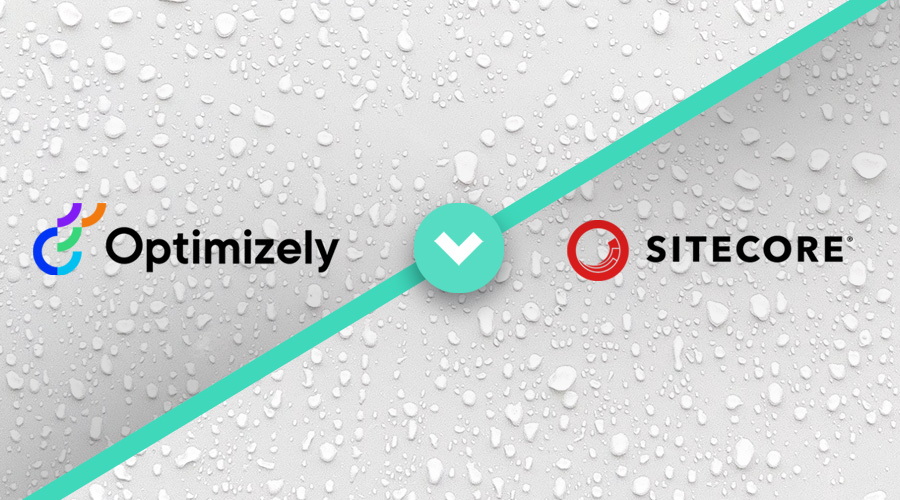 Personalisation in web experiences is pivotal for engaging users effectively. Leading platforms offer straightforward personalisation features, allowing marketers to target specific user segments easily at page or component level. Drag-and-drop interfaces simplify content adjustments for tailored experiences meaning organisations don't have to solely rely on developers.
Some industry leaders also provide robust personalisation capabilities with deep customisation options. If an organisation has access to copious developers, they can use these features to create complex personalisation rules and audience segmentation for highly tailored content delivery. However, mastering these advanced features may require a steep learning curve.
In summary, different .NET platforms have different strengths. Some platforms stand out for their ease of use and quick implementation of personalisation strategies. Others specialise in intricate personalisation. Find out more about other product offerings that differentiate Optimizely vs Sitecore.