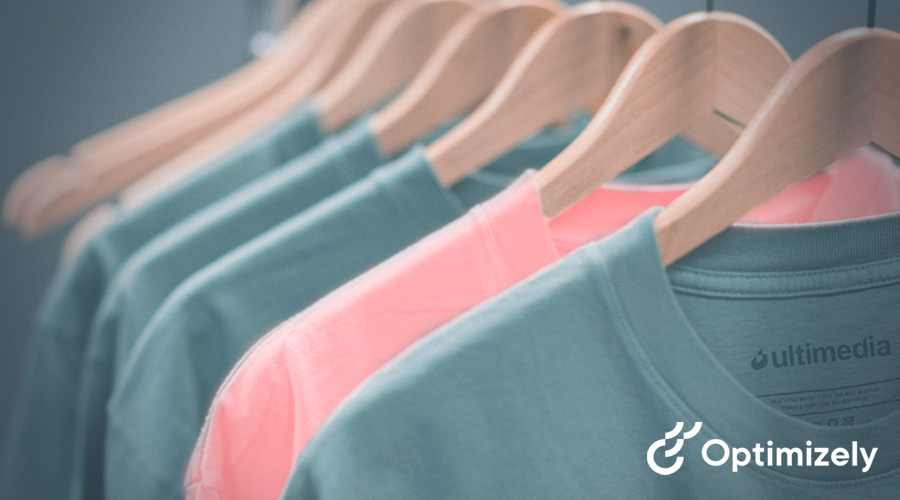 Creating unique experiences for website users hinges on selecting the right technology for seamless user experiences. Finding the preferred platform for ambitious, customer-centric organisations is paramount to digital strategy success.
By utilising the right tools, organisations can efficiently set up live personalisation on their site's pages. The digital marketing strategy of personalised experiences can be set up through multiple methods that come in different skill levels and finical investments.
Exploring these options to achieve Optimizely personalisation underpins taking your organisation's digital results to the next level and gaining a competitive edge in your sector.