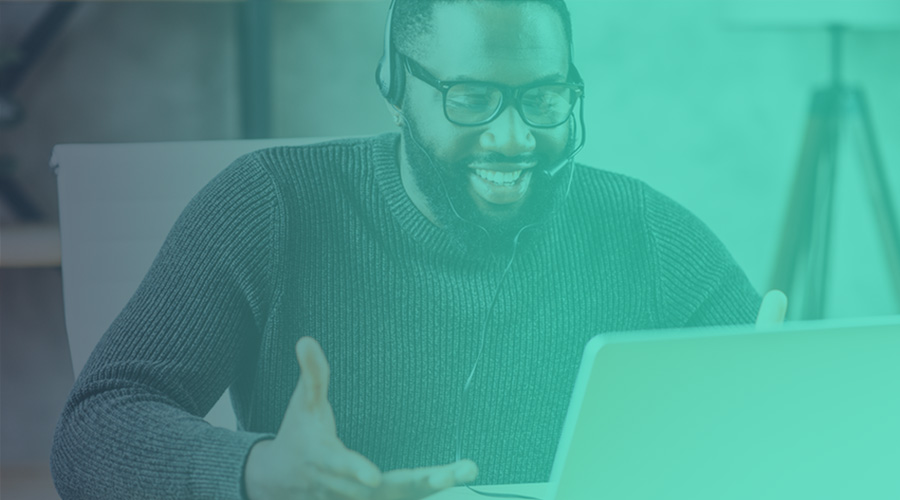 Enterprise-level organisations require a top-tier platform that matches their ambitions and goals. Receiving an expert's answer to any questions your business has gives decision-makers clarity and understanding whilst building a long-term relationship.
When selecting a new digital investment, organisations must research the capabilities and potential upgrades to match rising success and growth. The advantage of having a flexible and agile solution with easily accessible support helps decision makers understand where their budget is being spent and see the positive results it brings.
Partnering with a platform specialist gives your organisation a team of experts to discuss the capabilities of the solution and potential upgrades to elevate digital results. This is just a fraction of the Episerver help that can be accessed through partnerships.