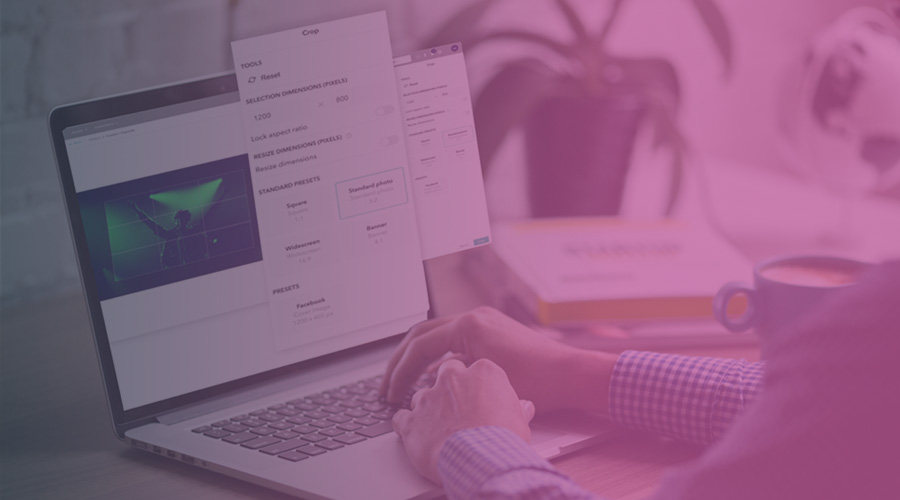 Investing in a digital asset management system that will help your organisation with a central location to organise all of your digital assets is a no brainer. DAM systems empower busy teams to create rules at scale on which assets are used at a global level and can help businesses to save time and money.
One of the advantages of a digital asset management tool is the ability to take full control of your brand and its consistency across all content assets. Making sure that you get the most from your content and that only the most updated versions are used across your channels.
Discover more about the benefits of Episerver DAM (now Optimizely).