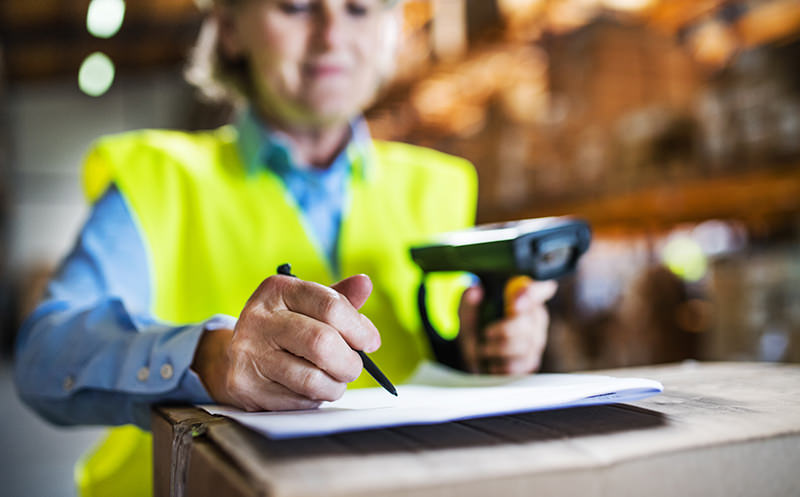 Manchester eCommerce and EPoS software business has made £1 million available for 100 Independent retailers looking to revitalise their eCommerce website during the Global Pandemic
With almost all Independent retail stores on the high street currently closed during Lockdown, there has been a shift in consumer behaviour that has seen a huge growth in online revenues across many retail sectors.
Whilst many retailers have enjoyed a positive upsurge in online orders, and managed to keep eCommerce operations trading whilst implementing the correct social distancing and health and safety measures, others haven't. There are plenty who in the midst of upgrading their website, or about to start that process, have now put plans on hold. Software providers will have also had to scale back operations, furloughed staff, and made changes that will affect their ability to deliver new projects.
To that end, Manchester based Venditan, the retail eCommerce and EPoS specialist, have announced a £1 million investment fund that will be made available to support independent retailers looking to launch a new transactional website.
Whether plans are on hold, the lockdown has made retailers assess their online strategies, or it's simply time for change; Venditan will contribute £10,000 to 100 businesses who on-board to their retail platform Venditan Commerce. This will be in the form of a grant that will not have to be repaid at any time.
The investment is intended for Independent retailers, delivering a full omni-channel solution across Warehouse and Inventory Management, EPoS in-store, eCommerce and Marketplace management.
On the investment, Venditan Commercial Director John Coyne commented, "Across our client base there has been a pretty widespread closure of all retail stores. However, most sectors are buoyant and in more than a few cases sales across the businesses are actually up year on year despite selling through less channels. This investment into the Independent arm of the industry is based on our confidence in the sector to thrive with the right software solutions in place."
Retailers looking to take advantage of the grant can find out more about how to apply here: https://www.venditan.com/covid-19-grant/