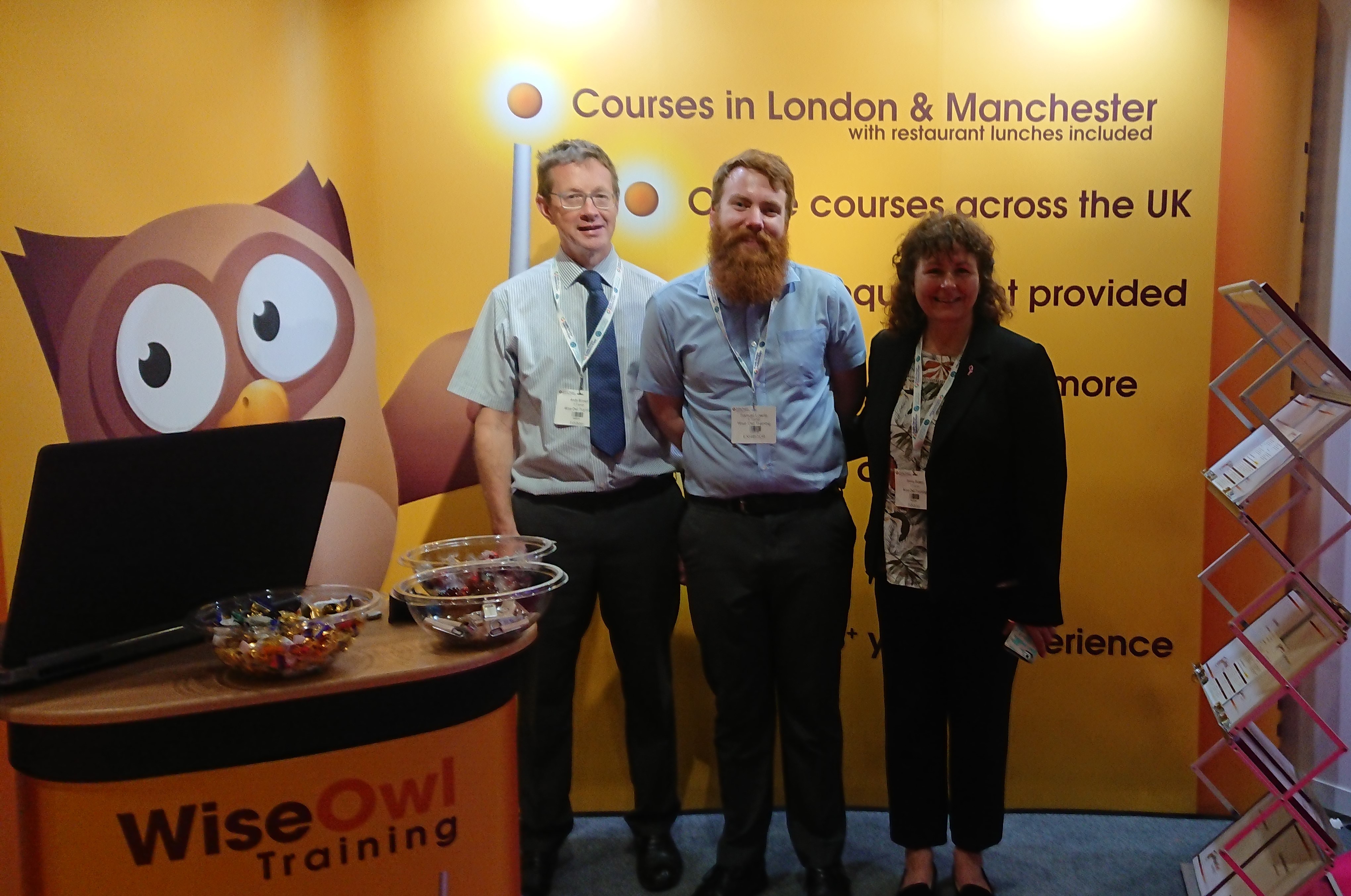 What does your organisation do?
We are a family-owned computer training business. We deliver training on Microsoft applications - from SQL and Power BI to Excel and Access - at our training centres in Manchester and London, as well as at clients' sites.
We are unusual because:
We won't train more than 8 people at a time, and prefer to limit course sizes to 6.

We publish all of our materials on our website, so people can decide if they like our approach to training.

All our trainers are full-time employees - we don't use freelance trainers at all.

We only invoice for training after it has taken place.
We try to make training courses as enjoyable as possible (within the constraint that there's a software application to be learnt!). Apart from making sure there is a good atmosphere - complete with plenty of refreshments - during the course, we also take people out for restaurant meals on both days of their scheduled courses. You won't find sad sandwiches on our courses!
What do you think is currently the biggest issue facing the digital and tech industry?
Probably the same one as it's been for the 27+ years we've been in business: constant change! From our point of view, the biggest issue is the advent of software-as-a-service, since this means that we have to keep responding to product updates every month, rather than reacting to an annual product release cycle.
What is your organisation's biggest achievement?
The fact that in our nearly three decades of operation, we have never cancelled an on-site training course, and we have only ever cancelled two scheduled sessions. We sent flowers to the two people concerned, but still bear the scars of this unfortunate event!
We now offer a no-cancel guarantee, which means that in the highly unlikely event we reschedule a course for which someone has a confirmed booking (without their agreement), we will provide the training for free. And if we cancel such a course, we will pay you the full cost of the training.
What would you consider to be your organisation's biggest challenge?
Managing the succession process, so that gradually over the next number of years someone can take over some of the founders' roles.
What do you think the future looks like for Manchester's digital and tech sector?
Very bright! With Media City, fashion companies like boohoo and Missguided and global successes like Euro Garages, the Manchester area is proving a great incubator for businesses. This entrepreneurial spirit seems especially strong in the digital sector.
Tell us something we might not know about your company?
When we started in 1992 we agonised long and hard about whether we should buy a colour laser printer. To buy the cartridges I used to go on my Kawasaki GT550 to buy toner cheaply from near Warrington (this was before the Internet). On one early trip I got home to find the cartridges I'd bought had fallen off the back - it took my wife (and Wise Owl co-founder) a while to forgive me!
Want to feature on Manchester Digital?
If you need help raising your profile, email thom@manchesterdigital.com to discuss featuring on our website.