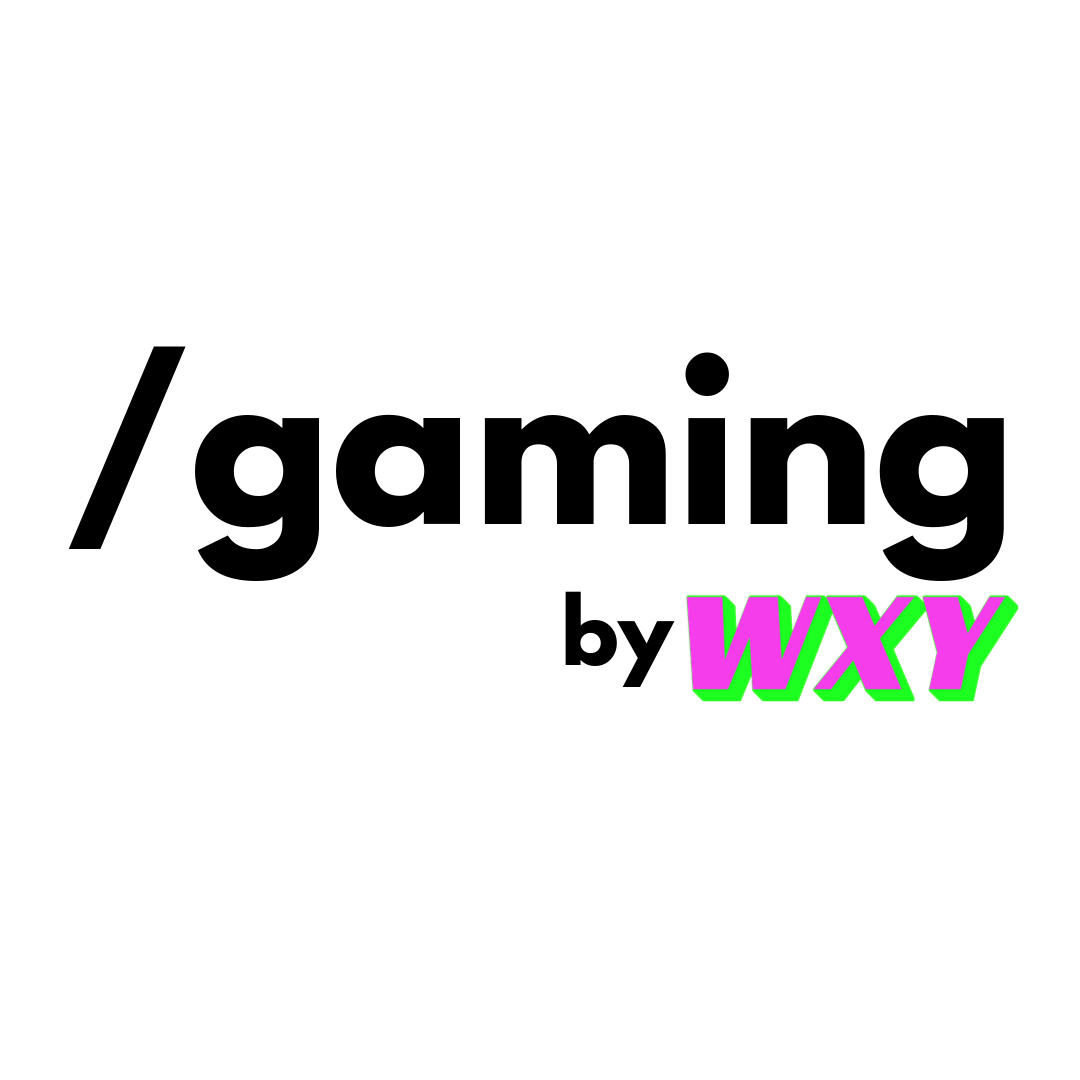 /gaming is an online platform, will allow gaming journalists to request press information, review copies and use the virtual news wire to discover indie gaming news. Each developer signed up to the platform will have a dedicated profile, and the ability to share news with key media to increase coverage opportunities of games.
The consultancy behind the new platform, WXY noticed a need for greater inclusion and awareness of independent launches as well as a desire from media to feature more indie games using accurate press information.
WXY co-founder, Marc A Young says: "/gaming is created with the media and indie studios in mind. We want to save time for journalists by providing accurate information in real time, as well as reducing the cost of PR solutions for developers so they can do what they do best, making great games.
"If we can be part of the journey that discovers the next great indie game – then we've done our job!"
WXY co-founders, Gemma Wieczorek and Marc a Young are PR professionals and have worked across B2B and consumer companies which include, Merlin Entertainments, 888Poker, having worked at both global leading and renowned independent PR agencies.
Gemma adds: "When developers work with us, they don't get a faceless entity, they get two experienced PRs who have secured global coverage for the clients we have worked with."
New subscribers can sign up today and pay nothing until December 1st, find out more platform at www.gamingbywxy.com